Young Patient Advocate Award
For a young, outstanding individual (of age 30 or under) who actively contributes to raising awareness of key issues for people living with a rare disease at a local, national, or international level. The award recognises dedication and commitment to positively impacting the community by educating a wider audience consisting of decision makers, the public, and/or the media.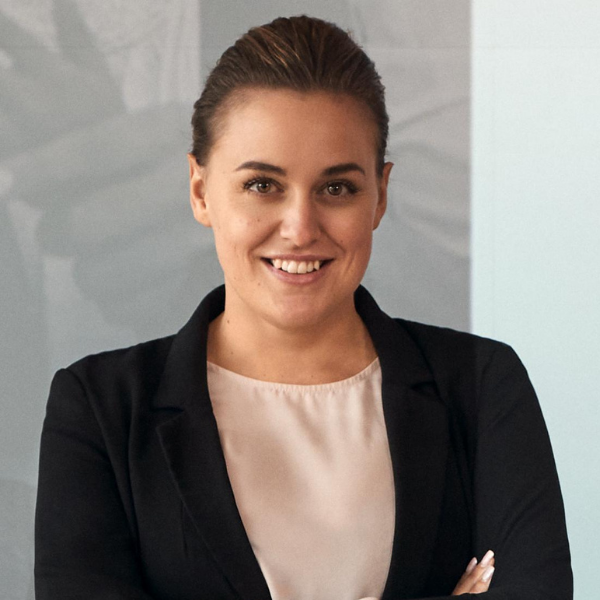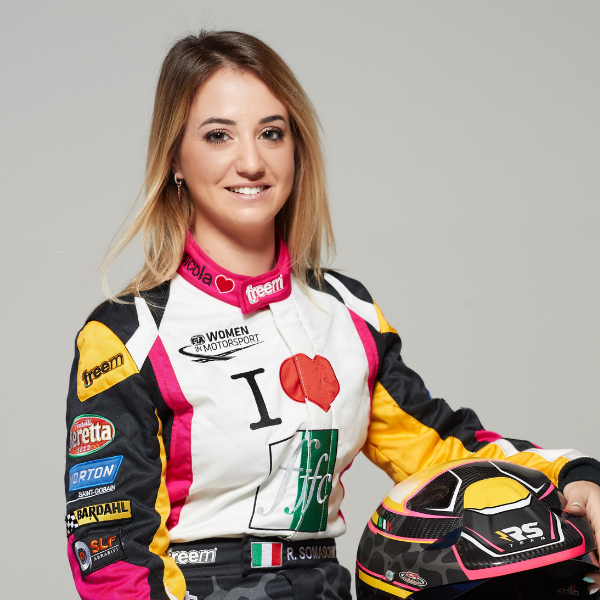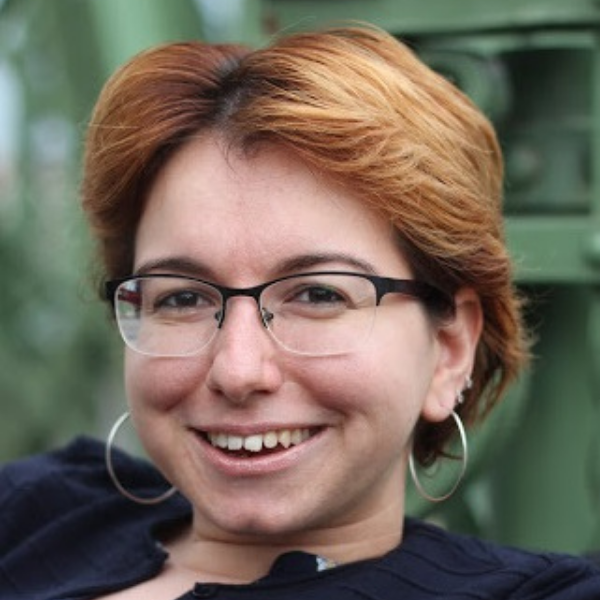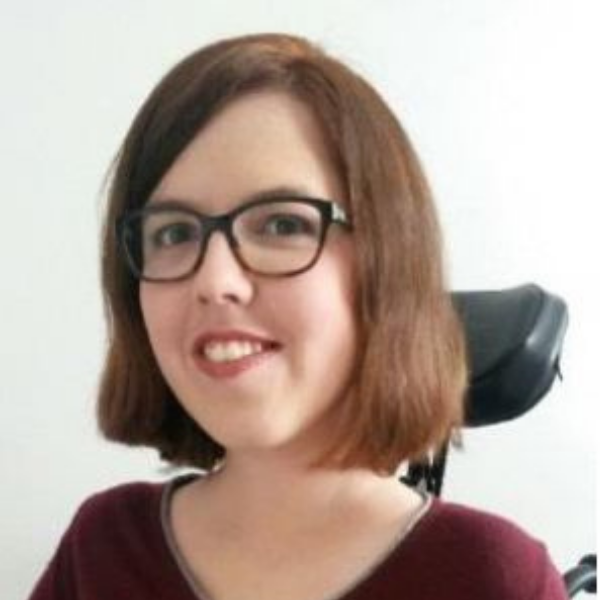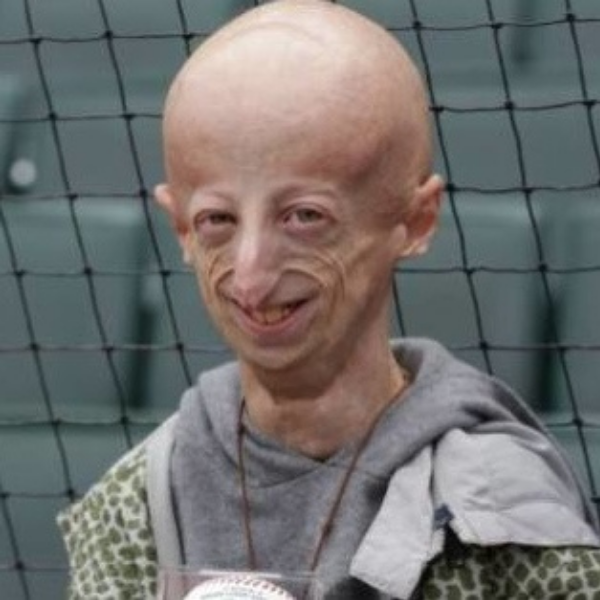 2022 Awardee: Danielle Drachmann
The EURORDIS Young Patient Advocate Award recognises the outstanding contributions and dedication of Danielle Drachmann. Danielle Drachmann founded Ketotic Hypoglycemia International (KHI)—the world's largest patient organisation for patients with idiopathic (unexplained) ketotic hypoglycemia—after failing to get a diagnosis, despite extensive clinical and genetic investigations, on her two children's dangerously low blood glucose (sugar) and high ketone levels. This international patient association works in close collaboration with leading medical experts from all over the world and has initiated patient-driven research projects later disseminated in scientific publications. The organisation is also very active on its social media platforms, where it strives to unite the families in an online community, so they can support, guide and help each other navigate the life living in a ketotic hypoglycemia rollercoaster.
Drachmann also recently entered the European Health Parliament and the European Medicines Agency as a Patient Representative for patients with rare hypoglycemia diseases. She is working at the Center for Research with Patients and Relatives at Odense University Hospital, Denmark, while also sitting in the Research Committee at H.C Andersen's Children's Hospital, Odense University Hospital, Denmark, as a patient- and relative representative.
Danielle's outstanding resilience in the face of the medical mystery, idiopathic ketotic hypoglycemia (IKH), combined with her perseverance in initiating patient-driven research with leading medical experts from different fields of medicine, has been an extraordinary example of how we envision the future of rare disease research: Passionate, patient-driven and co-created.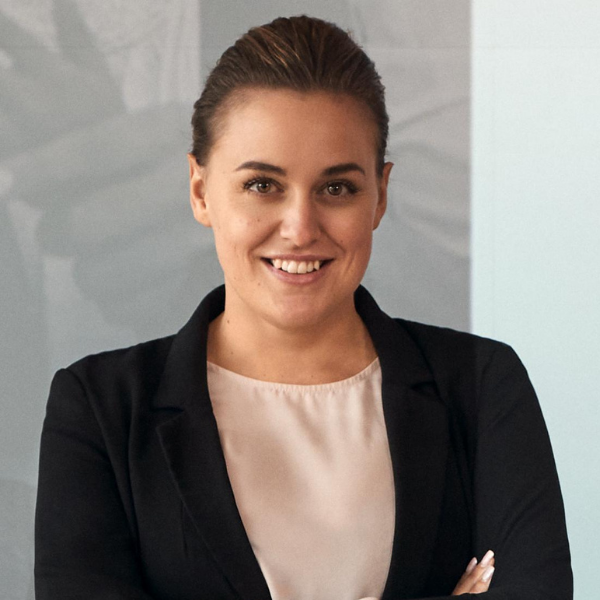 2021 Awardee: Rachele Somaschini
The EURORDIS Young Patient Advocate Award recognises Rachele Somaschini's achievements in raising awareness about Cystic Fibrosis and bringing the needs of people living with the condition to a wider audience.
Thanks to #CorrerePerUnRespiro Rachele has raised over 200 000 euros for the Italian Cystic Fibrosis Research Foundation (Fondazione Ricerca Fibrosi Cistica).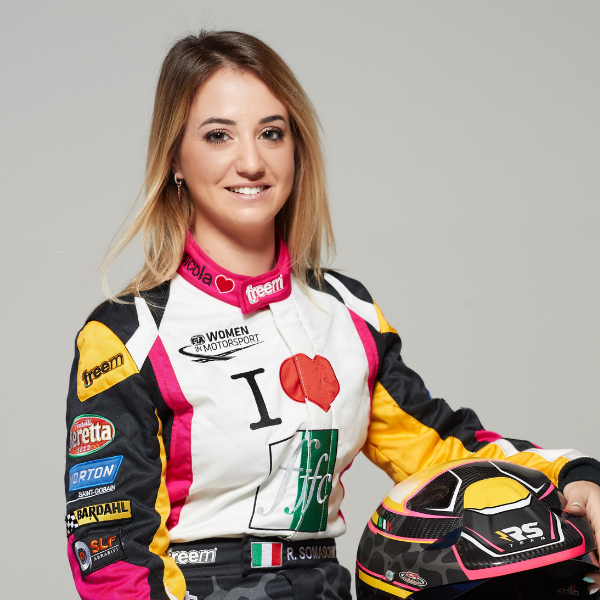 2020 Awardee: Jana Popova
Jana Popova of Bulgaria was the recipient of the EURORDIS Black Pearl Awards Young Patient Advocate Award.
Using her skills and expertise in media and digital communications, Jana has raised awareness of issues faced by the SMA community, as well as rare diseases as a whole.
Jana's advocacy work within the EAMDA Executive Committee, the EPF Youth Group and as a volunteer for the Bulgarian Association for Neuromuscular Diseases has been instrumental in encouraging cooperation between different European patient organisations for neuromuscular disorders. This award recognises her boundless commitment to amplifying the voice of patients with neuromuscular diseases and other young patients, showing that together, patient advocacy can have a huge impact.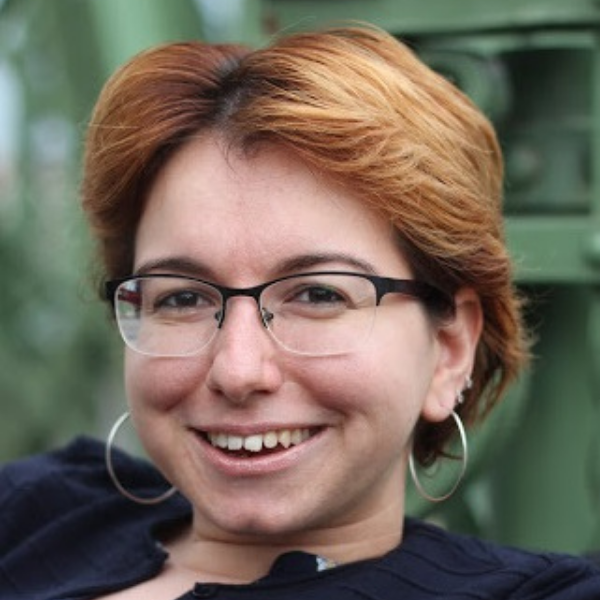 2019 Awardee: Laëtitia Ouillade
For her exceptional advocacy work to raise awareness of the needs of people living with a rare disease among a wider audience. From giving talks and testimonies in school to Laëtitia's involvement with AFM-Telethon, she has truly helped to inform the general public and raise awareness about SMA. Laëtitia's dedication is reflected further in her TV and radio appearances, which have been instrumental in bringing awareness of the needs of people living with a rare disease to a wider audience. Her support and participation at the EURORDIS Summer School and the ECRD Vienna 2018 is another reflection of Laëtitia's commitment to the rare disease community and EURORDIS believes she is a truly deserving recipient of this Award.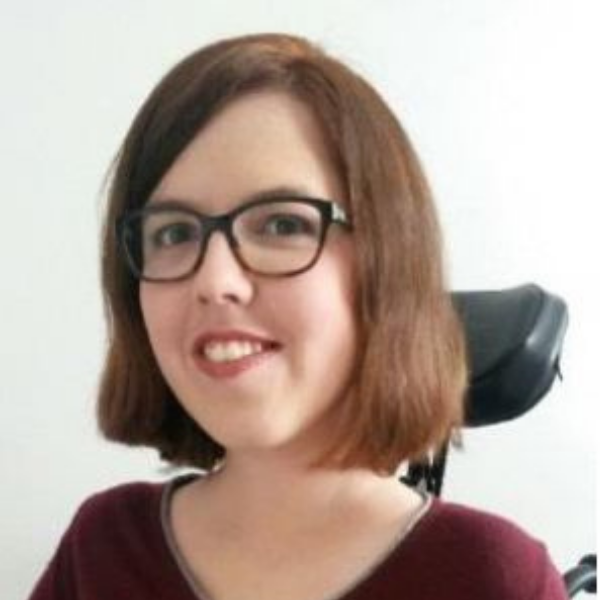 2018 Awardee: Sammy Basso
Sammy Basso, who was born in Schio, Italy in 1995, is a patient advocate dedicated to raising awareness about Hutchinson-Gilford progeria. Sammy is the eldest of approximately one hundred people in the world living with progeria, and currently studies natural sciences, focusing on biology.
Whilst only 9 years old, he helped to created his own advocacy group, l'Associazione Italiana Progeria Sammy Basso, which has been instrumental in informing the general public and promoting the need for, progeria research.
Together with Bologna's Institute for Molecuar Genetics – National Research Council (IGM-CNR), l'Associazione Italiana Progeria Sammy Basso created the Italian Network for Laminopathies, a group of Clinical and Research Centers performing clinical and molecular diagnosis or biomedical research in the field of laminopathies. As the driving force behind his advocacy group, he has been unstoppable in fulfilling his dreams to explore the world despite the apparent limitations of his condition, shown in his Nat Geo People Documentary, Il viaggio di Sammy, which documented his trip to the USA along Route 66, and his book of the same name. Sammy plans to become a researcher and contribute actively to the study of progeria, for which he has already been instrumental in raising awareness.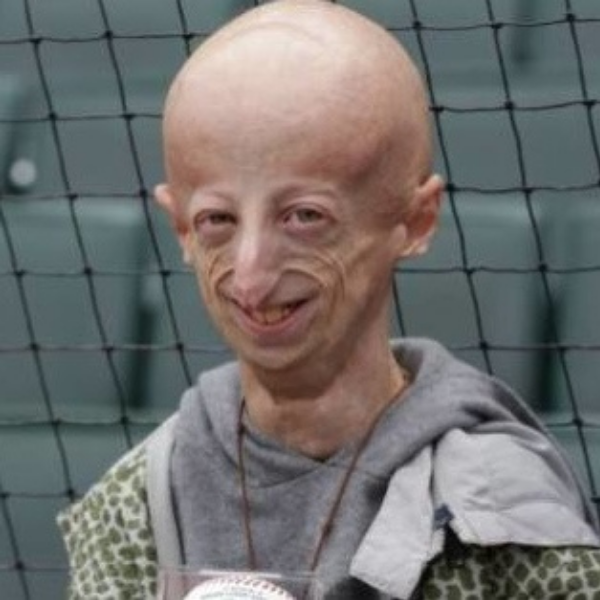 EURORDIS Black Pearl Awards highlights