Visual and Audio Media Award
For the creator or creative team of visual or audio media that have raised awareness of rare diseases and brought the needs of people living with a rare disease to a wider audience. This could be through photography, television, radio, film, painting, online content, or another medium.
2021 Awardee: Noémie Desquiotz-Sunnen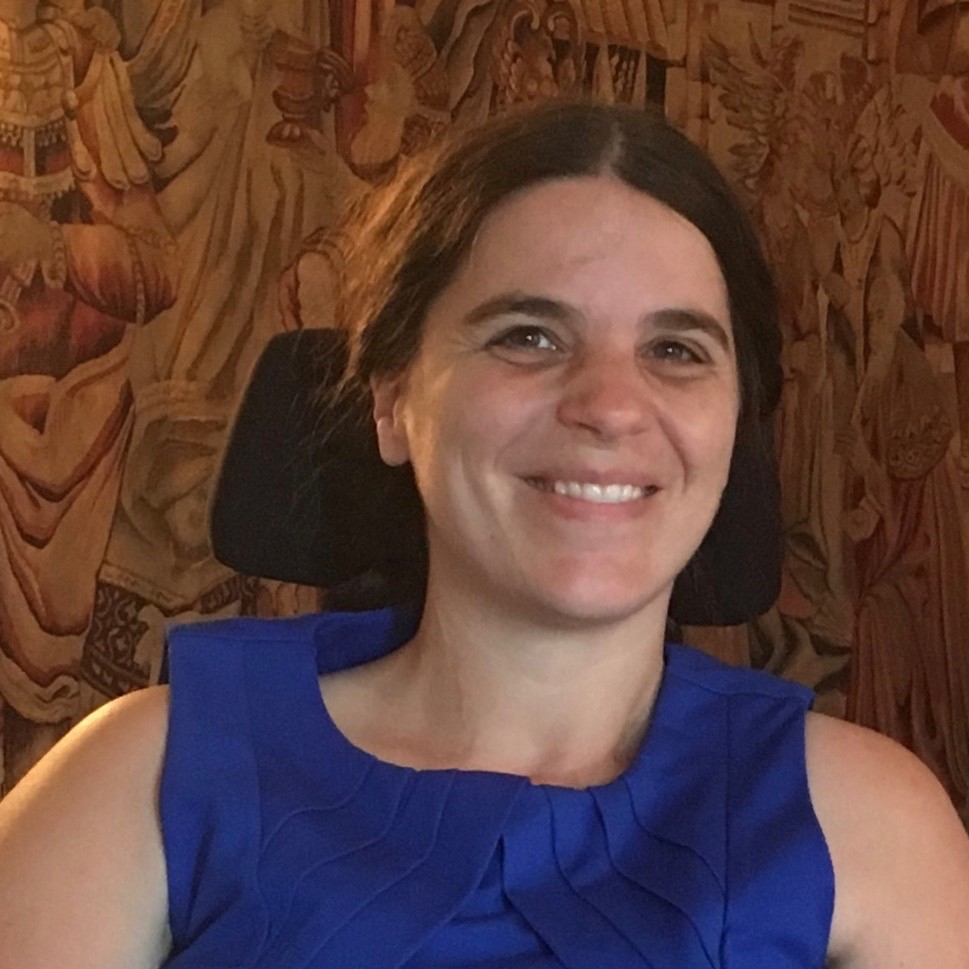 The EURORDIS Visual and Audio Media Award recognises Noémie Desquiotz-Sunnen's outstanding achievements throughout her career as a musician.
Noémie's efforts in organising charity concerts is admirable, and her song 'Never Give Up' encouraging to people living with a rare disease to keep on fighting.
2020 Awardee: Tomasz Śliwiński & Magda Hueckel (Poland)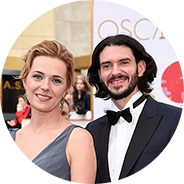 The Visual and Audio Media Award recognises Tomasz Śliwiński and Magda Hueckel's important and impactful documentary film, 'Our Curse', telling the story of the first six months of their son Leo's life with Congenital Central Hypoventilation Syndrome (CCHS).
As a result of the discussion raised by this powerful and emotional film, donations have increased across the world for research into CCHS, new medical devices have already come to market, and the families of patients like Leo feel much less alone in their experiences.
'Our Curse' has deservedly received global critical acclaim, and this award recognises their powerful talent and ability to highlight the needs of people living with a rare disease to a wider audience, reaching beyond the rare disease community.
2019 Awardee: Anne-Dauphine Julliand
For her inspiring documentary film 'Et Les Mistrals Gagnants' which raises awareness by following the lives of five children each living with a different rare disease. By documenting these stories, and allowing these children to speak for themselves, Anne-Dauphine Julliand has helped portray an unfiltered and genuine insight into what it means for each of these individuals to live with a rare disease. EURORDIS acknowledges the excellent media coverage of this documentary, having been broadcasted in Belgium, Japan, Spain, Germany and Lebanon, and AnneDauphine Julliand 's appearance in several TV shows to promote her work.
The Award honours her important achievement of bringing the needs of people living with a rare disease to a wider audience, and finding an engaging way to reach an audience that may not already be part of the rare disease community.
2018 Awardee: Christopher Ulmer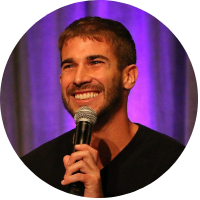 The recipient of the Visual & Audio Media Award 2018 is Christopher Ulmer, who, founded Special Books by Special Kids, a video project that seeks to normalise the diversity of the human condition After achieving a BA in Communications and a Masters Degree in Teaching, Christopher Ulmer became a teacher for children with disabilities ranging from brain disorders to autism, and was touched by the connection that he made with these incredible children who wanted to be understood in the world.
He decided to create a book series where his students explained life from their perspective. Originally denied by 50 publishers, Christopher turned to Facebook as a tool to publish his interviews via video and, after 6 months, the page had over 150,000 followers. Spurred on by the support of the rare disease community, Christopher began to interview patients outside of the classroom, and soon decided to do his video interviews full-time in the hope of bridging the gap between individuals with a diagnosis and the general public.
Since the creation of Special Books by Special Kids, the Facebook page has 1.6 million likes, as well as 200,000 Youtube subscribers and 245,000 Instagram followers. By connecting societies around the world, he has helped build a global dialogue around rare diseases and has built a media movement that supports acceptance regardless of diagnosis. This award recognizes how Christopher has helped to portray an unfiltered and genuine insight into what it means for individuals to live with a rare disease, and how he has, importantly, found an engaging way to reach those not directly part of the rare disease community.
2017 Awardee: Aldo Soligno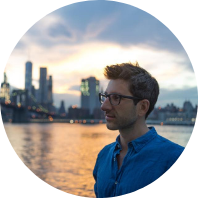 In October 2014, Aldo Soligno led the project 'Rare Lives', a powerful photographic storytelling tool that gives an insight into the daily lives of people living with a rare disease. "Spending days and weeks with families and patients suffering from a rare disease has meant so much to me to see how opposites can meet and turn into one another: weakness into strength, sadness into joy, despair into determination. Seeing this happen simultaneously in 7 different European countries has confirmed to me that there are no boundaries for scientific research and solidarity and they must not exist for rare disease patients too. I really hope this will be the legacy of my project." Aldo Soligno
2016 Awardee: France Télévisions –AFMTélethon

The EURORDIS Media Award recognises the longstanding support, of France Télévisions in broadcasting live the French Telethon. Millions of people have taken part and donated to the AFM-Téléthon cause, making it possible to support research and create the Institute of Biotherapies for Rare Diseases, with laboratories such as the Myology Institute, Généthon, I-Stem et Atlantic Gene Therapies. Généthon, for example, stands out through its unique ability to develop, produce and test its own innovative gene-based medicines for rare diseases, the creation of which has been made possible from the proceeds of the AFM-Téléthon. Moreover, thanks to the French Telethon, it has been possible to inform the general public about rare diseases, promote changes in the legal framework in France and in Europe and improve the daily life of patients.
2014 Awardee: Rick Guidotti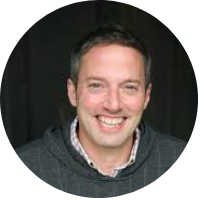 A graduate of New York's School of Visual Arts, Rick Guidotti led a successful career as a fashion photographer; every day he photographed what society deemed the most beautiful people in the world. This perspective was called into question after a chance encounter with a beautiful young girl living with the rare disease Albinism at a New York City bus stop. When he began to research the disease, he was troubled by the dehumanisation of people with rare diseases in medical text books. Since then, Rick Guidotti has launched a nonprofit organisation, Positive Exposure, to change public perceptions of people living with genetic, physical and behavioural differences. The association runs educational and advocacy programs, organises exhibitions in public places and works with other NGOs and medical societies to give "positive exposure" to the beauty of those living with rare diseases. It is in the essence of his approach to changing the perception of beauty on a global scale for people with rare diseases that EURORDIS awards the EURORDIS Media Award 2014 to photographer Rick Guidotti.
2012 Awardee: BBC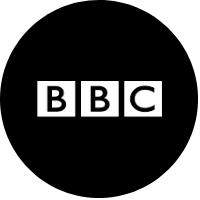 In recognition of more than three decades of support raising awareness on rare diseases and covering rare disease issues from a patient perspective.
EURORDIS Black Pearl Awards highlights