Social Media Award
Established in 2022, the award is presented to an individual or organisation who have created innovative and meaningful social media content, advocating for people with rare diseases and bringing the reality of their daily lives into the public arena.
Communication, raising awareness, creativity and ability to reach people outside the rare disease community are the qualities we value most. The award honours the best advocates on social media platforms such as Twitter, Facebook, YouTube, Instagram, and TikTok.
2022 Awardee: Milica and Noa Savic
The EURORDIS Social Media Award recognises the outstanding contributions and dedication Milica Savic has shown to the rare disease community through her social media account dedicated to her daughter Noa. Milica (Serbia) is the mother of a little hero and an amazing girl called Noa. Noa was born prematurely at 26 weeks, weighing only 700gr. Due to the complications after her birth, she had 3 brain bleeds, and they developed into an extreme Hydrocephalus that left 80% of her brain damaged. Up to now, Noa had 18 brain surgeries, and she had some other diagnoses due to hydrocephalus, like severe epilepsy and cerebral palsy, and about 10 more diagnoses. But Noa never let her rare condition dictate her life. She is now 9 years old, almost walking, she still has to learn to talk but she knows gestures and understands a lot now, even though the diagnoses said she had less then 1% chance to live she is making her 1% more than it can even mean.
Through social media (Instagram platform mainly) Milica tries to educate and bring people closer to a life with a child with special needs. Negativity has no room on their page, where you can only find beautiful and inspirational things like therapies, cute stories and Noa's everyday life. Noa's story provides a source of inspiration for anyone reading it via Milica who's "just her voice until she finds her own and continues to inspire with her own words".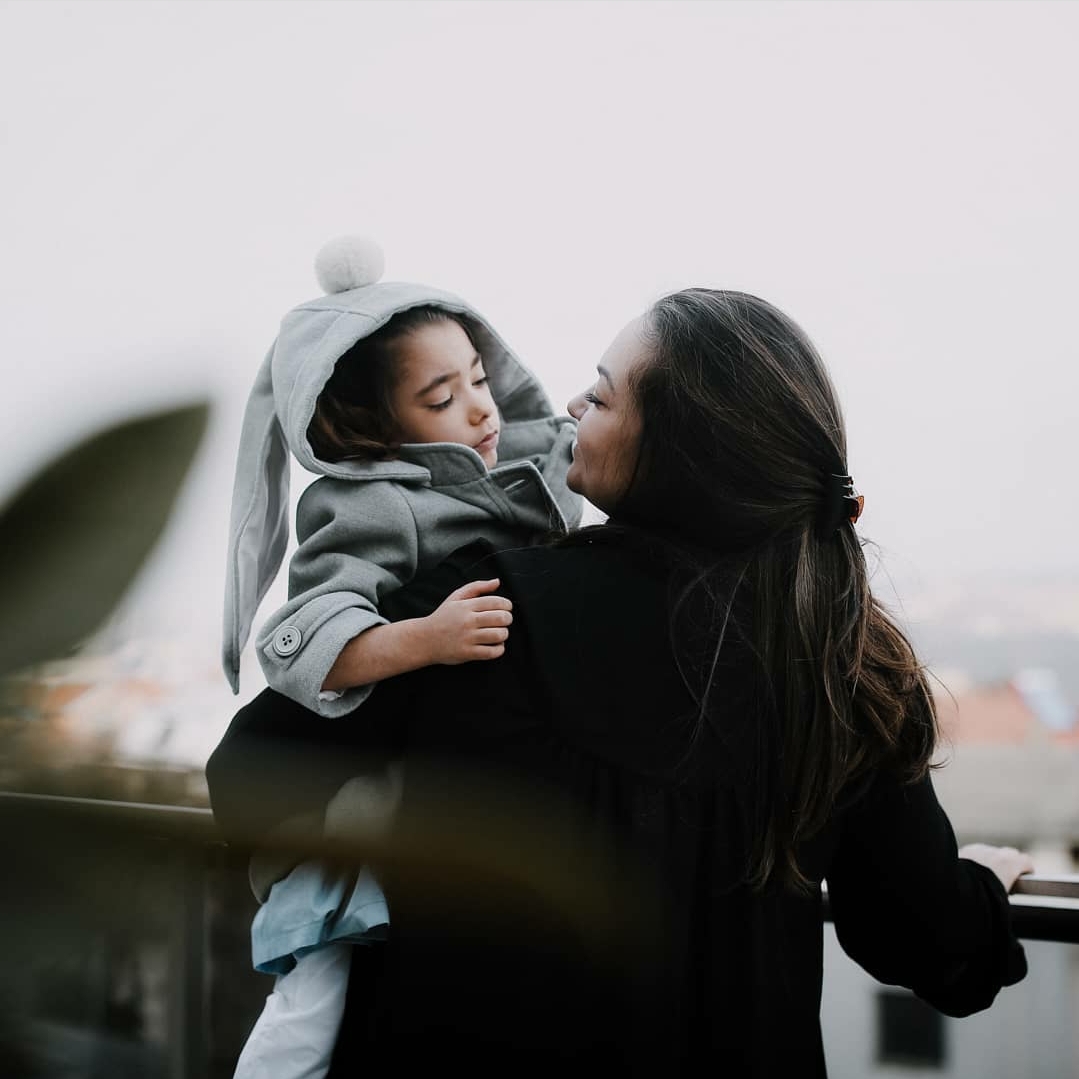 EURORDIS Black Pearl Awards highlights