For a distinguished researcher whose career represents a rare combination of scientific excellence and support for the patient community.
The winner is selected on the basis of the following criteria:
Whether the researcher has initiated and nurtured international/European collaboration(s) leading to a significant improvement in the understanding of the pathogenic mechanisms or therapeutic development of rare diseases
Whether the researcher has engaged with rare disease patients in their work, e.g. through the involvement of patients in study design, prioritisation of research topics, and/or selection of patient-centred outcomes
Whether the researcher's work has significantly contributed to a scientific breakthrough in a specific rare disease
Whether the researcher raises awareness of a given disease or other non-product related projects within the community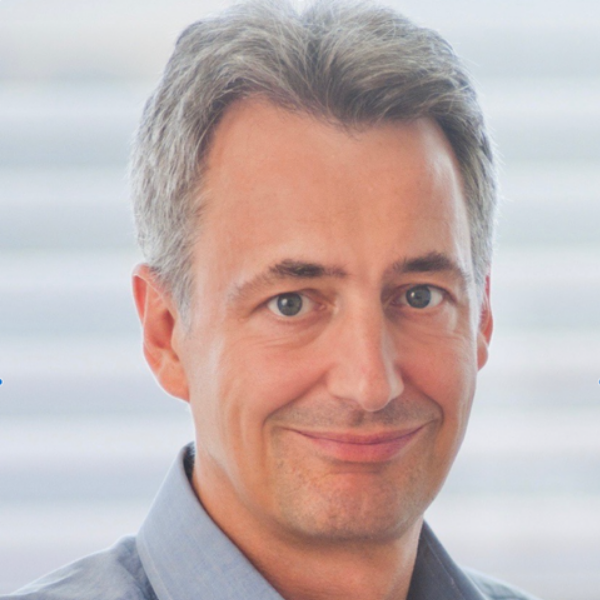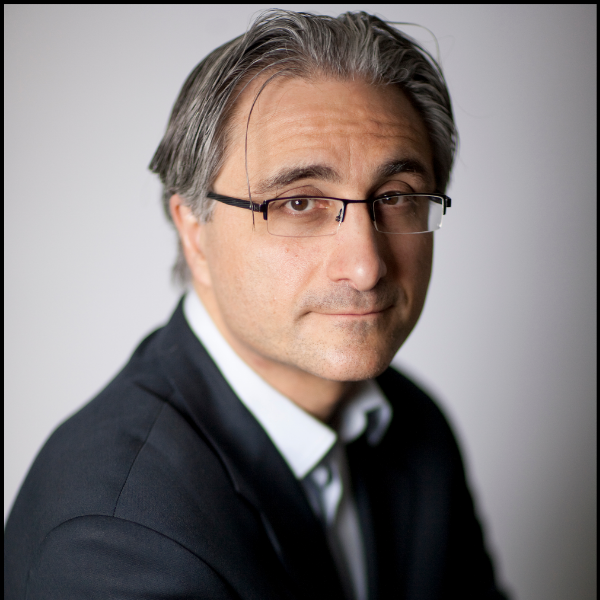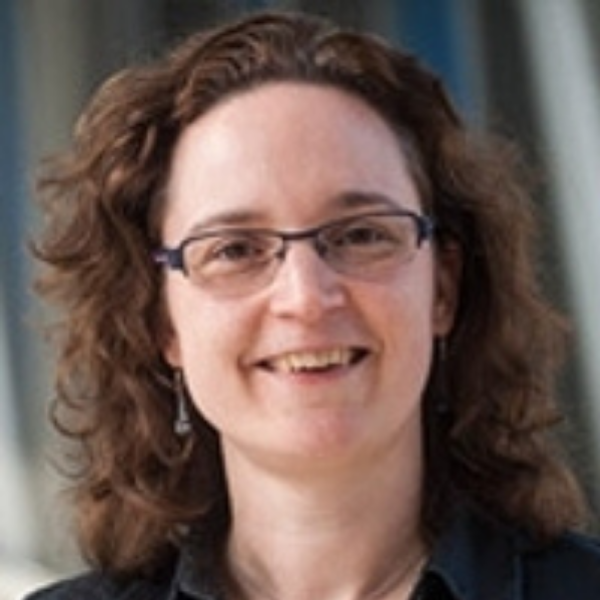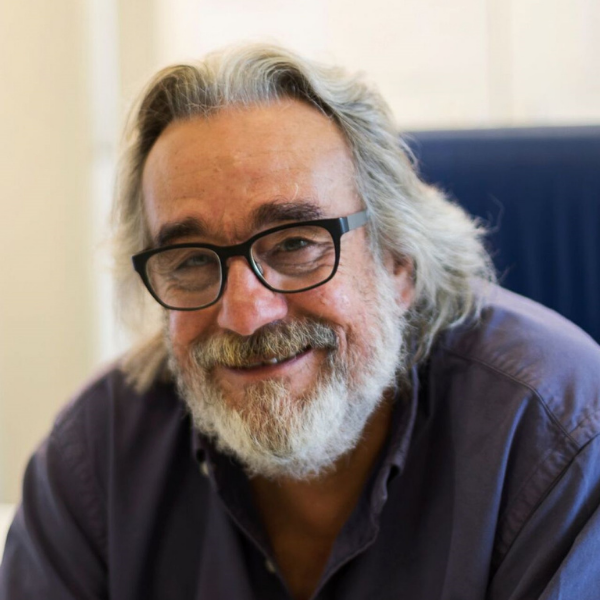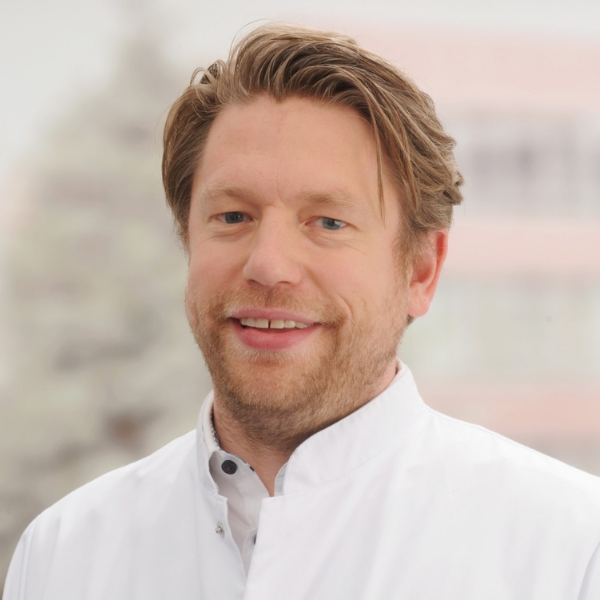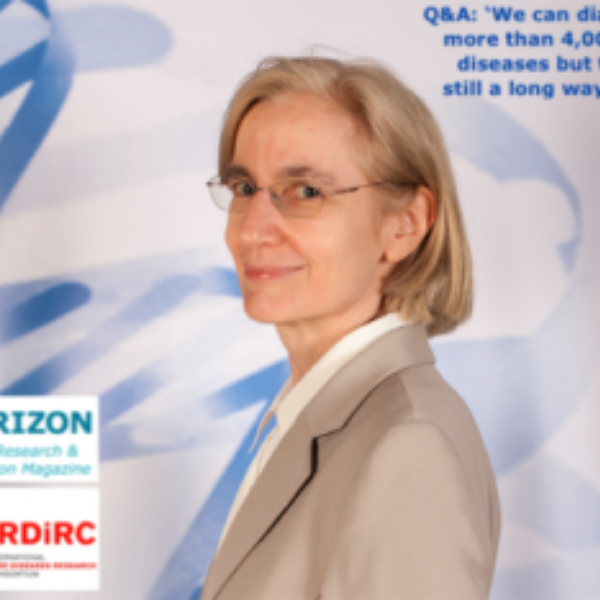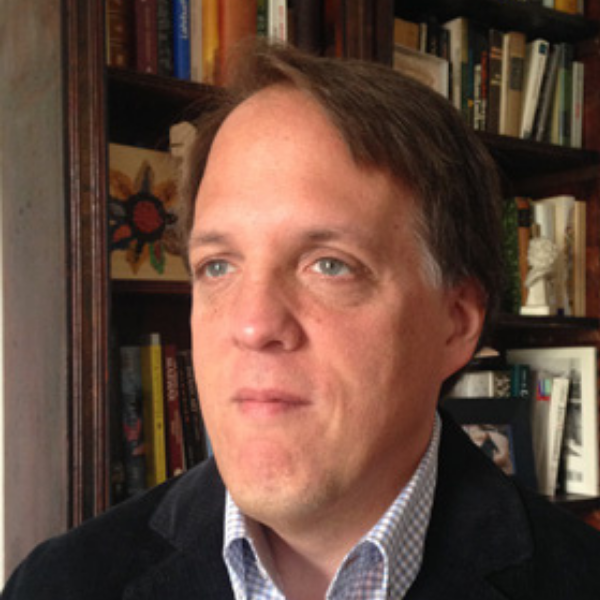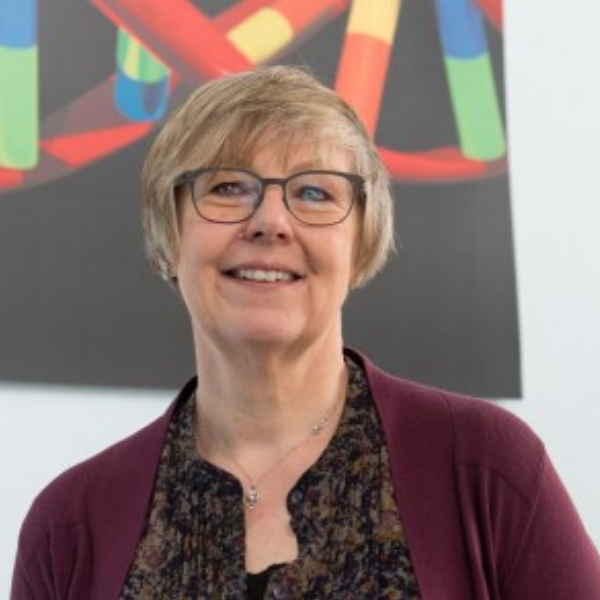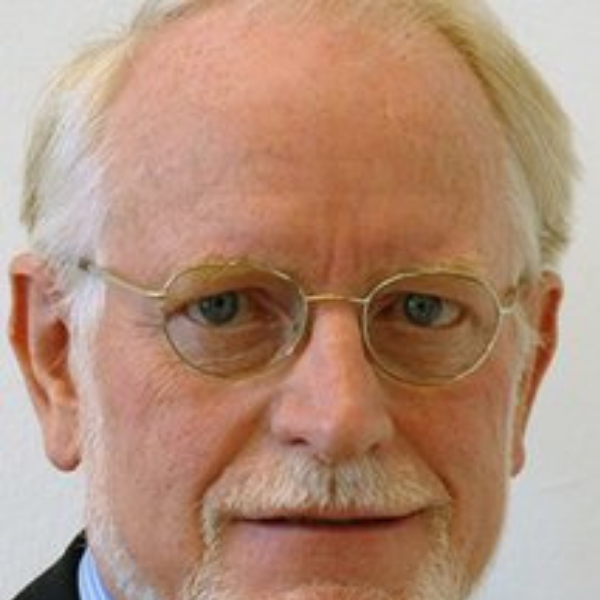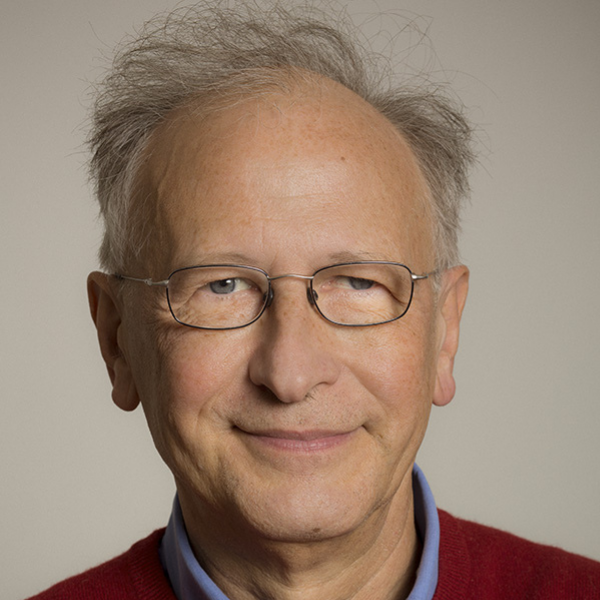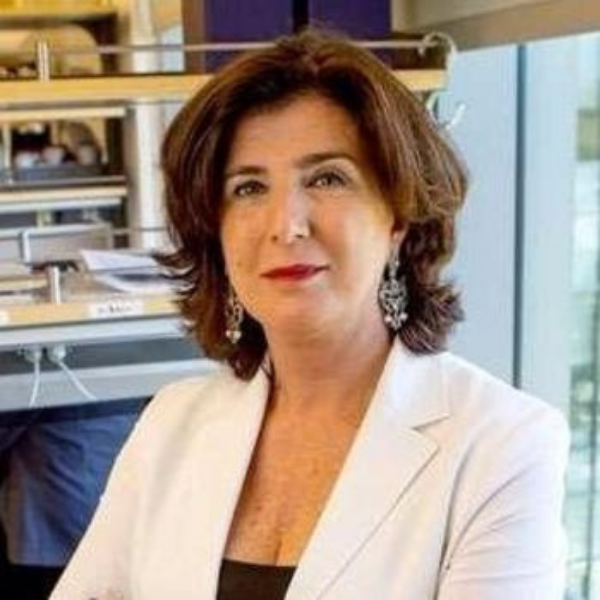 2022 Awardee: Prof. Franz Schaefer
The Scientific Award recognises Prof. Schaefer's scientific excellence and comprehensive reach, the outstanding dedication he has demonstrated in the rare disease community and the positive impact he has made on rare disease research and patient community on an international level.
We would like to acknowledge his leadership and outstanding work in the ERN Coordinators Group and in several of the cross-ERNs Working Groups, as well as his prominent role in rare disease Registries, his innovative approach in the use of health outcome measures to drive improvements in care and his work within the European Joint Programme on Rare Diseases. It is thanks to his scientific leadership, research and collaborative spirit that key achievements have been made in the field of rare kidney diseases, paediatric nephrology and hypertension.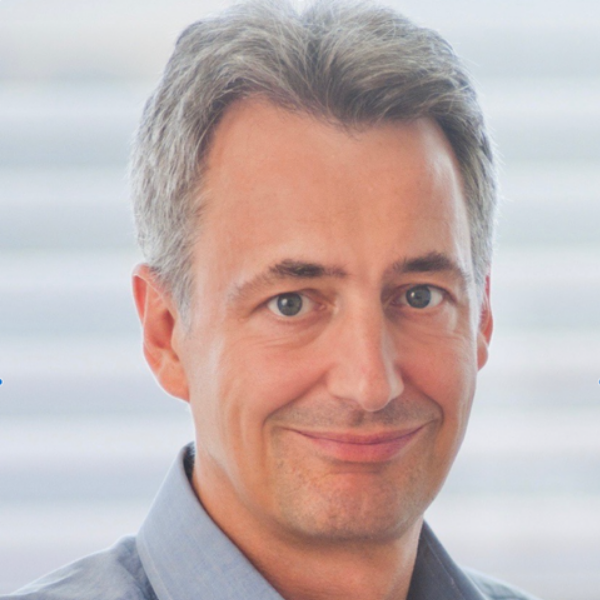 2021 Awardee: Alain Hovnanian
The EURORDIS Scientific Award recognises Prof. Alain Hovnanian's scientific excellence and comprehensive reach, the outstanding dedication he has demonstrated in the rare disease community and the positive impact he has made on rare disease research and patient community.
His research and work in rare skin diseases has proven ground breaking, particularly with Epidermolysis Bullosa and Pachyonychia Congenita, both in France and at international level.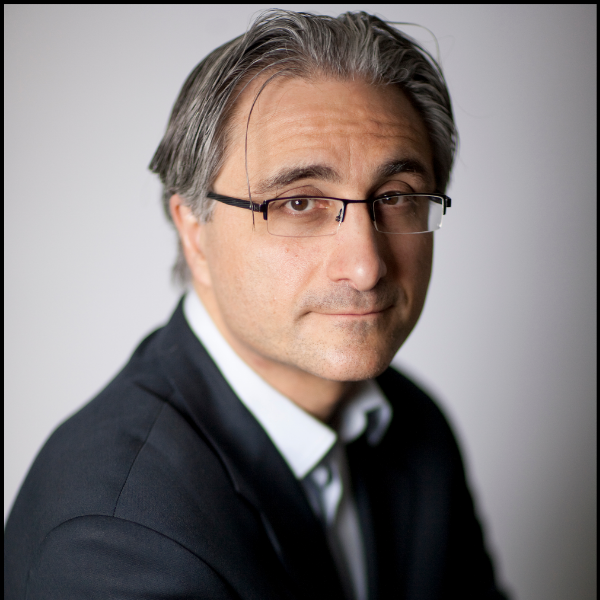 2020 Awardee: Professor Annemieke Aartsma-Rus
The Scientific Award recognises Professor Aartsma-Rus' exceptional achievements and dedication in the field of Duchenne Muscular Dystrophy (DMD).
She is widely recognised as a world leader in the field of DMD research, as a pioneer who led the path of antisense for others to follow, and as a prolific author of academic publications.
By sharing her expertise on numerous EU-funded projects, Professor Aartsma-Rus has demonstrated her total commitment to the rare disease community and to scientific collaboration at a European level.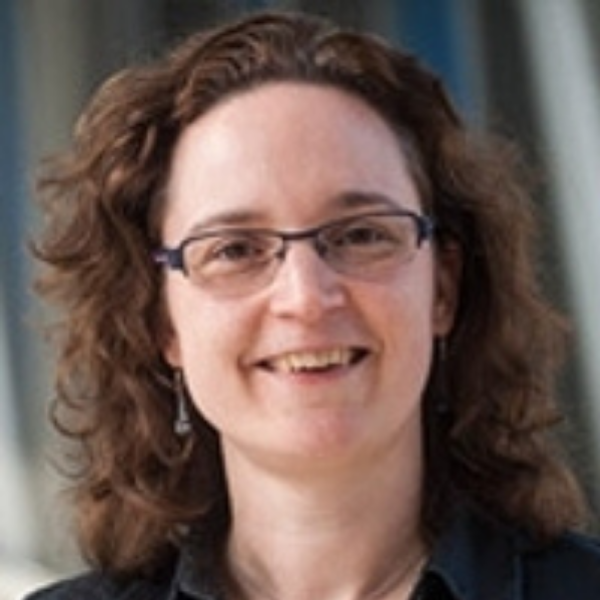 2019 Awardee: Prof. Philip Van Damme
For his exceptional achievements in the field of amyotrophic lateral sclerosis (ALS) research as well as his outstanding support and care for ALS patients through his collaborative work with the patient organisation ALS Liga Belgium.
As a distinguished leader of an ALS research programme, also a prolific author of academic publications, and by sharing his expertise on ALS research on his such as World ALS Day, Prof. Van Damme has shown your motivation and commitment to the rare disease community, informing the general public and raising awareness of the needs of people living with a rare disease. We truly appreciate Prof. Van Damme's collaborative work with ALS Liga Belgium and his contributions to creating awareness, setting up fundraising campaigns for research, and referring patients for optimal care and support. Such a strong partnership between a top neurologist and a local patient organisation needs to be highlighted within the international ALS community and beyond, serving as a model example of excellent collaboration practice for other diseases.
2018 Awardees: Prof. Michele De Luca & Dr Thomas Hirsch
The recipients of the EURORDIS Scientific Award are Professor Michele De Luca and Doctor Tobias Hirsch, as well as their respective teams at the Centre for Regenerative Medicine "Stefano Ferrari" (CMR) at the University of Modena and Reggio Emilia (Italy) and the Severe Burn Injury Centre of the University Hospital of the Ruhr University, in Bochum (Germany) for their collaboration in developing a life-changing gene therapy. This therapy, which enables the human epidermis to regenerate through the use of transgenic stem cells, recently saved the life of a young boy named Hassan, affected by the rare disease junctional epidermolysis bullosa (EB). There are many forms of EB, most of which result in blistering and lesions of the skin and mucosal membranes. Due to the lack of available treatments, this disease significantly reduces the patient's quality of life and can also be life-threatening.
After trying established therapies without success, Dr Tobias Hirsch's medical team from Bochum, Germany decided to adopt an experimental approach. They took a sample of Hassan's skin which was unaffected by the bacterial infection and sent it to Modena, where Prof De Luca's team cultured in the lab a large amount of transgenic epidermis. This new skin derived from genetically modified stem cells was then transplanted onto the wound surfaces. Hassan is the first patient worldwide to have been treated successfully in the entire body by this gene therapy that was developed after many years of research by Prof Michele de Luca and his team, an exemplary example of cross-border scientific collaboration. Phase I/II clinical trials are now being carried out also on other types of epidermolysis bullosa. In the future it could be extended to treating other genetic skin conditions. Professor Michele De Luca is the Director, co-Founder and Scientific Director of Holostem Terapie Avanzate S.r.l. and the author of over 120 peer-reviewed publications. Through these ventures, he has exhibited his dedication to innovation in healthcare. In 2017, he was awarded The Niche's Stem Cell Person of the Year Award. In 2014, Michele was one of the winners of the ISSCR Public Service Award for his involvement in public debate and policymaking in Italy and their championing of rigorous scientific and medical standards and stringent regulatory oversight in the introduction of new stem cell treatments into the clinic.
Prof De Luca and Prof. Graziella Pellegrini at CRM are also leading other innovative stem cell and regenerative medicine work including the development of Europe's first stem cell-based ATMP (Advanced Therapy Medicinal Product), in the form of a new adult stem cell-based therapy for vision loss called Holoclar®.
Doctor Tobias Hirsch's scientific career includes a past as a resident in Plastic Surgery at the University of Heidelberg. Between 2007 and 2010, he was a Postdoctoral Research Fellow at the Laboratory of Molecular Oncology and Wound Healing, at the BG University Hospital Bergmannsheil, Ruhr University Bochum, Germany. Additionally, between 2005 and 2007 he was a Postdoctoral Research Fellow and Member of Faculty in the Division of Plastic Surgery, at the Harvard Medical School, Boston, MA, USA.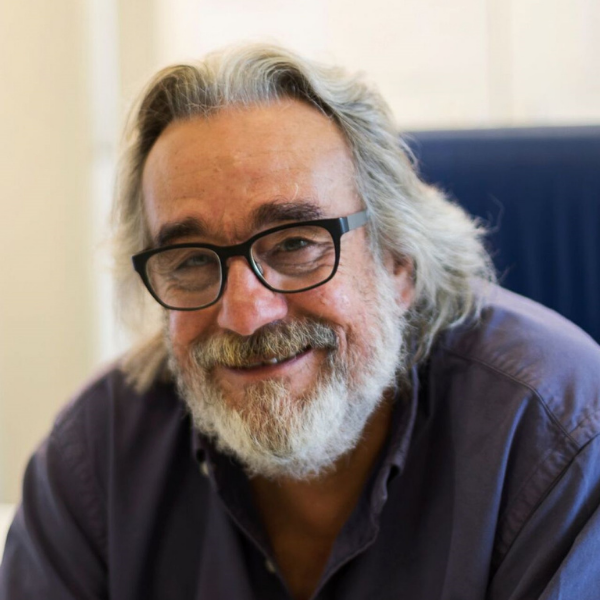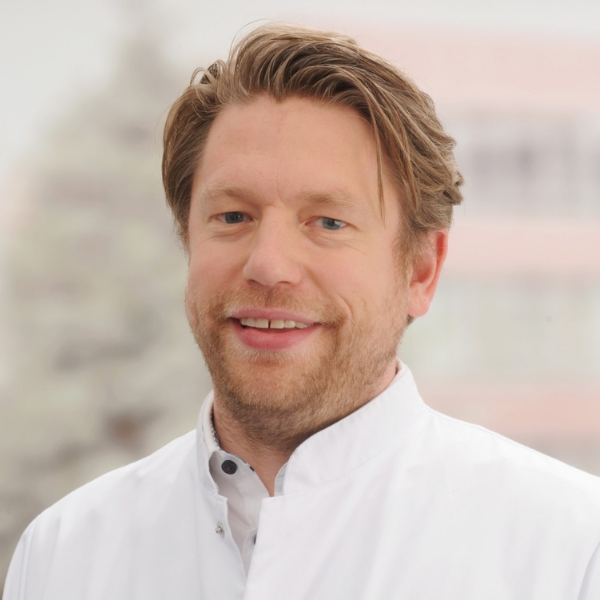 2017 Awardee: Lucia Monaco
Lucia Monaco is Chief Scientific Officer at the Fondazione Telethon and has made a significant impact in the field of rare disease in Italy and abroad, in particular through her strong commitment to the IRDiRC initiative. Her personal enthusiasm, guidance and dedication inspires many scientists and clinicians to become involved in state-of the-art research for rare diseases such as the development of gene therapies. "I feel deeply honoured receiving this award, which I believe really recognizes the value of the organization which I have the fortune to work with, as well as the value and the extraordinary results of our scientists. The Fondazione Telethon is a charity which is committed to fight rare genetic diseases and to do this we support excellent research, but our mission is to bring the results of this research to patients. The results we have seen over the past few years could not have been achieved without a strong collaboration among all of the stakeholders, colleagues, patients and their families." Lucia Monaco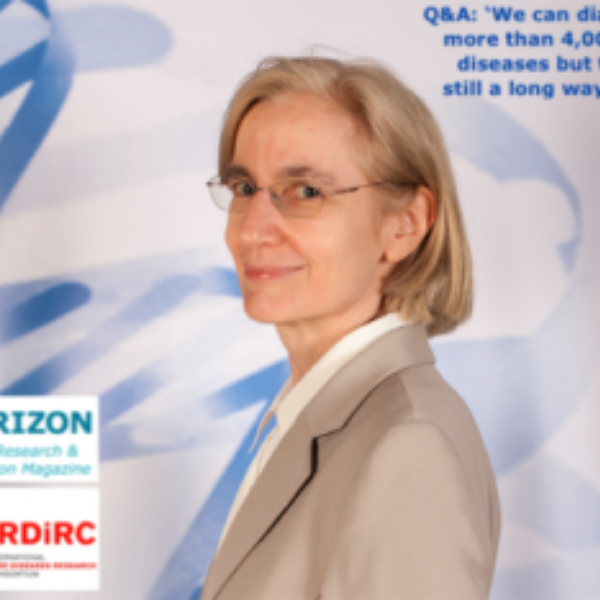 2016 Awardee: Prof. Dr. Peter N. Robinson
Professor Peter N. Robinson is a Professor for Medical Genomics at the Charité Universitätsmedizin Berlin in Germany, as well as Research Group leader at the Institute of Medical Genetics and Human Genetics of the Charité – Universitätsmedizin Berlin. Amongst other activities, Peter has developed the Human Phenotype Ontology (HPO), as well as a number of algorithms for disease gene prediction and next-generation sequencing data. His developments contribute also to correlate animal models and human diseases. Peter's team's output in recent years has included the development of a novel treatment strategy for Marfan syndrome in mice based on antagonism of a class of bioactive motivs that are common in fragments of elastin and fibrillin-1, the identification of novel disease genes for a form of ataxia (CA8) and hyperphosphatasia with mental retardation syndrome (PIGV). Peter Robinson has concentrated his diverse background and skills to improve the understanding and the diagnosis of inherited disease.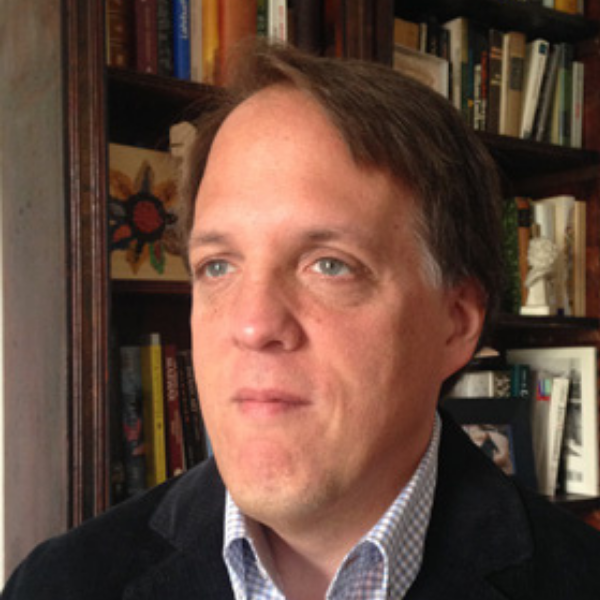 2015 Awardee: Prof. Kate Bushby
Professor Kate Bushby (MD FRCP) is a Professor of Neuromuscular Genetics and currently holds joint appointments between Newcastle University and the NHS. Her commitment to research in rare diseases, in particular inherited neuromuscular diseases, has been evidenced through her impressive publication list, clinical activities and involvement in policy actions. Prof Bushby is actively involved in many European projects including being a founding co-ordinator of the TREAT-NMD. Kate has played a leading role in the European and national rare disease policy area, acting as vice chair on the EUCERD from 2010 to 2013, which was mandated to assist the European Commission in the implementation of rare disease activities in all member states and she still acts in the capacity of invited expert on the new Commission Expert Group on Rare Diseases. In November 2014, Kate Bushby launched the John Walton Muscular Dystrophy Research Centre. The Centre will focus on three key research areas: translational research, innovative clinical trials and international networking. Kate has continuously demonstrated her true commitment to patients at many levels.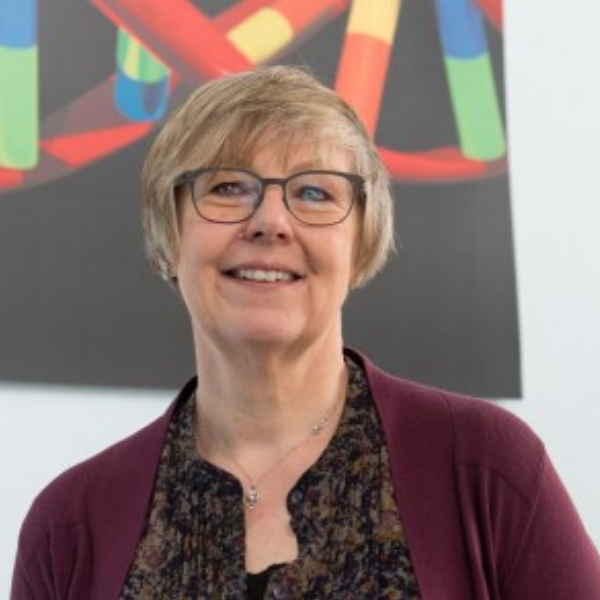 2014 Awardee: Prof. Hans‐Hilger Ropers
Hans-Hilger Ropers is Director at the Max-Planck-Institute for Molecular Genetics in Berlin and Professor of Human Genetics at the Humboldt University. Dr Ropers has made many contributions to the molecular elucidation of monogenic disorders by positional cloning; his department forms part of the European MRX Consortium, and more recently, he has implemented very high resolution array CGH for the high-resolution detection of small unbalanced rearrangements in large cohorts of patients with monogenic and complex disorders. In total, Dr Ropers has published over 300 research articles. Between 1985 and 1993, H.H. Ropers served as Chromosome Chair and Co-Chair at several Human Gene Mapping Conferences. He is a member of HUGO since the year of its inception as well as member of the HUGO Council and the Human Genetics Meeting Scientific Program Committee. It is in recognition of Dr Roper's scientific excellence and untiring dedication to put single gene disorders into focus worldwide that we award Dr Hans-Hilger Ropers the EURORDIS Scientific Award 2014.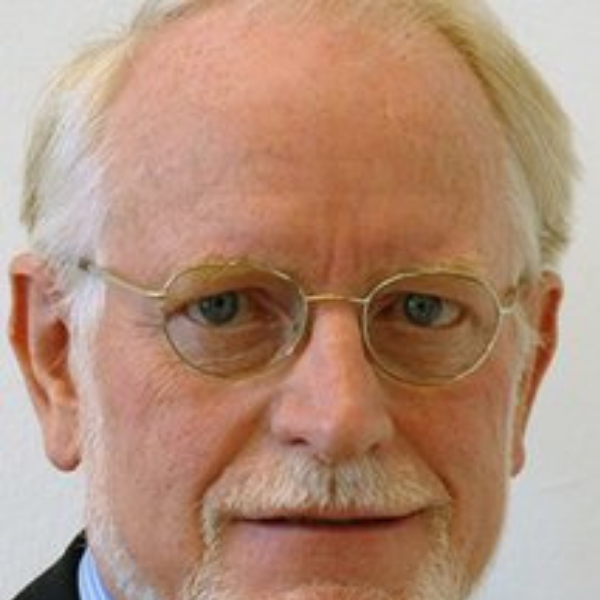 2013 Awardee: Dr. Ségolène Aymé
Dr. Ségolène Aymé is a medical geneticist and Emeritus Research Director at the French National Institute of Health and Medical Research (INSERM). She developed Orphanet, the world's leading reference portal for expert validated rare disease and orphan drug information. Orphanet, funded by the INSERM, the French Ministry of Health, the AFM Téléthon and the European Commission (DG Public Health and DG Research), is considered the most comprehensive, reliable, up-to-date resource available for rare disease and orphan drug information. Available in six languages and with partners in 38 countries, Orphanet provides open-access data for 6,000 rare diseases – including clinical descriptions, related genes, research projects, patient organisations, medicinal products under development or approved, laboratory diagnostic services, centres of expertise, emergency guidelines, and more. Dr Ségolène Aymé also serves as Chair of EUCERD, heads the Scientific Secretariat of the IRDiRC, is Chair of the Topical Advisory Group for Rare Diseases, is responsible for revising the International Classification of Diseases at the World Health Organisation, and is Editor-in-Chief of the Orphanet Journal of Rare Diseases (www.ojrd.com). Dr Ségolène Aymé has contributed to dozens of scientific articles, participated in numerous rare disease-related projects and committees, and plays a key role in bringing the scientific expertise in National and in EU-level policies.
2012 Awardees: Prof. Alain Fisher and Prof. Maria Grazia
As an outstanding example of scientific research and European collaboration that has resulted in the successful development of the first gene therapy for rare diseases related to Severe Combined Immuno Deficiencies, which has set the stage for the extension of gene therapy to other genetic diseases with a high unmet medical need and for which there is currently no cure.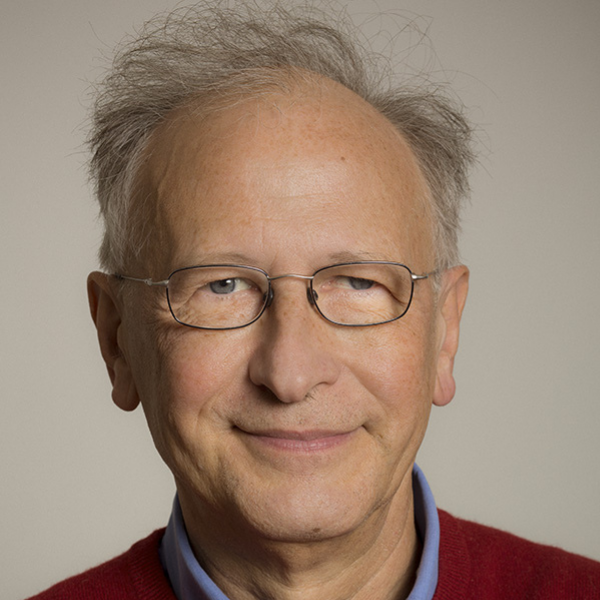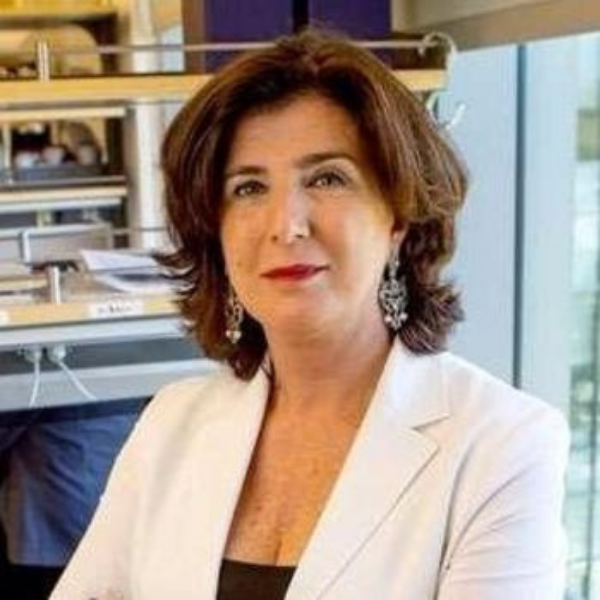 EURORDIS Black Pearl Awards highlights