enter the EURORDIS PHOTO AWARD 2023
Photo submissions for the Photo Award 2023 are now open, until 22nd January 2023 (see form below).
The EURORDIS Photo Award is an opportunity to visually express what it means to live with a rare disease and to share your story with the rare disease community and beyond.
The contest is open to all nationalities, ages and diseases. Every year hundreds of people from all around the world submit their photos, each reflecting the drive of people living with a rare disease worldwide.
Fill in the form below to submit YOURS!
Once your photo has been approved, it will appear in the Gallery. From all who enter, five finalists will be chosen by the award-winning photographer Marcus Bleasdale.
On-line voting - starting on 31st January - will determine the winners who will be announced on the night of the EURORDIS Black Pearl Awards, on 21st February 2023. The three finalists with the most votes will each receive a Prize.
Visit our Flickr album to see last year's entries and get some creative inspiration.
Marcus Bleasdale
Marcus Bleasdale is a talented documentary photographer and photojournalist who has been dedicated to advocacy and human rights for over fifteen years. His work on human rights and conflict during his role as a photographer for National Geographic Magazine has helped to educate and advise corporations and policy makers around the world. Marcus has also partnered with various international advocacy groups, including the Human Rights Watch.
In 2002, his first book "One Hundred Years of Darkness" was published, soon followed by "The Rape of a Nation" (2009) and "The Unravelling" (2015). Appearing in the New Yorker, The New York Times, The Sunday Times Magazine and TIME Magazine to name a few, he has been the recipient of numerous prestigious awards including the UNICEF Photographer of the Year Award (2004), the Anthropographia Award for Photography and Human Rights (2010) and the Amnesty International Award (2015).
---
PHOTO AWARD Winners 2022
1) Smiling underwater
Disease: Angelman Syndrome
Country: Portugal
Photographer: Catarina Costa Duarte
Caption: Pedro is an ANGEL and is always smiling. Pedro loves water and even underwater he keeps his contagious smiles.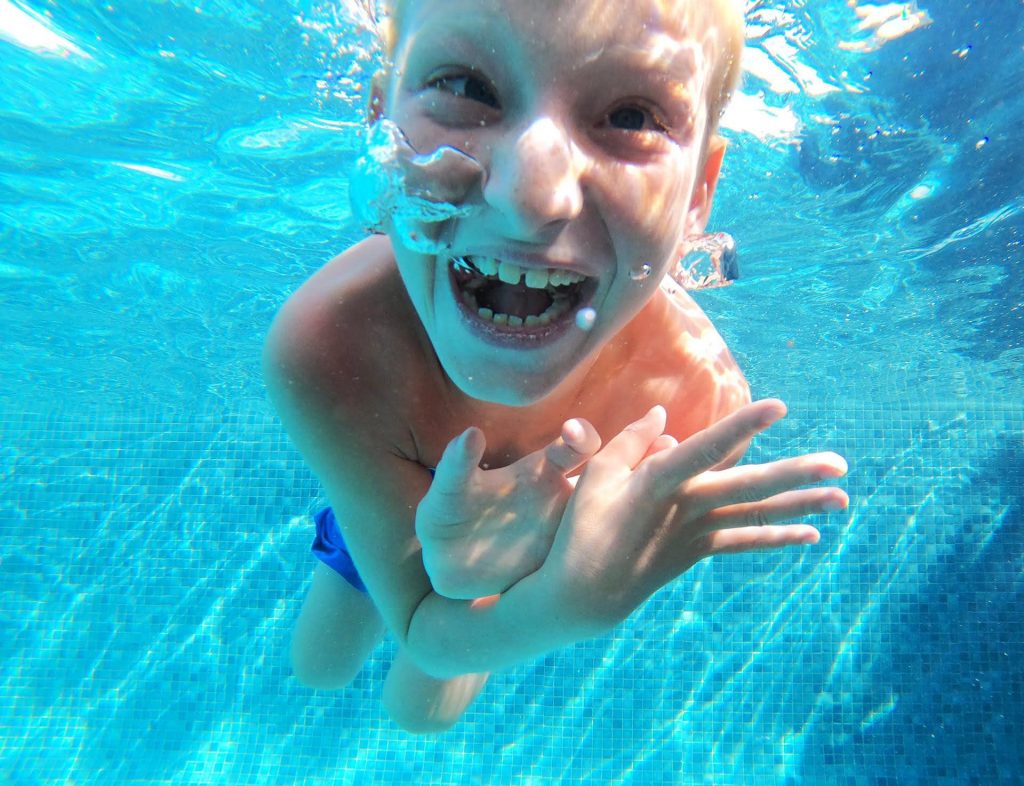 2) Dalmatian(s)
Disease: Congenital Melanocytic Nevus
Country: Spain
Photographer: Lucía Lamata
Caption: Throughout my life I have often been compared with Dalmatians because of my skin condition, so I took a photo with one of them!
3) Federico
Disease: Trisomy 9 Mosaic
Country: Italy
Photographer: Emiliano Cribari
Caption: Trisomy 9 Mosaic is a rare chromosomal disorder for which the chromosome 9 appears 3 times (trisomy) rather than 2. The term 'mosaic' indicates that the chromosome is not present in all the cells but only in some of them. Associated symptoms and results may change substantially according to the percentage of cells with the extra chromosome. However, the common features include slow growth before birth, mental retardation, heart structural malformations and distinctive features of the skull and face like a sloping forehead, and malformed ears. Individuals with trisomy 9 mosaicism can vary very much one from another. He is Federico: six years old, blind. He speaks through body language, just like a dancer.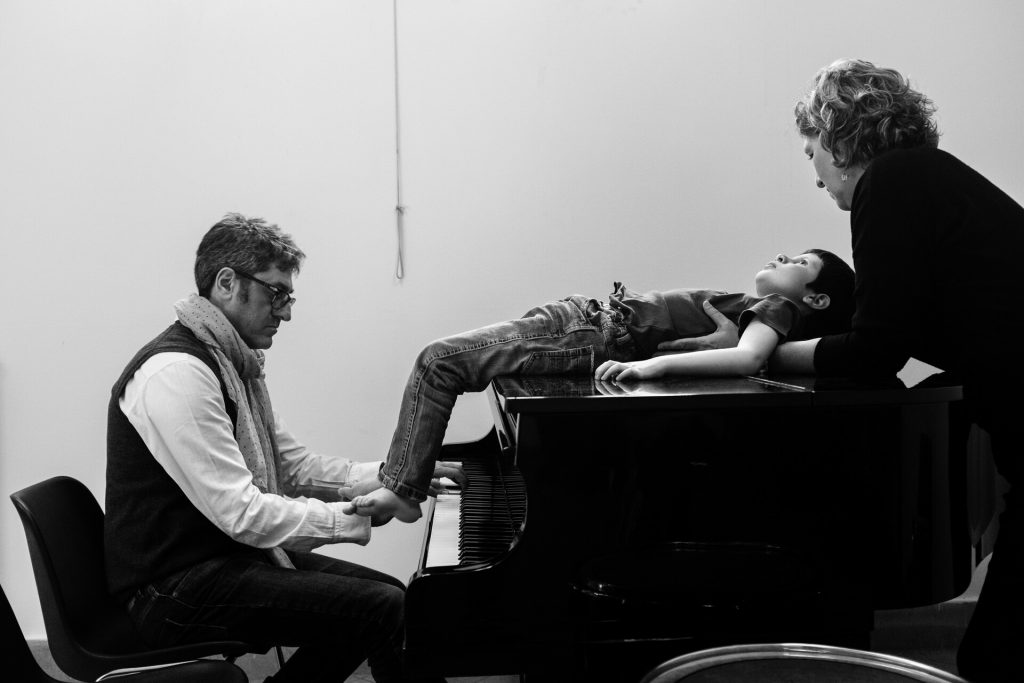 ---
entries from previous years
Check out more inspiring photos from the last few years: