For a policy maker whose dedication and commitment has made a significant difference to the rare disease community. The award recognises an outstanding individual who has demonstrated excellence in championing the rare disease cause at a local, national, and international level. The award commends a commitment to advancing the implementation of policies to improve the life of people with rare diseases, fostering funding programmes to support research and development, and raising awareness of key issues of relevance to our community.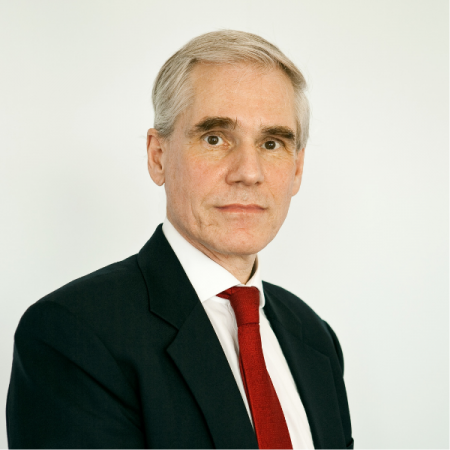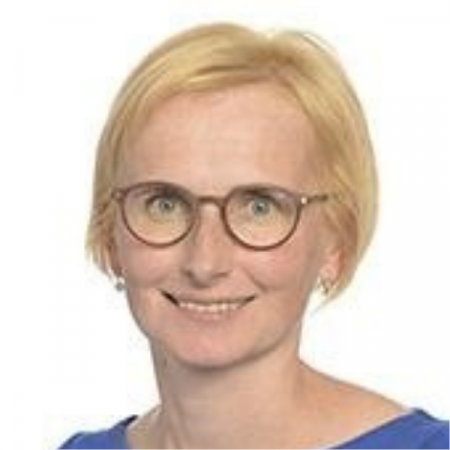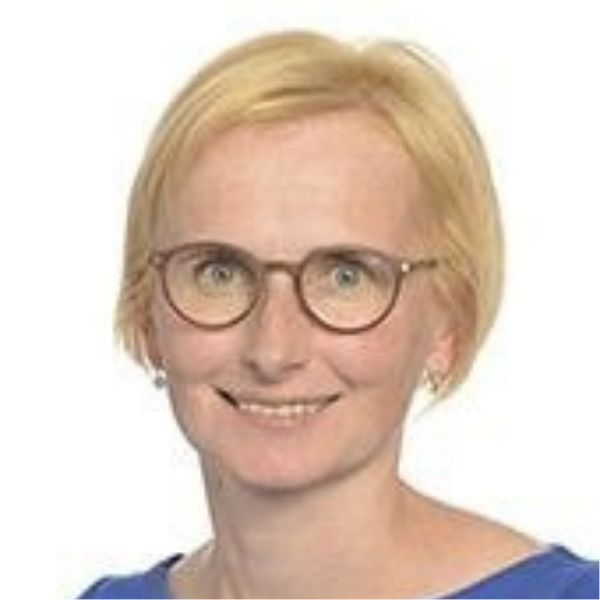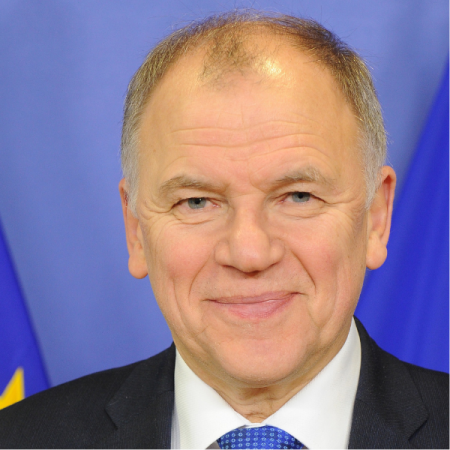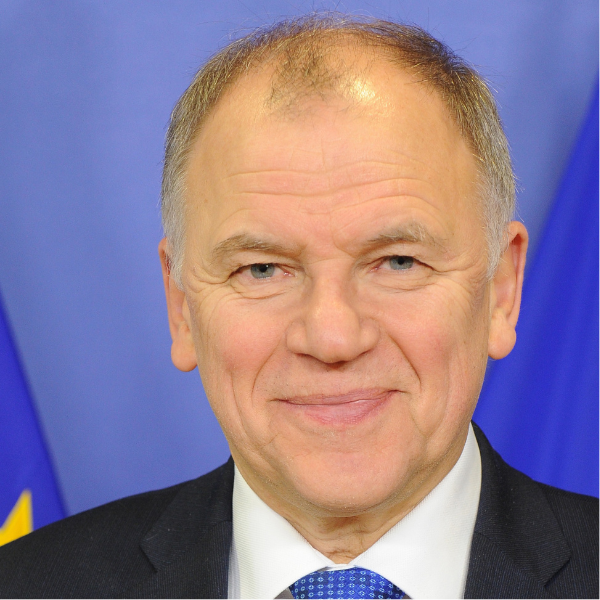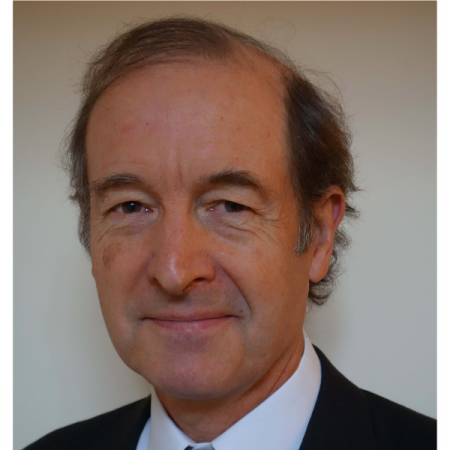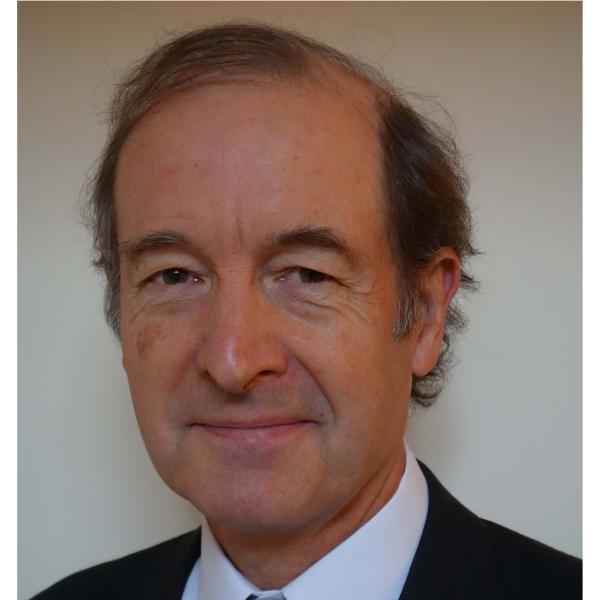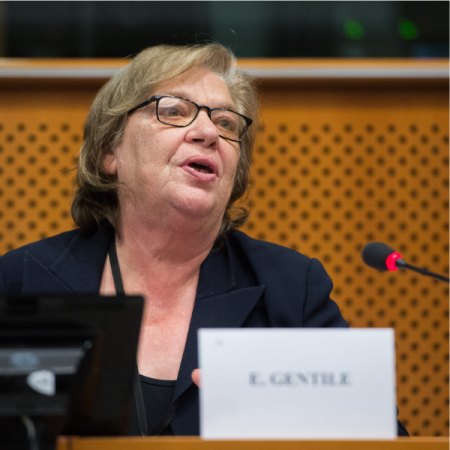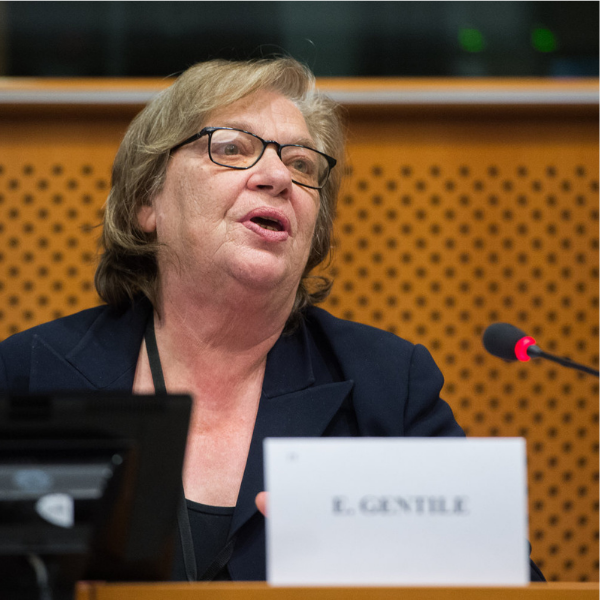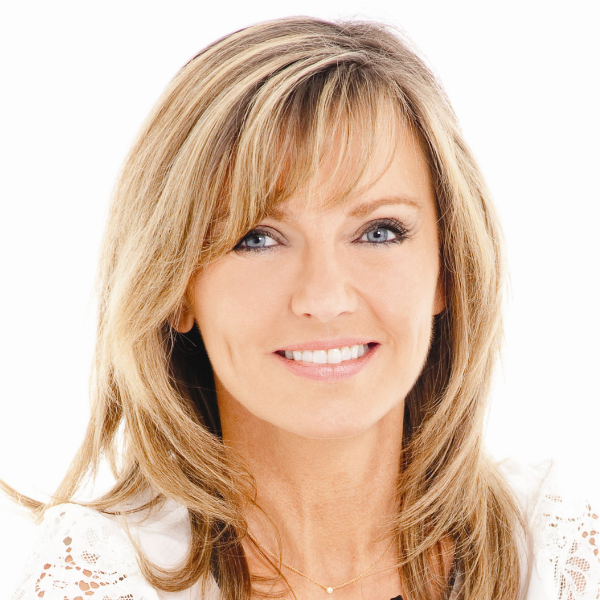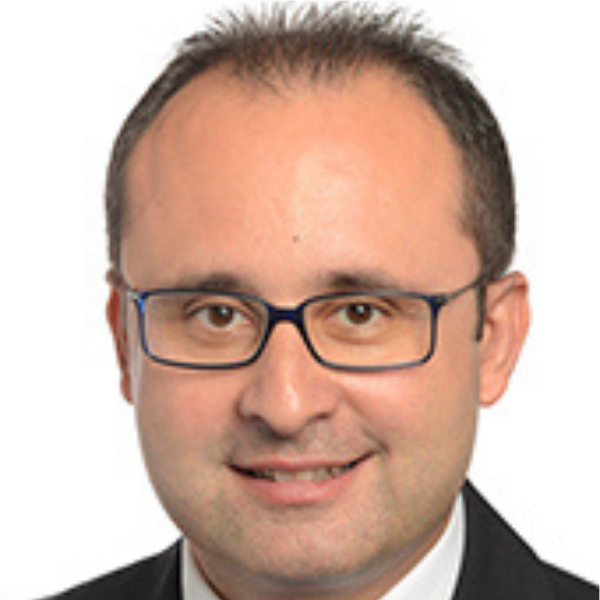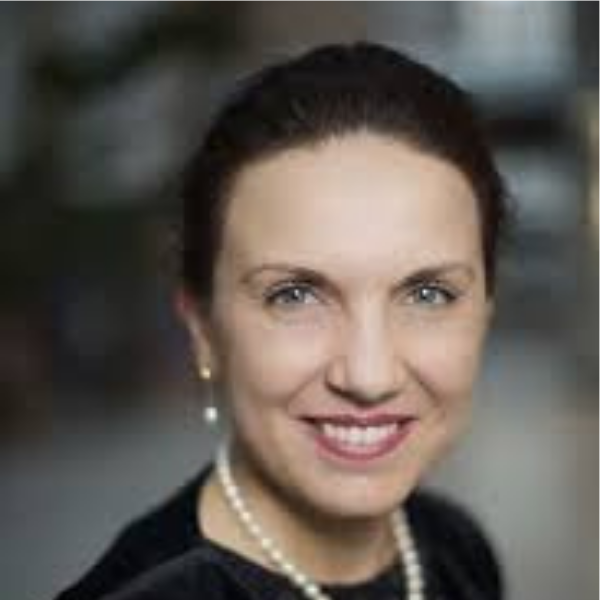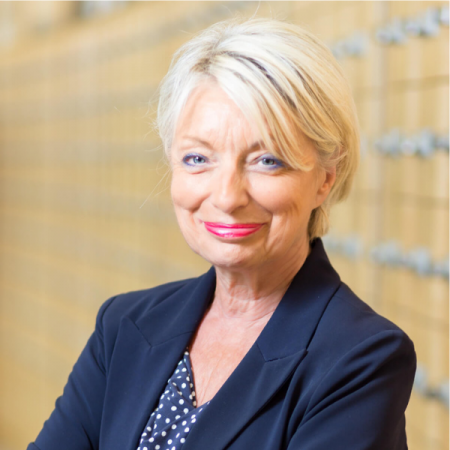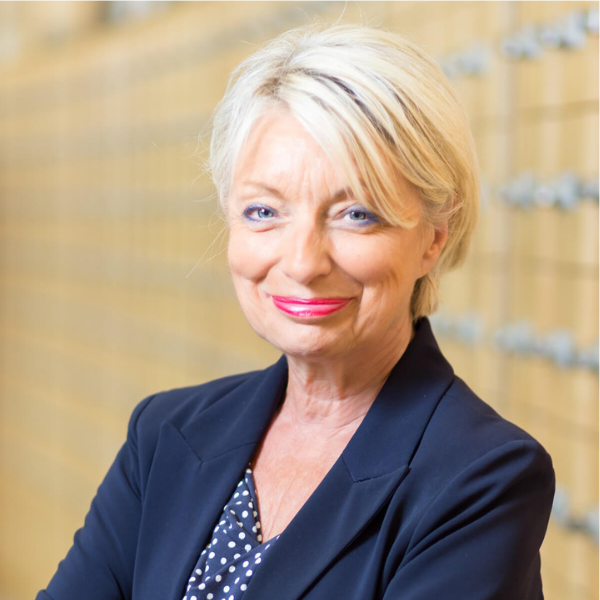 2022 Awardee: Prof. Hans-Georg Eichler
The EURORDIS Policy Maker Award recognises Prof. Eichler's dedication to making a real difference in the rare disease community through his academia, institution and regulatory experience. This award acknowledges the role he played at the forefront of the campaign for clinical research to be more innovative, in order to reduce the time and money it takes for a drug to come to the market. In his role as Senior Medical Officer of the European Medicines Agency he showed incredible leadership advocating for drugs licensing.
This award also acknowledges his active engagement with Clinical Trials Transformative Initiative (CTTI), his commitment to making clinical research more global and bringing information to those who need it most. Prof. Eichler, who's currently the Consulting Physician of the Association of Austrian Social Insurance Institutions, has also been playing an active role within several EURORDIS activities over the past few years.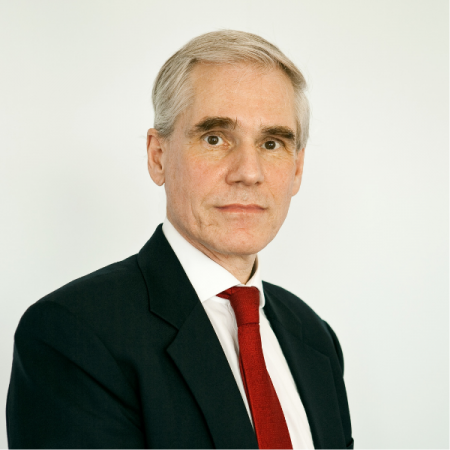 2021 Awardee: Kateřina Konečná
The EURORDIS Policy Maker Award recognises Kateřina Konečná's dedication in making real differences in the rare disease community.
In her role as a Member of the European Parliament she has shown incredible leadership in championing the rare disease cause and impressive commitment to advancing rare disease policies in order to achieve better access to treatment and care for all patients throughout Europe.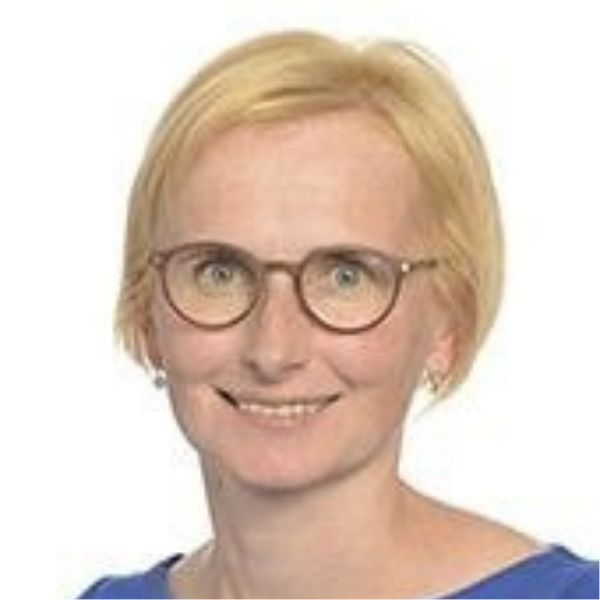 2020 Awardee: Dr. Vytenis Andriukaitis
The Policy Maker Award recognises Dr. Andriukaitis' outstanding work and support of the rare disease community in his role as European Commissioner for Health and Food Safety 2014-2019.
During his tenure, Commissioner Andriukaitis supported significant developments to European policy, including the development and launch of the European Reference Networks and European Cooperation on Health Technology Assessment.
Dr. Andriukaitis has been a tenacious supporter of the added value of European action in public health, and a strong defender of meaningful patient engagement in all areas that have an impact on patients' lives.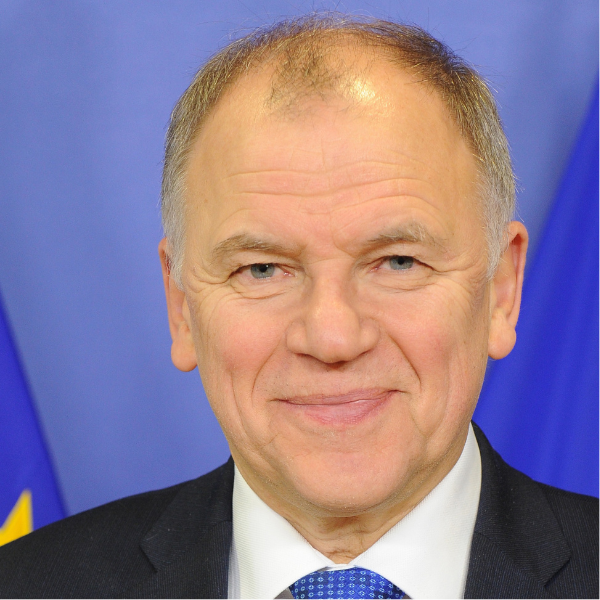 2019 Awardee: Dr. Edmund Jessop
For his outstanding work and support of the rare disease community through his dedication to patient advocacy and tackling rare diseases as a public health issue. As public health lead of the National Commissioning Group and author of the reform on highly specialised care in the UK, his role was of huge value in protecting the rare disease services at a time of important reform within the establishment of NHS England. His approach on reform for these services has resulted in significant improvement for care for rare diseases in the UK, with significant life increase and improvement for the 71 services concerned.
The Award also acknowledges Dr Jessop's  active involvement at a European level, as representative of the UK at EUCERD and the Commission Expert Group on Rare Diseases, actively supporting EUROPLAN, and championing European Reference Networks in bringing his expertise from the UK. Dr Jessop's  ongoing commitment to visiting the Centres of Excellence of the 71 nationally highly specialised healthcare services is invaluable to maintain their focus on the needs of patients, and is further testament to his motivation to improve the lives of people living with a rare disease.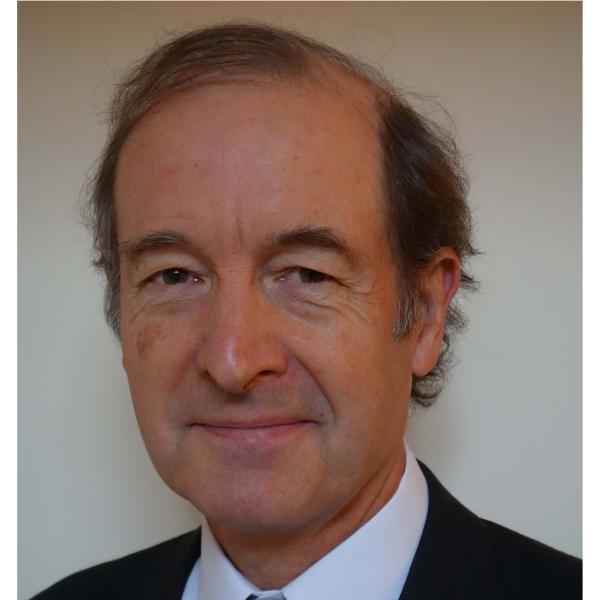 2018 Awardee: Elena Gentile
Elena Gentile is an Italian politician who has supported the rare disease cause since she began practising as a paediatrician in Italy and throughout her political mandate. After gaining a degree in medicine and working as a paediatrician in Cerignola Hospital, Elena Gentile began her political career and, from 1985, she spent five years as Councillor for Health, Environment and Social Services in Cerignola, Italy and was elected Mayor of the city in 1991. As a respected political figure, she has used her position as a Member of the European Parliament since 2014 to help give a voice to Idiopathic pulmonary fibrosis (IPF) patient groups by supporting the first European IPF Patient Charter in EU Parliament and by mobilising MEPs around a written declaration on IPF. She has demonstrated her determination to collaborate with member states to enable access to EMA approved orphan products for IPF patients. Elena Gentile further exhibited her dedication to the improvement of rare disease policy through her support of the Parliamentary Advocates for Rare Diseases, a EURORDIS initiative which launched in October 2017. Her ongoing collaboration with UNIAMO, the Italian National Alliance for Rare Diseases, has resulted in the organisation of the photographic exhibition 'Rare Lives' at the European Parliament; and she is supporting the high level meeting on the European Reference Networks (ERNs) organised by the Rare Bone Diseases Network (ERN BOND) at the European Parliament on the occasion of Rare Disease Day 2018.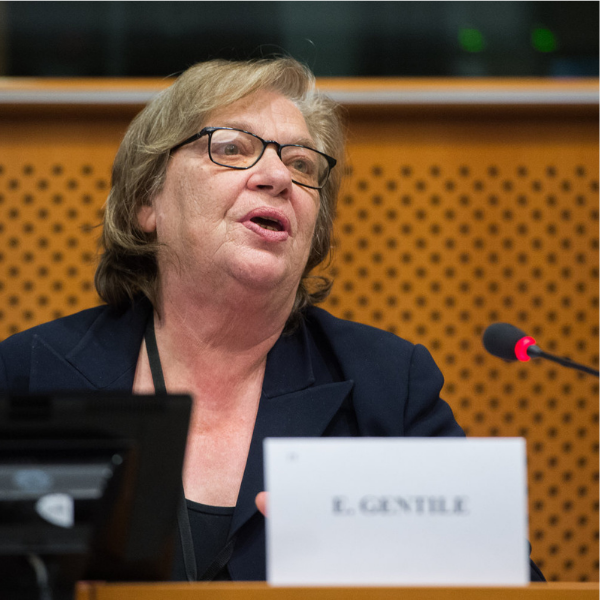 2017 Awardee: Frédérique Ries
Frédérique Ries, Member of the European Parliament since 1999, has been a pioneer in the implementation of patient-centric health policies that focus on Union added value, especially in the field of rare diseases. Her most recent work, a project proposal that promotes a continuous bottom-up research approach including patients, demonstrates Ries' consistent dedication towards tackling rare diseases in the European Union.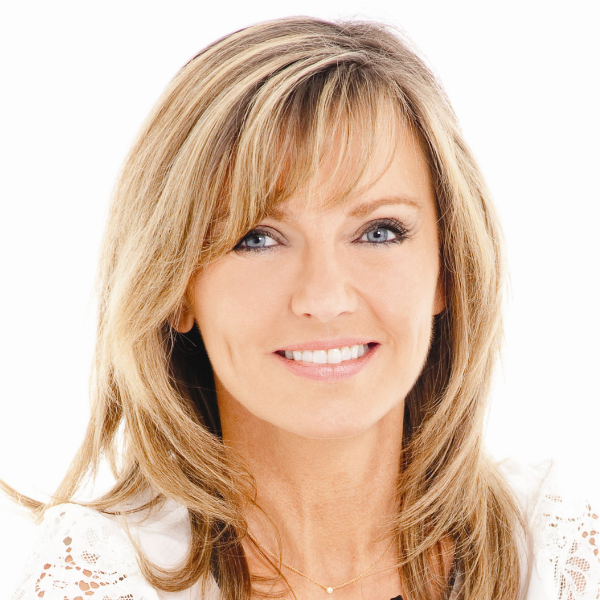 2016 Awardee: Christian‐Silviu Buşoi
Cristian-Silviu Busoi, Member of the European Parliament since 2007, has consistently demonstrated a strong vision of patient centric, quality and accessible medical systems across Europe in this position. A physician and former lecturer in Public Health and Health Management at the Victor Babes University of Medicine and Pharmacy. As a member of the ENVI Committee within the European Parliament, he has used this platform to champion patients' rights in each country, launching the public "Patients' rights' campaign, supporting a multi-centre collaboration at EU level to encourage partnerships between all rare disease stakeholders. In holding parliamentary events in support of rare cancers and rare diseases, and co-hosting the Rare Disease Day policy event to improve access to therapies for rare diseases, he has shown devotion passion in addressing the needs of rare disease patients across Europe, making him a truly deserving winner of the EURORDIS Policy Maker Award 2016.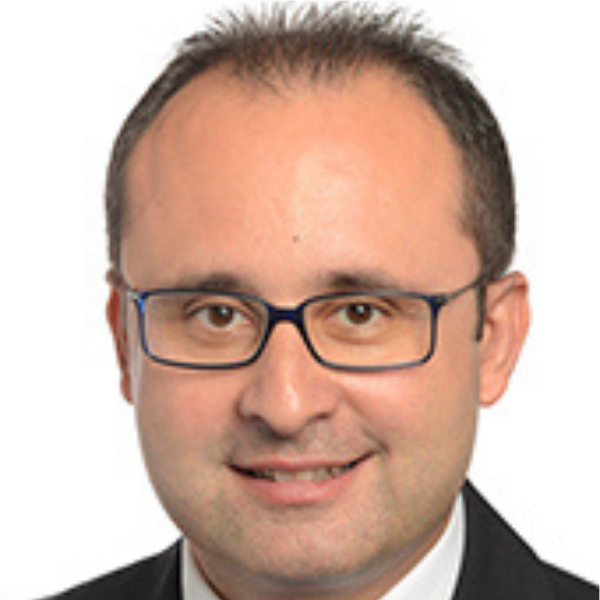 2015 Awardee: Glenis Willmott
Glenis Willmott, Labour Member of the European Parliament for the East Midlands in the UK since 2006 and threetime re-elected leader of the European Parliamentary Labour Party, has demonstrated outstanding dedication and commitment in addressing the needs of patients in the European Union. Ms Willmott is an active member of various committees and forums such as the Environment, Public Health and Food Safety Committee, the Delegation for relations with Canada, and the MEPs against Cancer Forum. Yet most remarkable of all is the instrumental role Ms Willmott has played in the passing of key legislation through her work as Rapporteur for the "Regulation on Clinical Trials on medicinal products for human use" and Shadow Rapporteur for the Regulation establishing a "Health for Growth Programme". These two pieces of EU legislation have a tremendous impact on the lives of the estimated 30 million people living with a rare disease in Europe.
2014 Awardee: Antonyia Parvanova
Dr Antonyia Parvanova, Member of the European Parliament since 2009, has shown an outstanding commitment to rare diseases: Dr Parvanova has since 2007 advocated for a 'Europe for Patients' emphasising the importance of improving access to medicinal products, and the benefits of cross border healthcare: Such relentless advocacy activity has allowed this topic to rise in the European political agenda leading to the adoption of the Directive on the application of Patient's Rights in Cross-border Healthcare. She worked as a paediatrician, expert and researcher in the field of healthcare management in the United Kingdom before launching her political career as an elected member of the Bulgarian Parliament in 2001 and then again in 2005. Alongside her persistent commitment to healthcare within the European Union, Dr Parvanova also strongly advocates for women's rights and gender equality, and to remove visa regulations imposed by the US and Canada upon Eastern European Countries.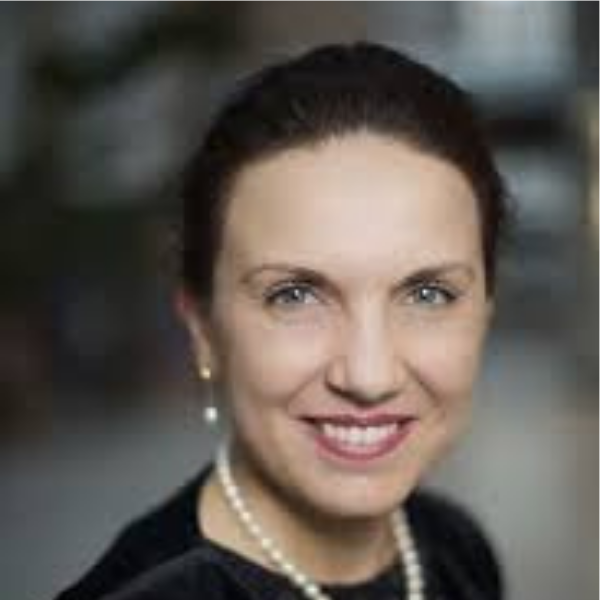 2013 Awardee: Françoise Grossetête
Ms Françoise Grossetête has been a Member of the European Parliament for almost 20 years. With her leadership as MEP and Rapporteur on several legislations, two essential EU Regulations have been adopted on Orphan Medicinal Products in 1999 and the Regulation on Medicines for Paediatric Use in 2006.  Her interventions in favour of the EU Regulations on Advanced Therapy Medicinal Products and in the discussions around rare disease patients' mobility within the negotiations on the Cross Border Healthcare Directive, have always been instrumental in achieving the best possible outcomes for rare diseases patients.  As a Member of the Committee on Environment, Public Health and Food Safety and as a Substitute of the Committee on Industry, Research and Energy, she has supported several amendments boosting research and securing Public Health projects in areas directly or indirectly making an impact on the rare disease field.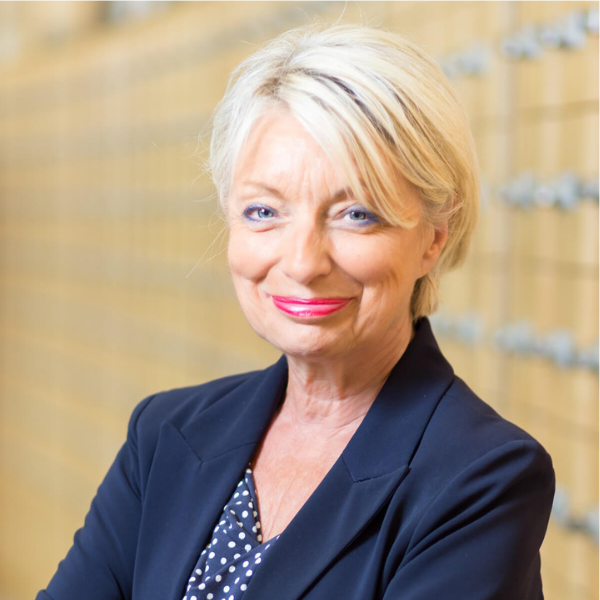 2012 Awardee: Andrea Vassilio
In recognition for her invaluable contribution to the rare disease community as Commissioner for Health and Consumer Policy from February 2008 to end of 2009. Her work to launch the Public Consultation, Rare Diseases: Europe's Challenge, the consequent adoption of the Commission Communication on Rare Diseases, and the Council Recommendation on Rare Diseases, has laid the groundwork to improve conditions for rare disease patients in all Member States of the European Union.
EURORDIS Black Pearl Awards highlights