Up to two EURORDIS Volunteer Awards will be presented to individuals who have made an outstanding contribution to EURORDIS and the rare disease community on a voluntary basis.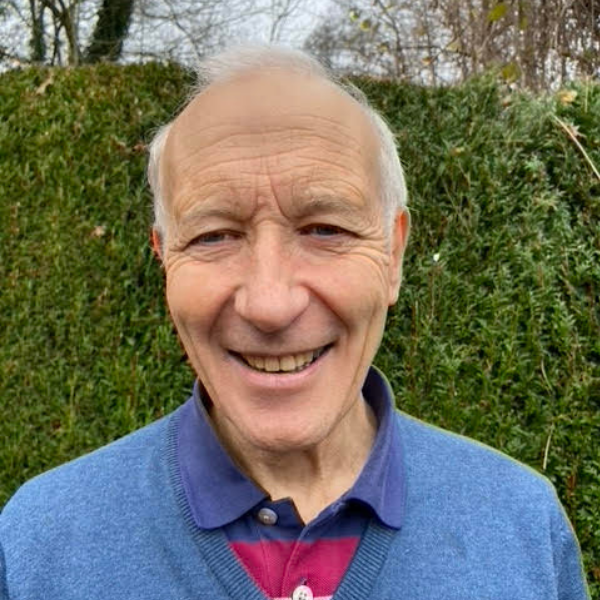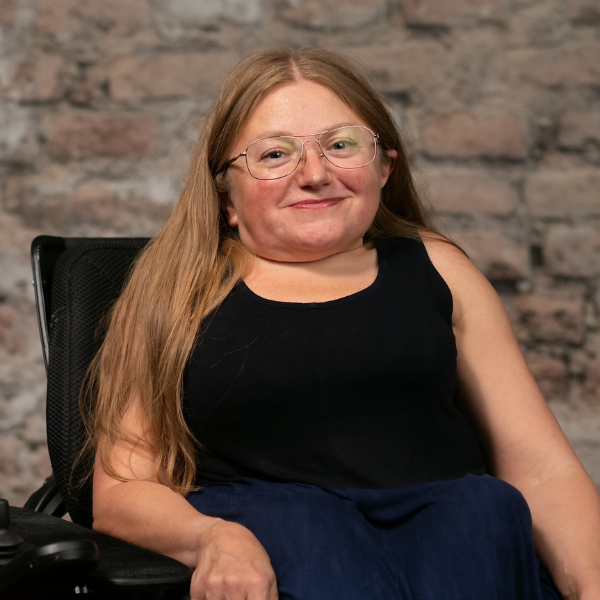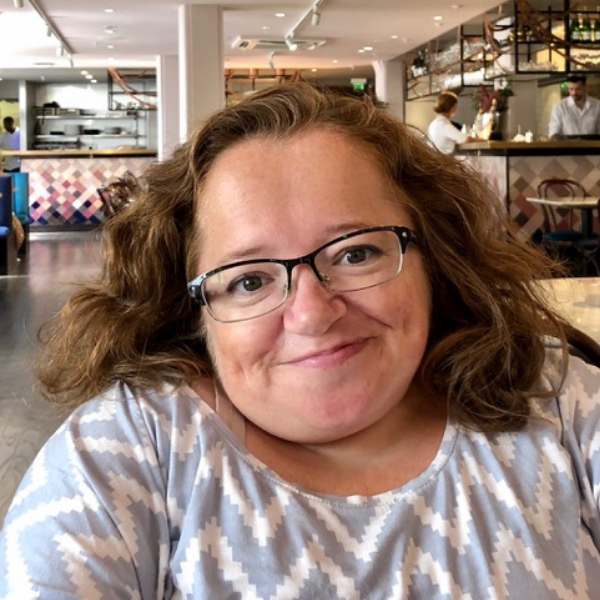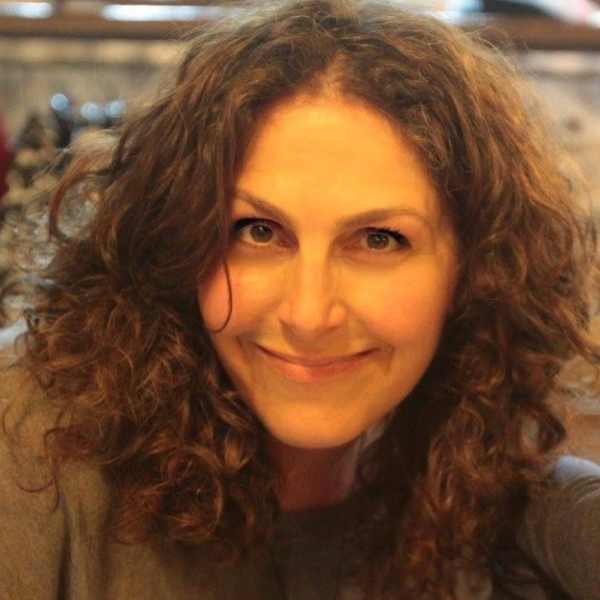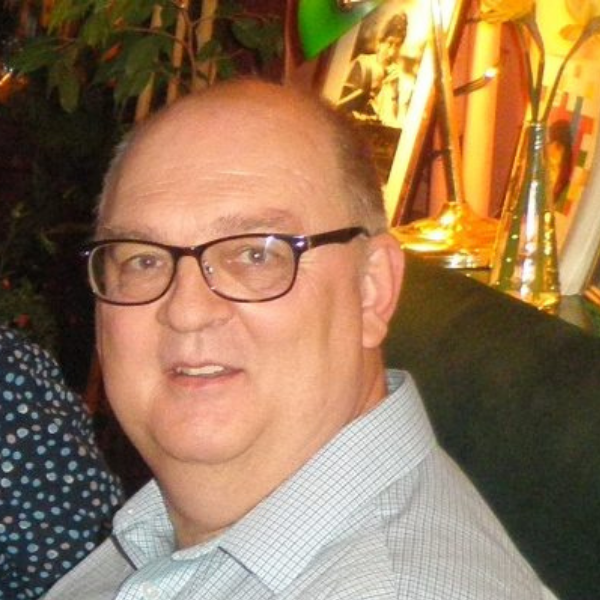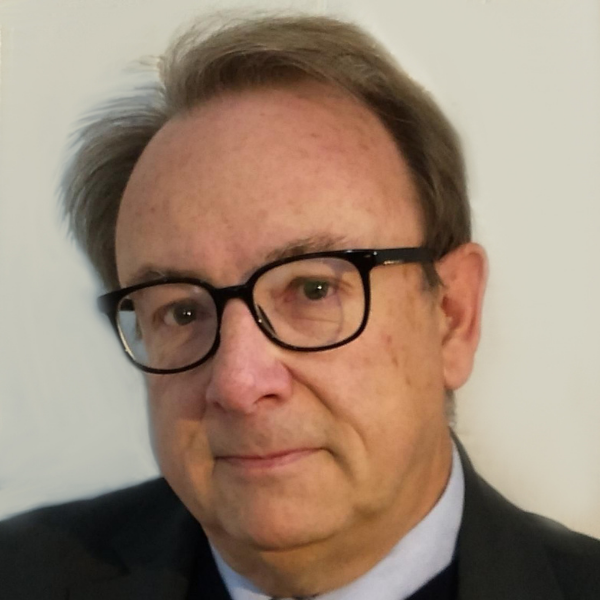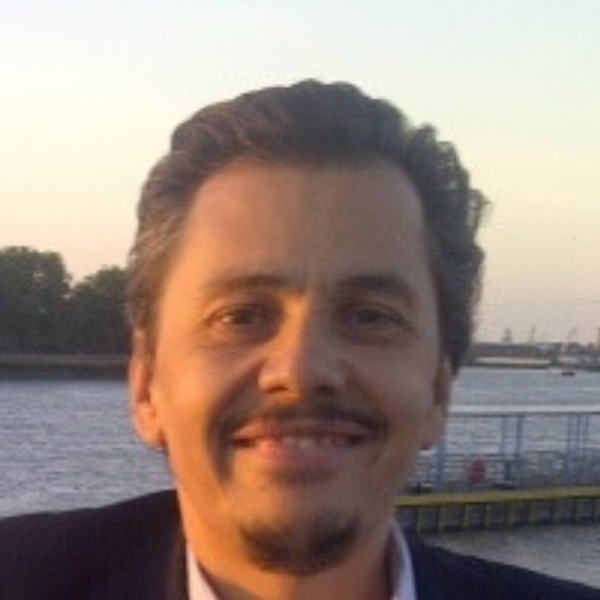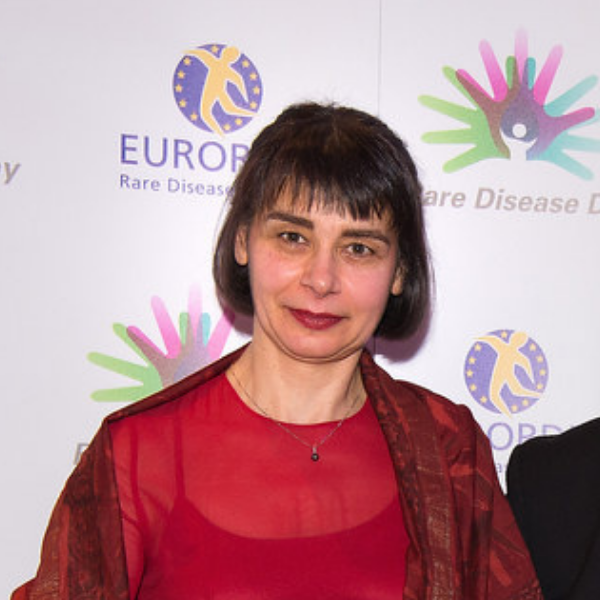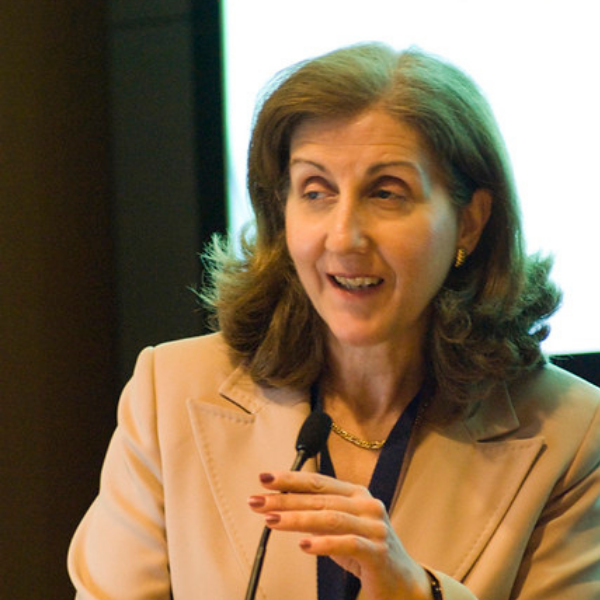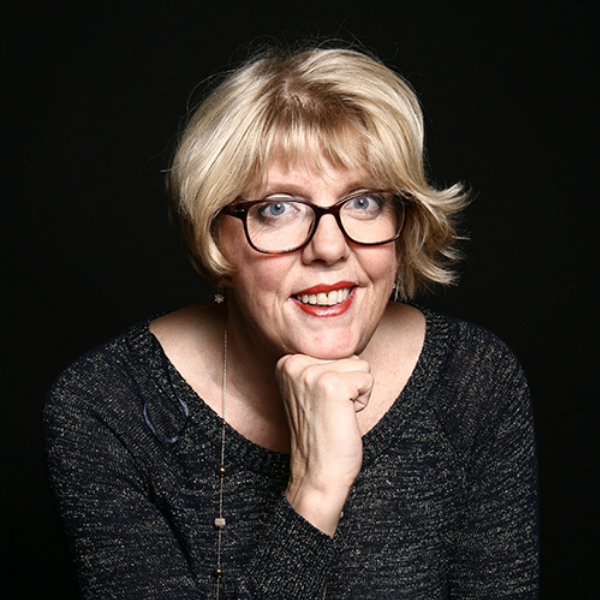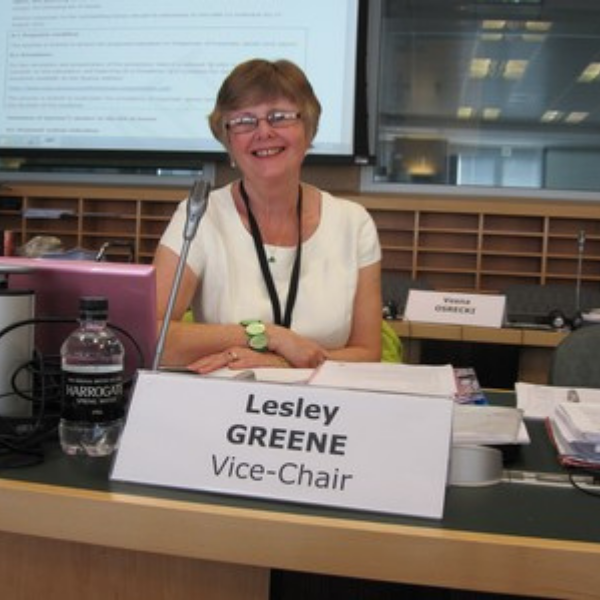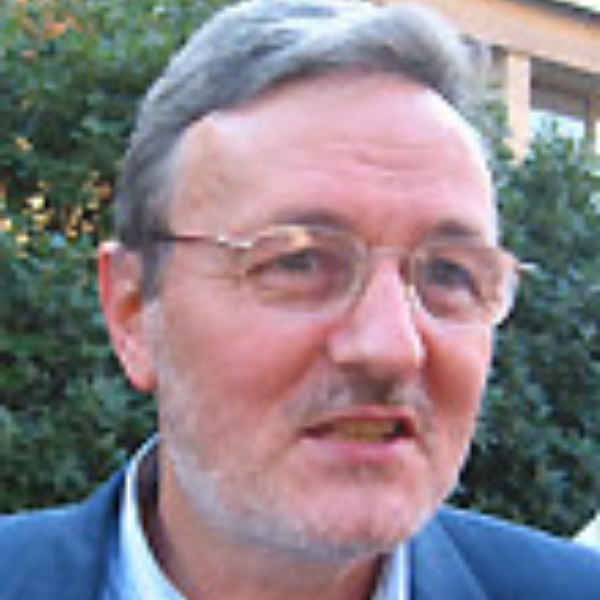 2022 Awardee: Graham Slater
The EURORDIS Volunteer Award recognises the outstanding contributions and dedication Graham Slater has shown to the rare disease community and to EURORDIS as a volunteer over the years. It acknowledges his incredible commitment to rare diseases and his work with TOFS, the Esophageal Atresia Global Support Group (EAT), European Reference Network for rare Inherited and Congenital (digestive and gastrointestinal) Anomalies (ERN ERNICA) and different EURORDIS working groups.
The award also recognises Graham's long commitment to international collaboration in the rare disease domain, his leadership and drive to ensure that all rare disease patients, regardless of where they live, can benefit from the sharing of good practices and the development of new surgical techniques and improved life-long after-care.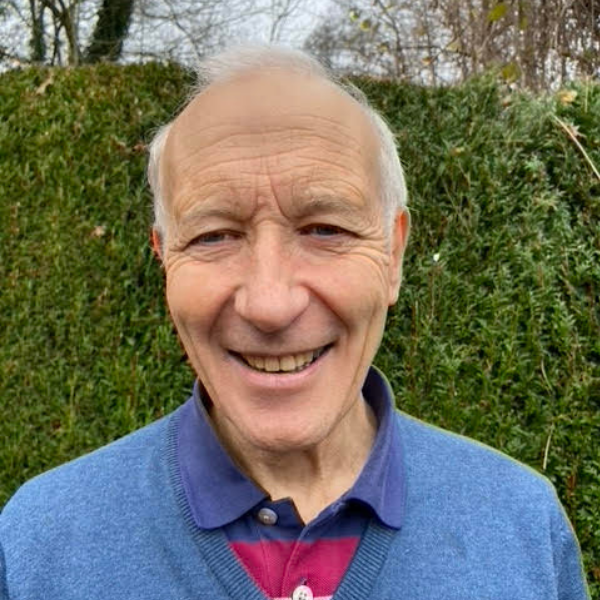 2021 Awardees: Ingunn Westerheim & Rebecca T. Skarberg
The EURORDIS Volunteers Awards recognise Ingunn Westerheim and Rebecca Tvedt Skarbeg's outstanding contributions and dedication shown to the rare disease community and to EURORDIS as volunteers.
It acknowledges their commitment to rare diseases with OIFE, several EURORDIS activities, the European Joint Programme, Rare Disease Day, Rare Disease Week, Bond ERN and many others.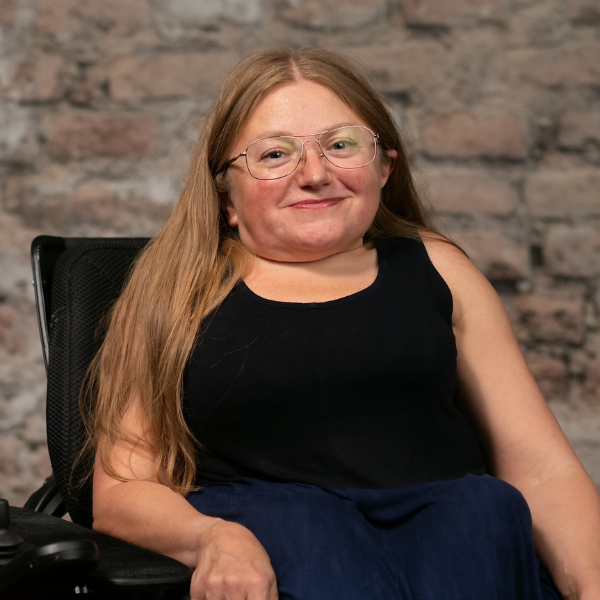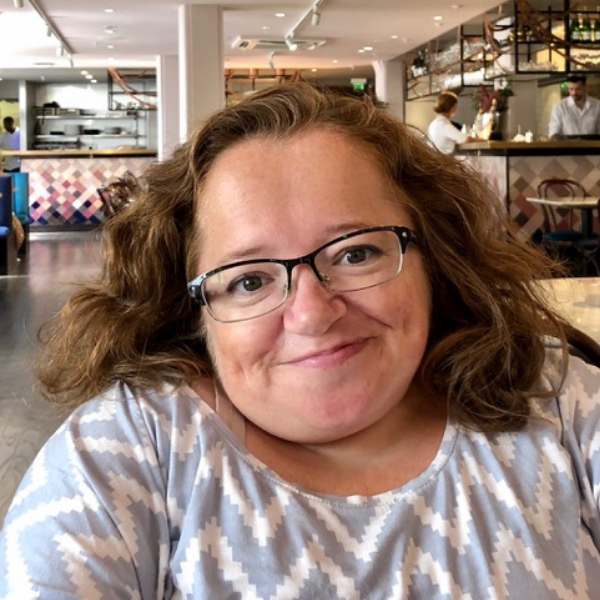 2020 Awardee: Claudia Crocione
The EURORDIS Volunteer Award recognises Claudia Crocione's exceptional work as a patient advocate for HHT and the wider rare disease community, as well as her outstanding contribution to EURORDIS on a volunteer basis for many years.
We greatly appreciate her dedication to the CEF, her active advocacy as part of the ePAG, and her contributions to other EURORDIS activities such as the EMM Budapest and our webinar series.
Claudia's motivation to make a positive difference to the lives of people living with a rare disease is reflected in all of her activities, and she is a truly deserving recipient of this award.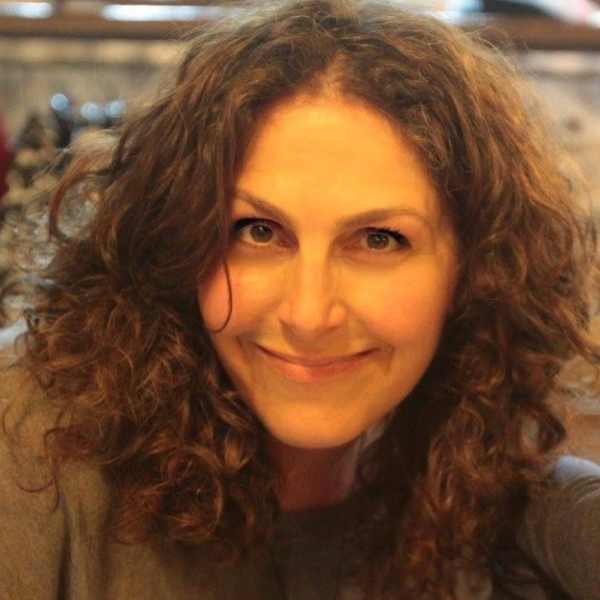 2019 Awardee: Richard West
For his admirable commitment of over 20 years as a dedicated advocate of rare disease issues on behalf of the Behçet's community and his longstanding supportive partnership with EURORDIS.
The award also recognises Richard's role as moderator of the Rare Connect Behçet Community, the founder of the International Behçet Society, as well as his longstanding and supportive partnership with EURORDIS, particularly as one of our representatives at the Patient and Consumer Working Party at the European Medicines Agency. His active involvement as a member of both TAG and our DITA task force – in particular his actions on off-label use of medicines in rare diseases – whilst also advocating on behalf of Behçet's Syndrome, is testament to Richard's drive and dedication to improving the lives of people living with a rare disease.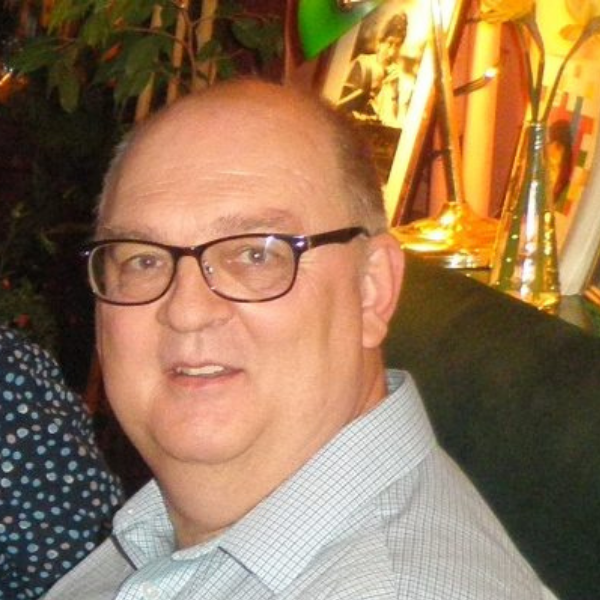 2019 Awardee: Russel Wheeler
For his exceptional work as a patient advocate for all rare eye conditions (through LHON Society and  as a patient board member of ERN-EYE) and for all rare diseases in his work as one of EURORDIS' longstanding volunteers.
In addition, his active involvement at ISPOR and participation in the PFMD project have demonstrated his dedication and support to the cause.
EURORDIS truly appreciates his supportive partnership as a member of our DITA Task Force and ePAG Steering Committee, an alumni of our Summer School, an EUPATI fellow, and an expert at the EMA. His motivation to make a difference to the lives of people living with a rare disease is reflected in all of his activities, and Russell Wheeler is a truly deserving recipient of this Award.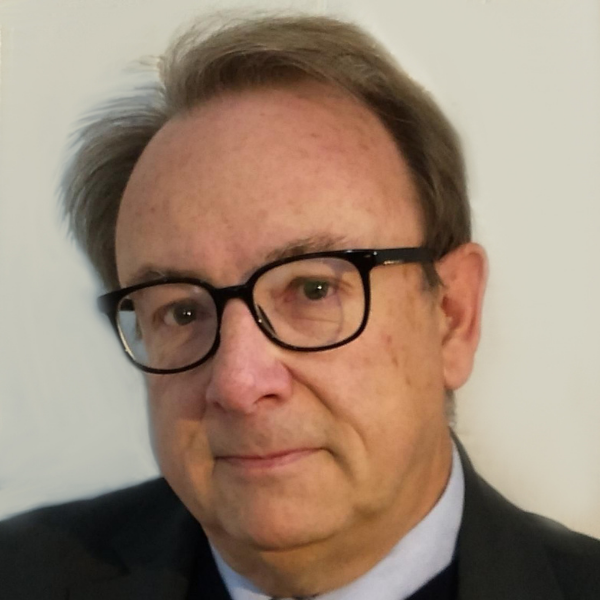 2018 Awardee: Chris Sotirelis
Chris Sotirelis is a patient with beta thalassaemia major. He has been a tireless patient advocate for EURORDIS and the rare disease community at national and international level for many years. He was involved in the first ever thalassaemia clinical outcomes patient registry until 2001. His expertise includes the setting up of the National Haemoglobinopathies Register (NHR), and previously being the UK Thalassaemia Society representative on the NHR commissioning group. Since then he has been directly involved in the development of surveys to assess patient quality of life. More recently, he has been leading the creation of a PROM (patient reported outcome measure) aimed at being integrated within the NHR. Its aim is to elicit areas of inequity and on how patients experience the impact of their treatment. His earlier work within the Sickle Cell and Thalassaemia Screening Programme Steering Group Committee has allowed him to give a patient perspective and help develop the ethics underlying screening for a genetic condition like thalassaemia, as well as on issues of "informed consent" and "informed choice." As one of the European Medicines Agency's (EMA) experts, affiliated to EURORDIS, he has strived to increase engagement in patient-critical areas within the wider EMA regulatory framework, and has been consulted on many Health Technology Assessment (HTA) Parallel Scientific Advice sessions. He has been an invited speaker to many conferences and workshops on Access and Reimbursement and, notably, has presented the "Patient perspective on HTAs for Personalised Medicine" during the plenary session debate of the HTAi conference in Bilbao in 2012. He is very engaged as the lead representative of his patient community in NICE Health Technology Assessments (Single and Multiple Appraisals) and in drafting national commissioning policies for standard specification of care and orphan medicinal products for thalassaemia patients.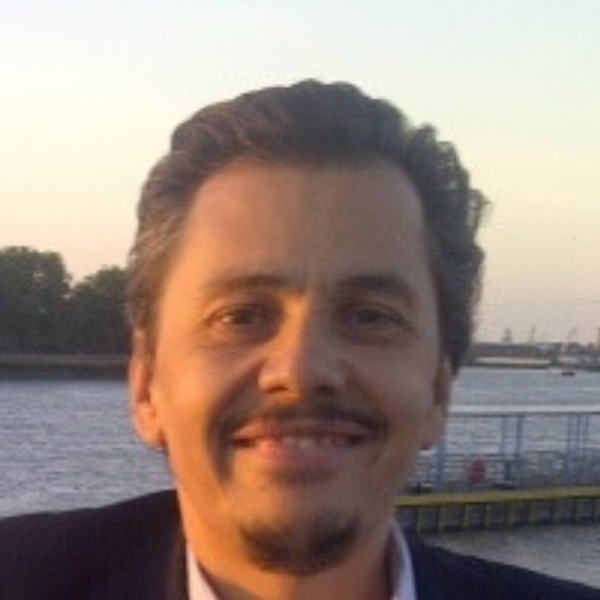 2017 Awardee: Elizabeth Vroom
Elizabeth Vroom is mother to a son with Duchenne Muscular Dystrophy (DMD) and founded the Duchenne Parent Project in the Netherlands, of which she remains president to this day. In 2002, Elizabeth co-founded the United Parent Projects Muscular Dystrophy (UPPMD) through which she helped establish World Duchenne Awareness Day. "Receiving an award is very special, but even more so because this comes from a community I treasure and consider as family. I am very honoured to receive the Volunteer Award for 2017 as I know how many people like me work hard to change the lives and future of patients with rare diseases."
2016 Awardee: Tsveta Schyns-Liharska
Tsveta Schyns-Liharska has a Phd and Post doc in genetics from Wageningen University and the Free University in Amsterdam, respectively. As a parent of a daughter affected with the rare disease alternating hemiplegia, Tsveta has dedicated a considerable amount of time to caring for her daughter and to volunteering for the rare disease community. Tsveta's volunteer activities include being a patient representative on the Paediatric Committee (PDCO) of the European Medicines Agency since 2008 and for 8 years dedicating a massive amount of time and work as Scientific Coordinator of the European Register for Multiple Sclerosis Project. A true achievement has been the founding and running, as Secretary General, of ENRAH and the work Tsveta has done for the EU Public Health Programme. This award serves to recognise all that Tsveta has accomplished in supporting so many rare disease organisations on a volunteer basis and to recognise her long and faithful service as a EURORDIS volunteer.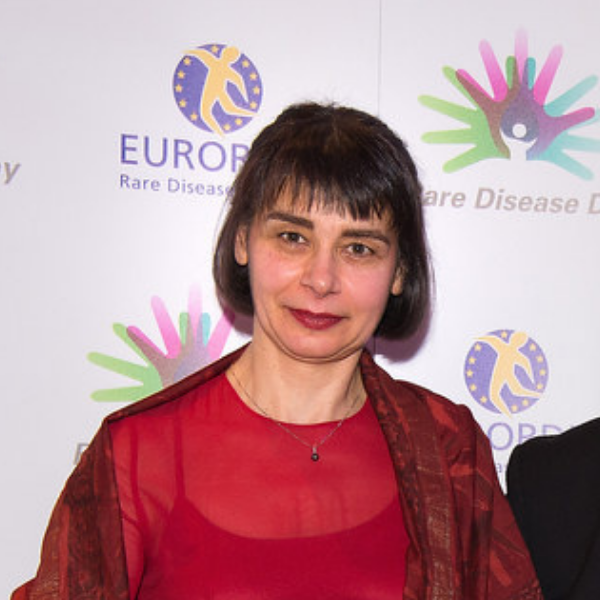 2015 Awardee: Rosa Sánchez de Vega
As a rare disease patient herself, and the mother of a son of the same condition, Rosa Sánchez de Vega is a truly remarkable woman who has successfully managed to channel her difficulties and struggles with Aniridia into a positive force for change. She founded the Spanish Aniridia Association, for which she served as president until 2008. In 1999, she went on to co-found the Spanish Alliance for Rare Diseases (FEDER), serving first as Vice President and then President until 2010. Rosa joined the EURORDIS Board of Directors in 2003 and has served as Vice President from 2006 until 2013. She has been recently appointed President of the European Federation of Aniridia, Aniridia Europe. Ms Sánchez de Vega is an incredibly deserving recipient of the Volunteer Award as she has worked tirelessly and selflessly, often putting the rare disease cause beyond her own needs, in order to shine a light on rare diseases and improve the lives of others.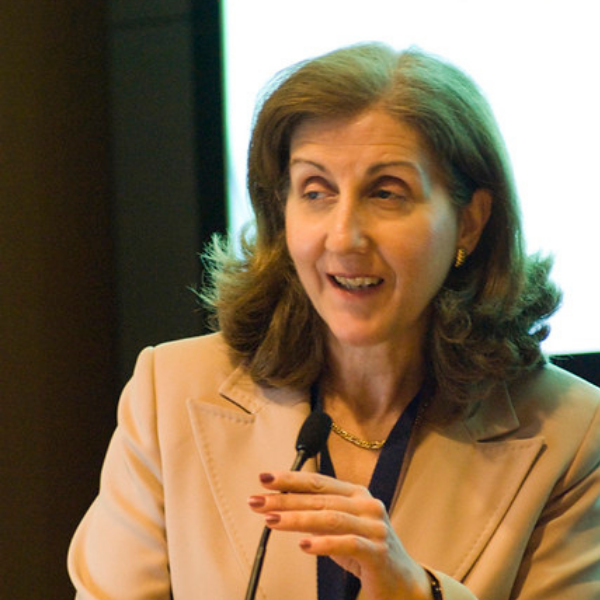 2014 Awardee: Lise Murphy
As an individual affected by the rare disease Marfan syndrome, Lise Murphy has had the experience this inherited disease across three generations, with her father and son also affected. In 2003, Lise Murphy was invited to be a member of the Board of Directors of the Swedish Marfan Organisation, (Svenska Marfanföreningen), and in 2004 became its Chairperson. Reaching beyond her own disease community, Lise Murphy has helped to catalyse the rare disease movement as a whole in Sweden, and for two years (between 2004 and 2006) she served on the board of the Swedish Rare Disease Alliance. Notably, from 2007 Lise Murphy represented EURORDIS at the European Medicines Agency's Patient and Consumer's Working Party (EMA-PCWP), and between 2010 and 2013 Lise Murphy held the responsibility of being co-chair of this working party. She has been instrumental in closing the gap between patients, health care professionals and pharmaceutical agencies, demonstrating the importance of patient dialogue and her unique brand of enthusiasm, energy and Swedish directness has added a special touch to all that she has done.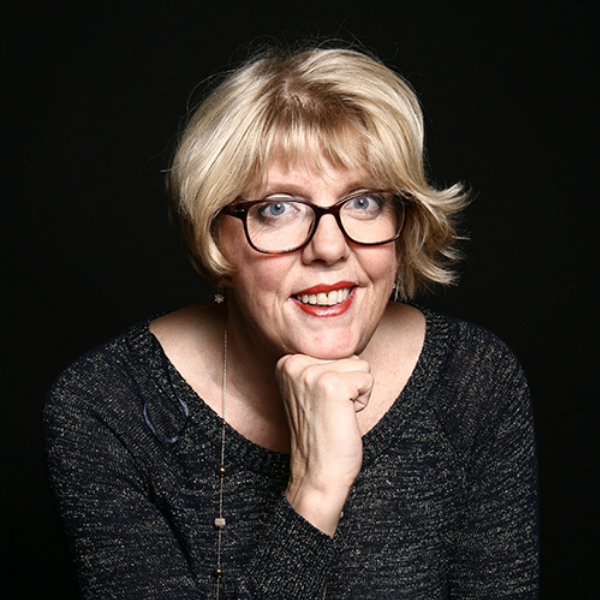 2013 Awardee: Lesley Greene
Lesley Greene is a true pioneer of the rare disease movement in Europe. In 1980, upon the diagnosis of her firstborn daughter at age 15 months, Lesley and her husband Peter Greene established the charity Research Trust for Metabolic Diseases in Children (RTMDC), dedicated to this group of disorders. RTMDC is now known as CLIMB (Children Living with Inherited Metabolic Diseases). In 1995, Lesley was invited to join Abbey Myers (Founder of NORD) in Brussels, as a patient representative, to discuss the feasibility of developing an orphan drug legislation in Europe. After which RTMDC collaborated with other patient groups across Europe to support the adoption of the Regulation in 1999. Lesley is still active with respect to the Orphan regulation via her role as patients' representative on the Committee for Orphan Medicinal Products, where she has served since 2009, and in her current position as Vice-Chair of the Committee since 2012. Lesley was elected as a Founder Director of EURORDIS in 1997 and from 2001 to 2003 she was EURORDIS' President.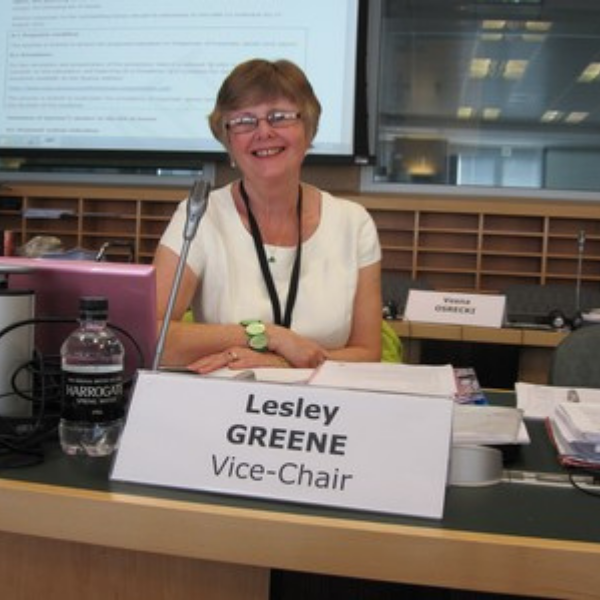 2012 Awardee: Michele Lipucci Di Paola
In recognition for his unshakable committed to improving conditions for people affected by rare diseases and particular dedication in Italy and on the European level.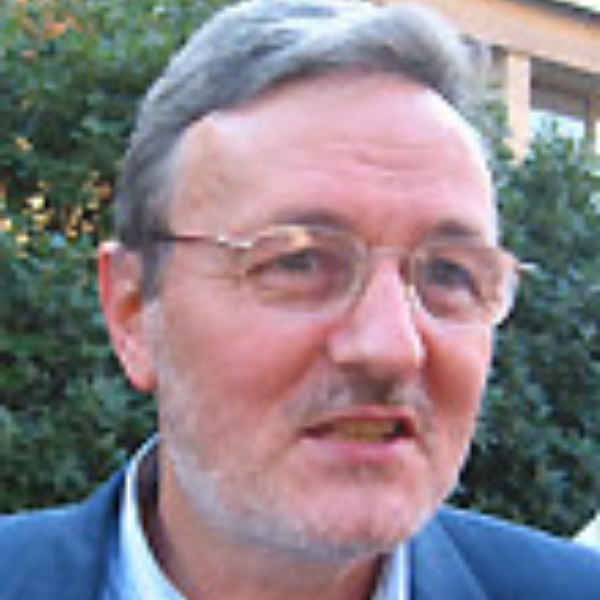 EURORDIS Black Pearl Awards highlights