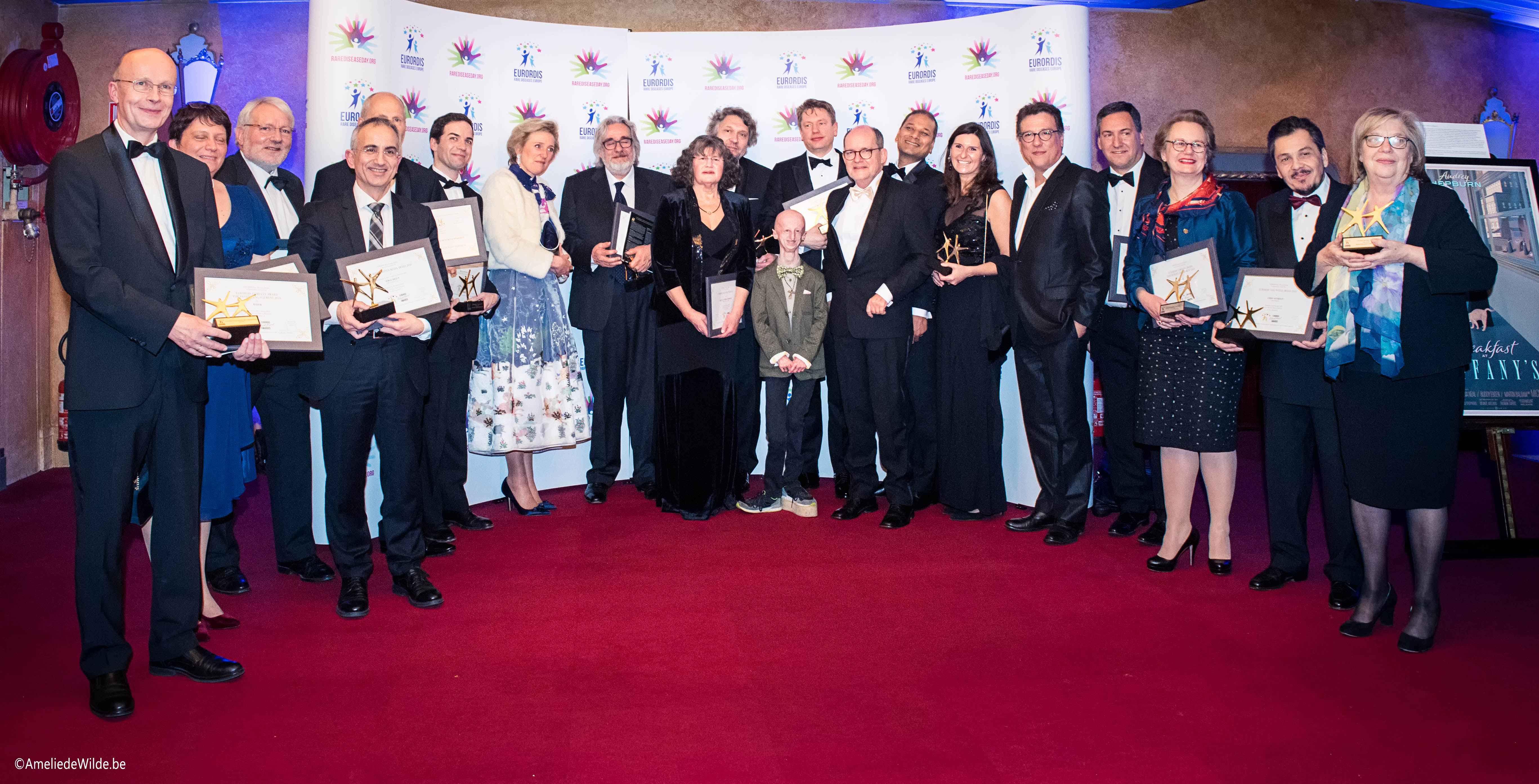 Young Patient Advocate Award

Sammy Basso, born in Schio (Italy) in 1995, patient advocate dedicated to raising awareness about Hutchinson-Gilford progeria. Sammy plans to become a researcher and contribute actively to the study of progeria, for which he has already been instrumental in raising awareness.
European Rare Disease Leadership Award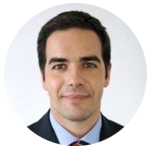 Bruno Sepodes, Professor of Pharmacology and Pharmacotherapy at the Faculty of Pharmacy of the University of Lisbon. The EURORDIS European Rare Disease Leadership Award recognises Bruno's long-standing collaboration with the European Medicines Agency and indeed EURORDIS as well as his outstanding leadership and commitment to the importance of including patient advocates as equal stakeholders in all discussions and decisions.
Policy Maker Award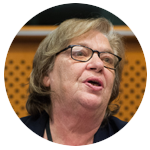 Elena Gentile, Italian politician. As a respected political figure, she has used her position as a Member of the European Parliament since 2014 to help give a voice to Idiopathic pulmonary fibrosis (IPF) patient groups by supporting the first European IPF Patient Charter in EU Parliament and by mobilising MEPs around a written declaration on IPF.
Scientific Award

Professor Michele De Luca and Doctor Tobias Hirsch, as well as their respective teams at the Centre for Regenerative Medicine "Stefano Ferrari" (CMR) at the University of Modena and Reggio Emilia (Italy) and the Severe Burn Injury Centre of the University Hospital of the Ruhr University, in Bochum (Germany) for their collaboration in developing a life-changing gene therapy. This therapy, which enables the human epidermis to regenerate through the use of transgenic stem cells, recently saved the life of a young boy named Hassan, affected by the rare disease junctional epidermolysis bullosa (EB).
EURORDIS Volunteer Awards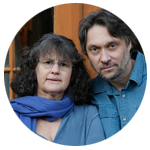 Helene and Mikk Cederroth, two passionate and dedicated patient advocates who have contributed remarkably to the undiagnosed rare disease cause. Together they are the founders of the Wilhelm Foundation, which helps approximately 3 in 10,000 children who suffer from often fatal undiagnosed brain diseases.
Chris Sotirelis,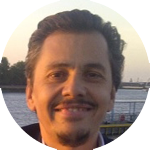 a patient with beta thalassaemia major. He has been a tireless patient advocate for EURORDIS and the rare disease community at national and international level for many years. He was involved in the first ever thalassaemia clinical outcomes patient registry until 2001.
EURORDIS Patient Organisation Award

Pulmonary Hypertension Association Europe, dedicated to improving the lives of patients living with pulmonary hypertension (PH) in Europe by working with its members to enhance awareness of PH, promoting optimal standards of care for people living with the disease, ensuring the availability of all approved treatments and encouraging research for new medicines and therapies.
Company Award for Innovation

Novartis, for its longstanding track record in developing medicines for rare diseases. Through effective collaborations with the scientific, medical and patient communities, Novartis has a promising pipeline to address many rare diseases, including rare cancers.
Company Award for Patient Engagement

The EURORDIS Company Award for Patient Engagement recognises the achievements of the European Federation of Pharmaceutical Industries and Associations, Bayer, UCB and MSD, in particular recognising their leadership as a group in championing the development of patient engagement activities within the Innovative Medicines Initiative, particularly through the PARADIGM project.
Visual & Audio Media Award
Christopher Ulmer, founder of Special Books by Special Kids, a video project that seeks to normalise the diversity of the human condition. By connecting societies around the world, he has helped build a global dialogue around rare diseases and has built a media movement that supports acceptance regardless of diagnosis.
Written Media Award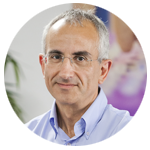 Serge Braun, for his book, '"On peut changer le monde, en vendant des crêpes et des ballons". Dr. Braun worked for over a decade on neuromuscular diseases, working in university research, then in the private sector, where he conducted a gene therapy program dedicated to Duchenne muscular
dystrophy, which led to the first worldwide clinical trial of gene transfer for a myopathy.
Lifetime Achievement Award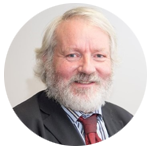 Alastair Kent, an expert in his field who has changed the face of genetic research in his long and dedicated career, providing patient support for children, adults and families living with different forms of genetic disorders.
Photo Award
View the winning photos from the EURORDIS Photo Award 2018
Previous recipients of the EURORDIS Black Pearl Awards (2012-2017)