In 2020, more than 400 people from all around the world submitted a photo, each reflecting the drive of people living with a rare disease.
From the submissions, the award-winning photographer Marcus Bleasdale selected seven finalists. These were submitted to a public-vote, with the following three images selected as winners.
2020 WINNERS
1) Zein and his Mom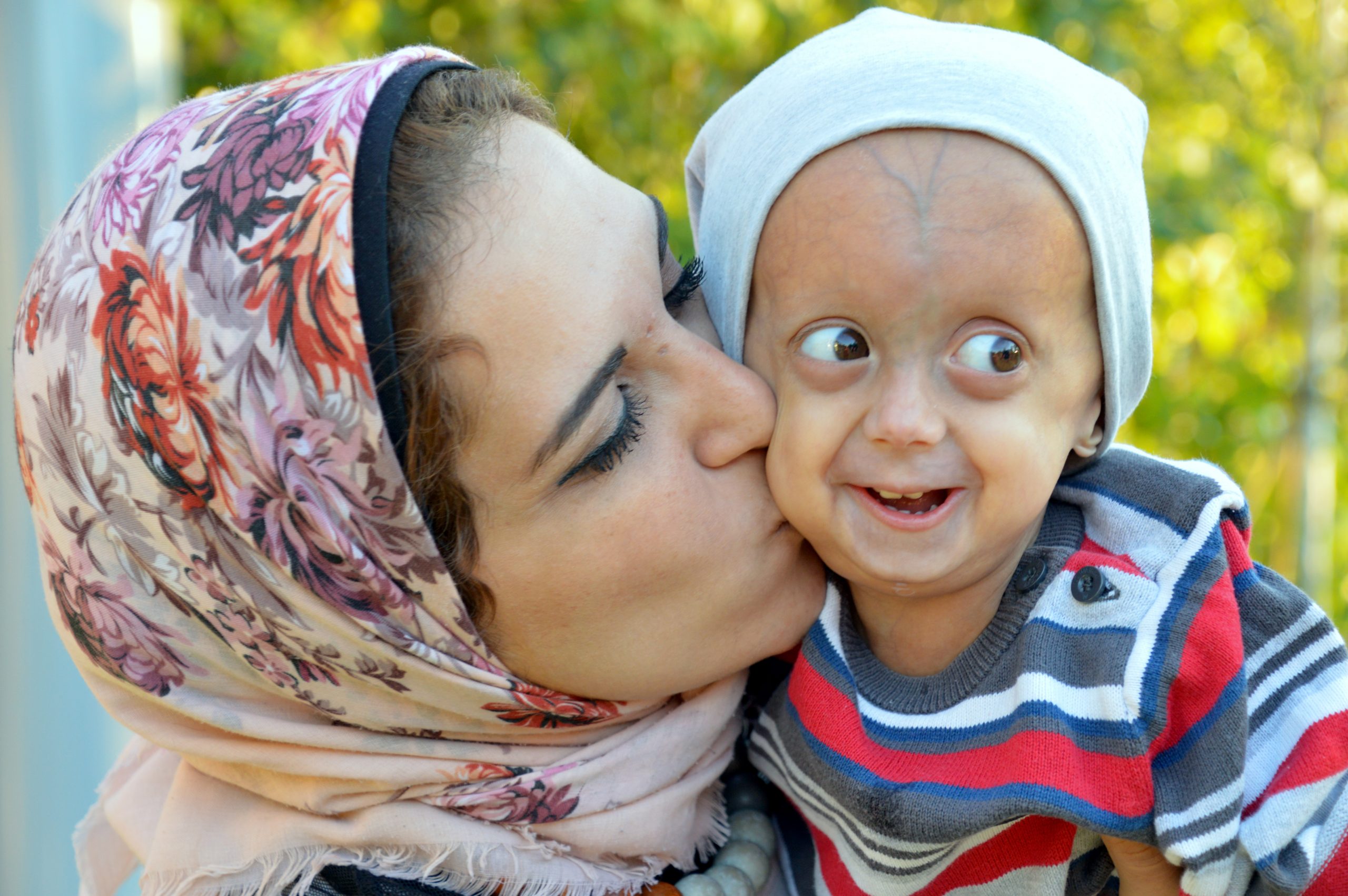 Rare Disease: Hutchinson-Gilford Progeria Syndrome
Country: Egypt
Photographer: Cheryl Holbert Millard for The Progeria Research Foundation
Beautiful bond between mother and her 2-year-old son Zein, from Egypt. Zein has the ultra-rare, genetic, rapid aging disease, Progeria (Hutchinson-Gilford Progeria Syndrome). Pictured here, Zein and his mom enjoy a loving moment at the playground after Zein receives his treatment as part of The Progeria Research Foundation's clinical trial at Boston Children's Hospital, in the USA. Without this treatment, children with Progeria die of heart disease at an average age of 14.5 years. Zein is one of 166 known children worldwide with Progeria, with approximately another 200 children still undiagnosed.
2) Infusion Day
Rare Disease: Severe Combined Immune Deficiency (SCID)
Country: USA
Photographer: Meghan Garriott
Emmett receiving his immunoglobulin Infusion as he does every other week. Some weeks are good , this happened to be a week he was apprehensive and upset about having to receive the infusion.
3) Pure Joy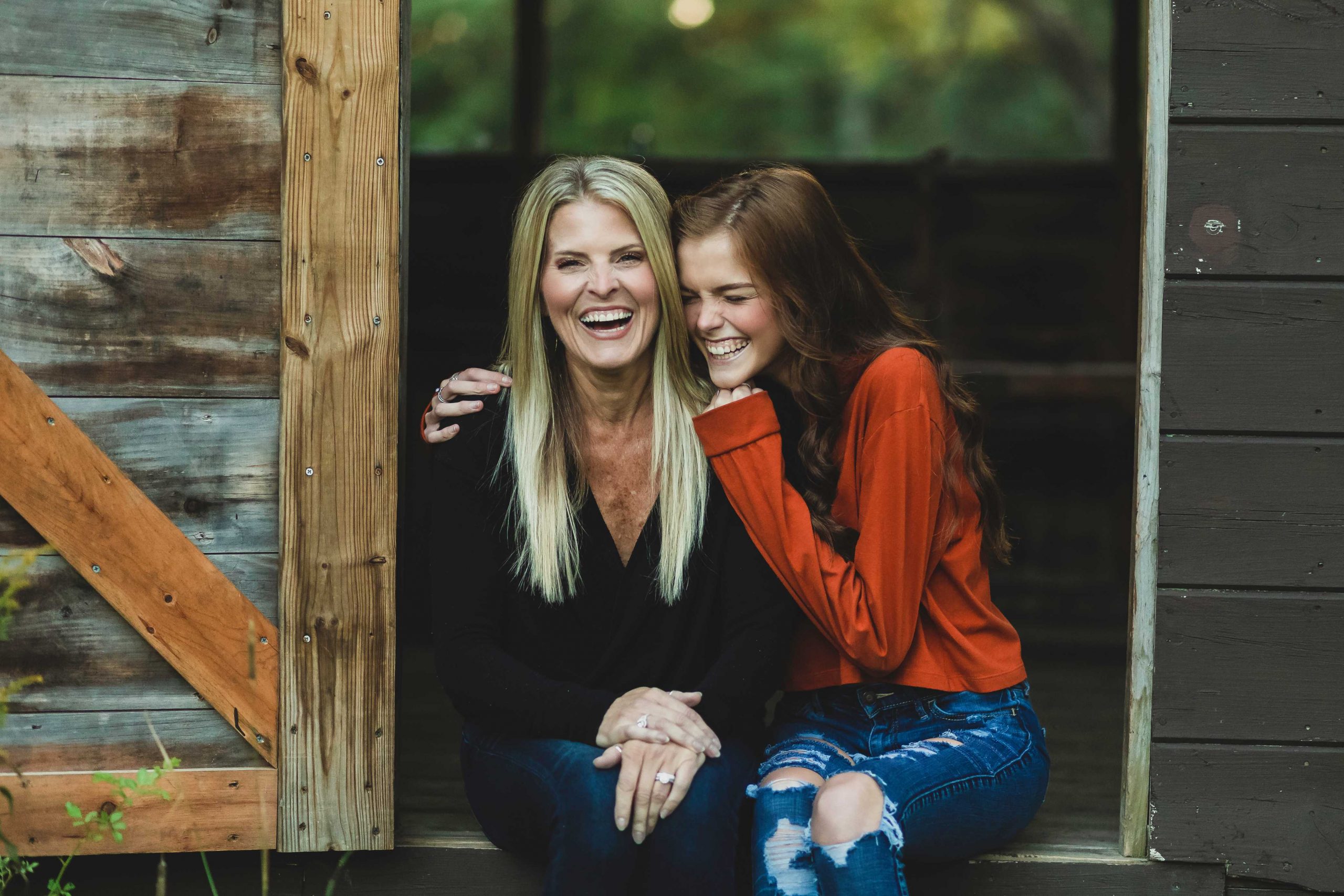 Rare Disease: Homocystinuria, osteoporosis, scoliosis
Country: USA
Photographer: Kelly Wilkins
This was a spontaneous moment that the photographer caught on camera while taking my daughter Gabbi's senior photos. I love and cherish this moment because we knew then that not too far in the future Gabbi would be undergoing her second major spinal fusion surgery as a result of living in pain for the 3 years following her first surgery. All of this is a result of her being born with a very rare metabolic disease, Homocystinuria. With that diagnosis came a tough restricted diet and osteoporosis and scoliosis. It has been very difficult especially the spinal surgeries and chronic pain, but Gabbi always has a smile on her face when in school or with friends. She refuses to let her diagnosis define her. She is my hero and I aspire to be like her every day! She is my joy.
---
Marcus

Bleasdale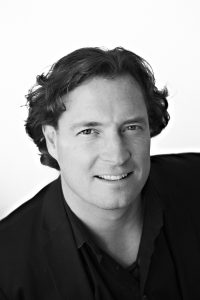 Marcus Bleasdale is a talented documentary photographer and photojournalist who has been dedicated to advocacy and human rights for over fifteen years. His work on human rights and conflict during his role as a photographer for National Geographic Magazine has helped to educate and advise corporations and policy makers around the world. Marcus has also partnered with various international advocacy groups, including the Human Rights Watch.
In 2002, his first book "One Hundred Years of Darkness" was published, soon followed by "The Rape of a Nation" (2009) and "The Unravelling" (2015). Appearing in the New Yorker, The New York Times, The Sunday Times Magazine and TIME Magazine to name a few, he has been the recipient of numerous prestigious awards including the UNICEF Photographer of the Year Award (2004), the Anthropographia Award for Photography and Human Rights (2010) and the Amnesty International Award (2015).