EURORDIS PHOTO AWARD
The EURORDIS Photo Award is an opportunity to visually express what it means to live with a rare disease and to share your story with the rare disease community and beyond.
The contest is open to all nationalities, ages, and diseases. Every year, hundreds of people from all around the world submit their photos, each reflecting the drive of people living with a rare disease.
Take part in the PHOTO AWARD 2022
Submissions for the 2022 Photo Award will be open until 16 January 2022.
Fill in the form below to put your photo forward for a prize!
Once your photo has been approved, it will appear in the Gallery. Five finalists will once again be selected by award-winning National Geographic photographer Marcus Bleasdale (more info below), and online voting to determine the three prizewinners will run from 25 January to 8 February – the day of the Black Pearl ceremony.
Visit our Flickr album to view last year's entries and get the creative juices flowing!
1) Together Forever 
Disease: Proximal Spinal Muscular Atrophy Type 2
Country: Slovakia
Photographer: Pavol Kulkovský
Caption: Our Wedding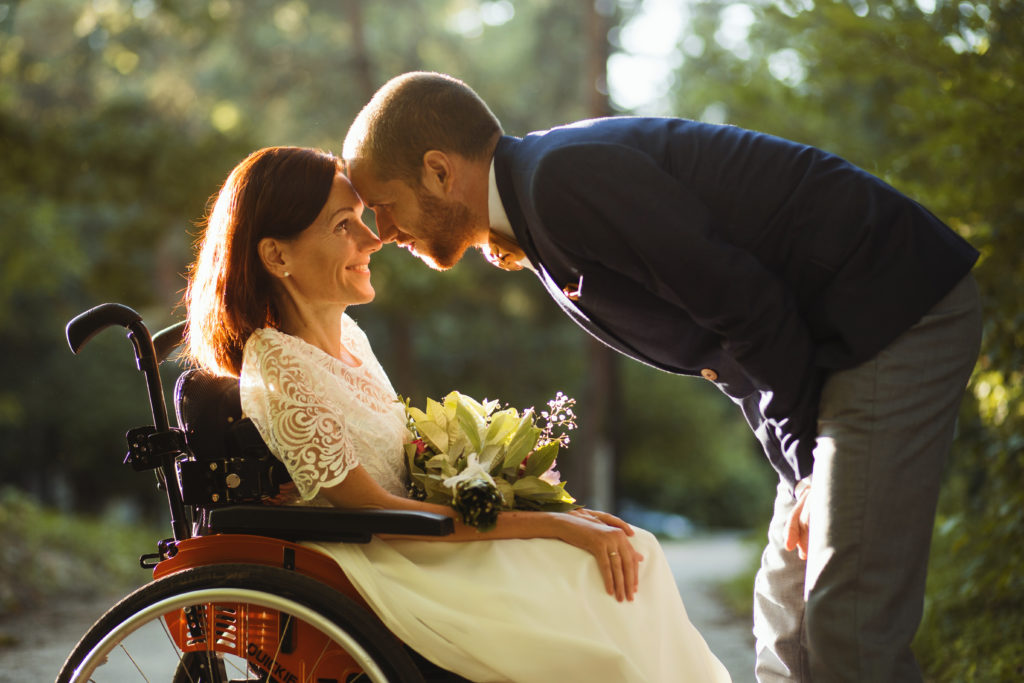 2) OI Can
Disease: Osteogenesis Imperfecta
Country: Nepal
Photographer: Khim Bahadur Lamichhane
Caption: In this photo, Khim's wife takes their son, Animesh, to school in a stroller. Animesh has Osteogenesis Imperfecta (OI) Type 2, and had just sustained a fracture in his femur.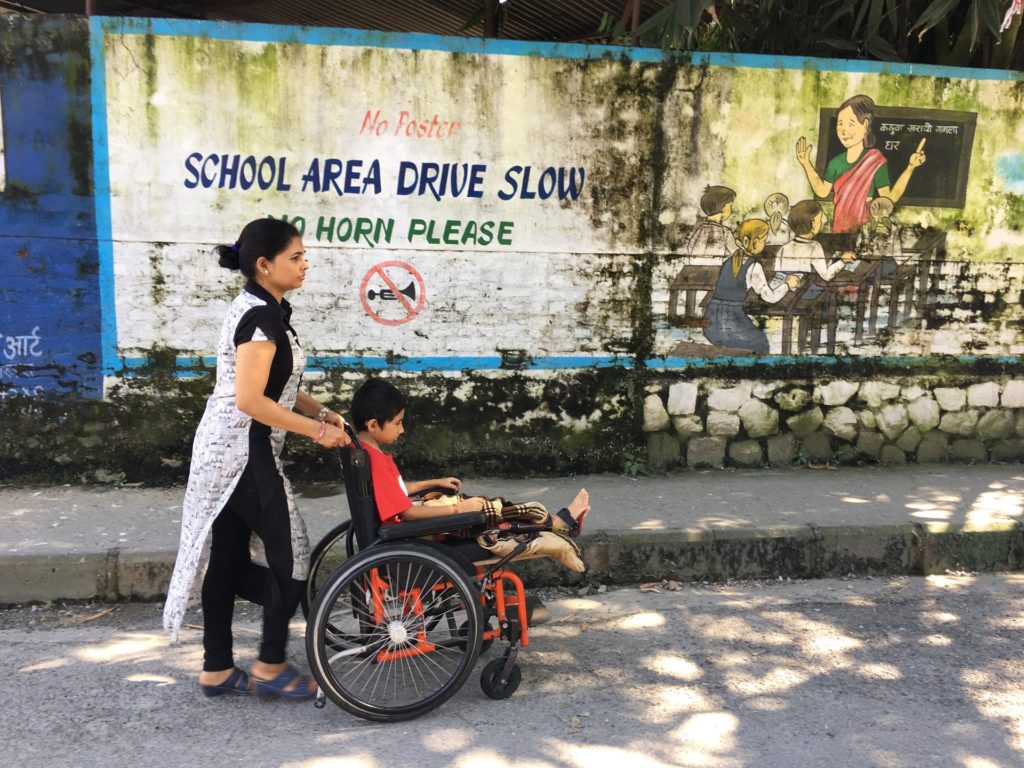 3) Living With A Rare Disease
Disease: Alternating Hemiplegia of Childhood
Country: Iceland
Photographer: Díana Júlíusdóttir
Caption: Documentary photographer Díana Júlíusdóttir captures moments in the life of a family living with a rare disease, Alternating Hemiplegia of Childhood (AHC). Diana captured these images during the years 2017-2019. Sunna Valdís Sigurðardóttir is the only person diagnosed with AHC in Iceland, but the odds of having a mutation in the gene (ATP1A3) which causes the disorder are one in a million. The photos capture the suffering and anxiety of Sunna's caretakers. The disease is episodic and the episodes can strike without warning like a lightning bolt. They can be extremely painful, as all the muscles of the body cramp at the same time.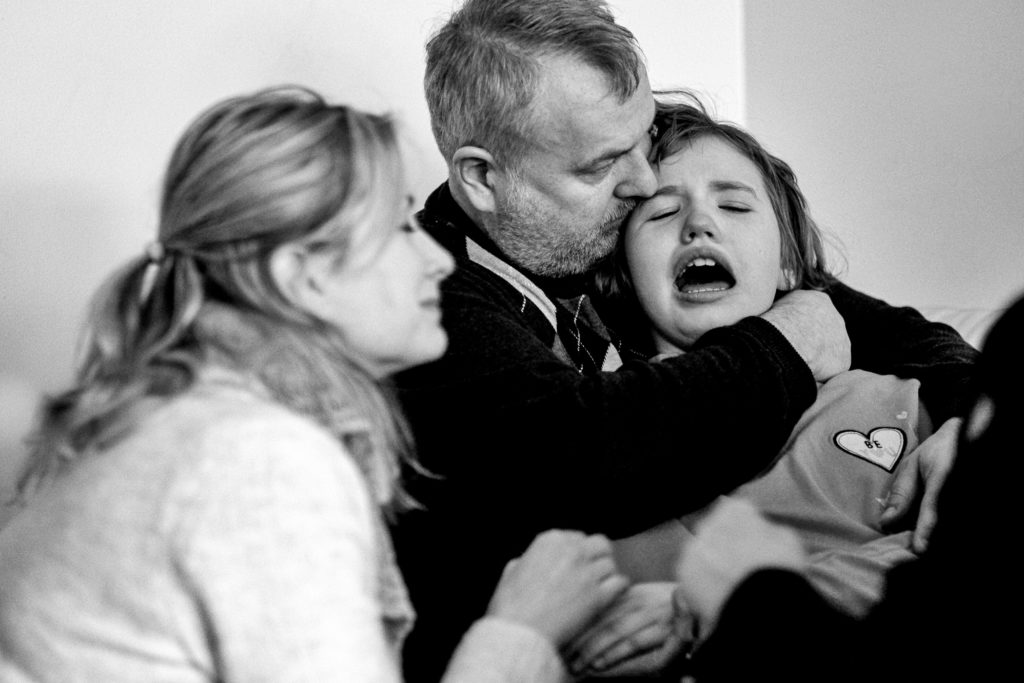 Marcus Bleasdale
Marcus Bleasdale is a talented documentary photographer and photojournalist who has been dedicated to advocacy and human rights for over fifteen years. His work on human rights and conflict during his role as a photographer for National Geographic Magazine has helped to educate and advise corporations and policy makers around the world. Marcus has also partnered with various international advocacy groups, including the Human Rights Watch.
In 2002, his first book "One Hundred Years of Darkness" was published, soon followed by "The Rape of a Nation" (2009) and "The Unravelling" (2015). Appearing in the New Yorker, The New York Times, The Sunday Times Magazine and TIME Magazine to name a few, he has been the recipient of numerous prestigious awards including the UNICEF Photographer of the Year Award (2004), the Anthropographia Award for Photography and Human Rights (2010) and the Amnesty International Award (2015).
entries from previous years
Check out more inspiring photos from the last few years:
---