EURORDIS Photo Award 2019
SUBMISSIONS ARE NOW OPEN!
The EURORDIS Photo Award is an opportunity to visually express what it means to live with a rare disease, exploring its many aspects and to share your story with the rare disease community. Open to everybody around the world, last year saw nearly 400 people from more than 50 different countries  submitting a photo, with each reflecting the drive of people living with a rare disease worldwide.
To see the many entries from previous years, visit our Instagram page or our Photo Award 2018 album for some creative inspiration.
Marcus Bleasdale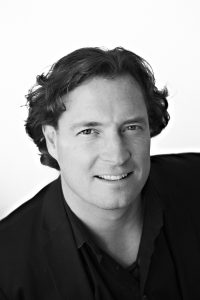 World-renowned National Geographic photojournalist Marcus Bleasdale will select a shortlist of 5 photos that will be opened to a public vote.
Marcus Bleasdale is a talented documentary photographer and photojournalist who has been dedicated to advocacy and human rights for over fifteen years. His work on human rights and conflict during his role as a photographer for National Geographic Magazine has helped to educate and advise corporations and policy makers around the world. Marcus has also partnered with various international advocacy groups, including the Human Rights Watch.
In 2002, his first book "One Hundred Years of Darkness" was published, soon followed by "The Rape of a Nation" (2009) and "The Unravelling" (2015). Appearing in the New Yorker, The New York Times, The Sunday Times Magazine and TIME Magazine to name a few, he has been the recipient of numerous prestigious awards including the UNICEF Photographer of the Year Award (2004), the Anthropographia Award for Photography and Human Rights (2010) and the Amnesty International Award (2015).