EURORDIS PHOTO AWARD 2023
Photo submissions for the Photo Award 2023 are now closed.
Thank you all for the hundreds of touching and inspiring photos you have shared with us!
From all who entered, seven finalists have been selected by the award-winning photographer Marcus Bleasdale this week.
Cast your vote now, via the form at the bottom of this page. Your vote will determine the winner, who will be announced on the night of the EURORDIS Black Pearl Awards, on 21st February 2023. The three finalists with the most votes will each receive a Prize.
A) Happy Moments of Life
Disease: Hereditary Hypophosphatemic Rickets
Country: India
Photographer: Pranab Basak
Year: 2022
Caption: Young Rahul is happy feeding milk to the goat kid, his mother helps him by holding the feeding bottle.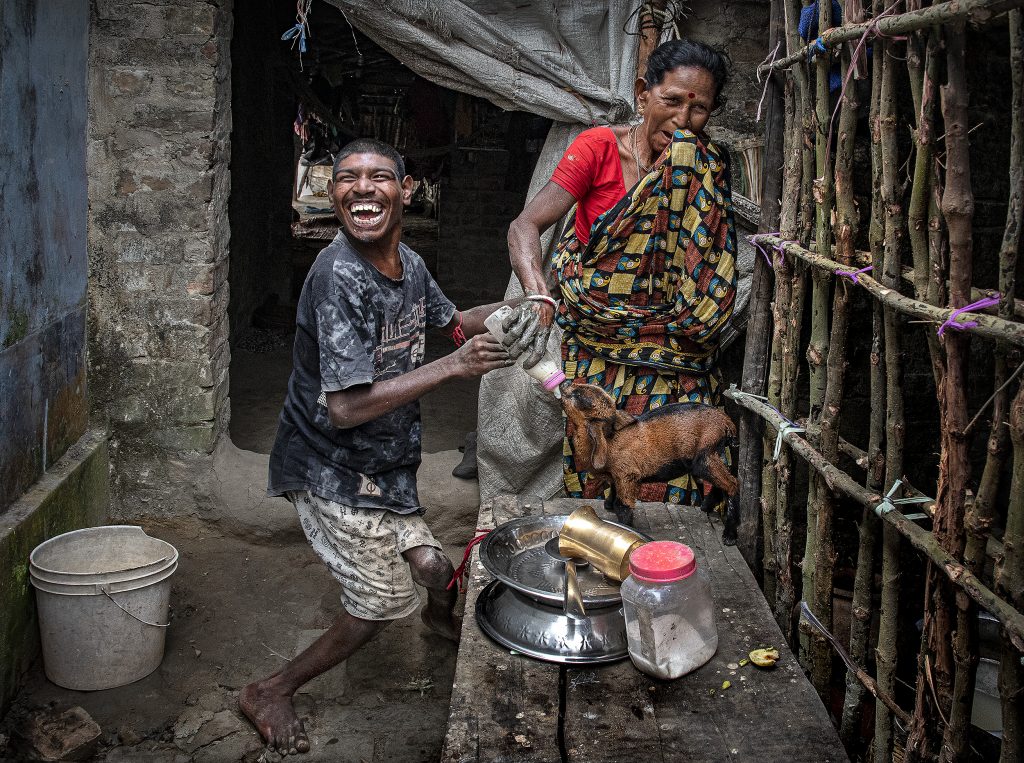 B) Raising Rare
Disease: Mucolipidosis Type 2
Country: USA
Photographer: Lindsay Norman
Year: 2022
Caption: Blakely was born at 26 weeks. Two weeks later she was given a terminal diagnosis of Mucolipidosis type 2. She is 2 years old in this picture, but the size of a 6/7 month old. Her disease causes failure to grow amongst other things.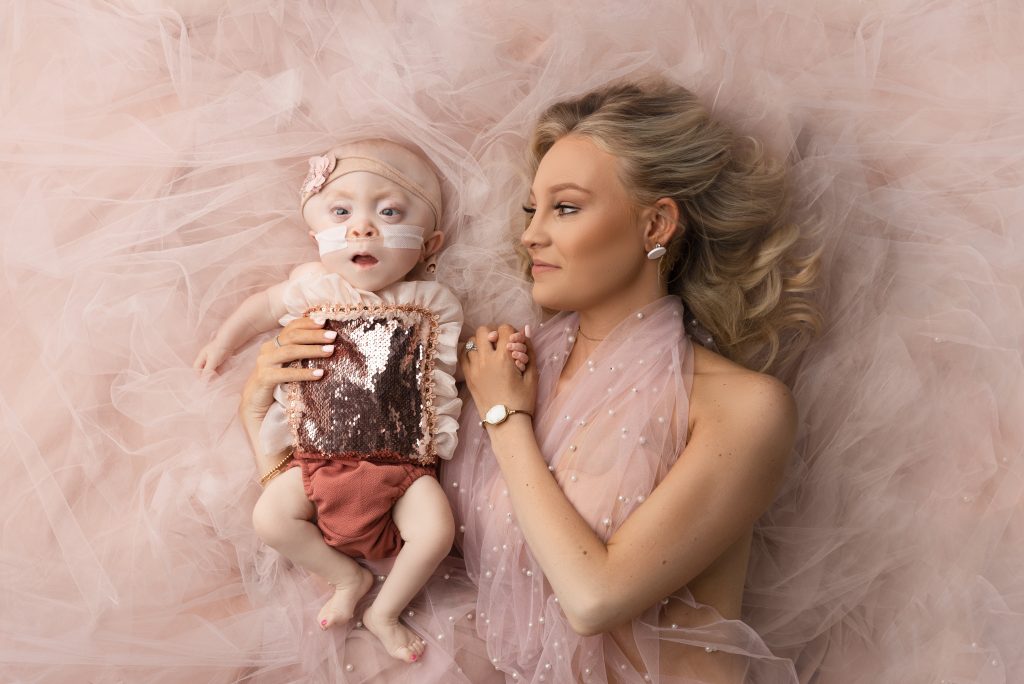 C) Rare Beauty
Disease: KBG Syndrome
Country: USA
Photographer: Brianna Dose
Year: 2019
Caption: Natalie radiates beauty, strength and resilience in the face of her many complex medical conditions. She is our rare beauty, inside and out.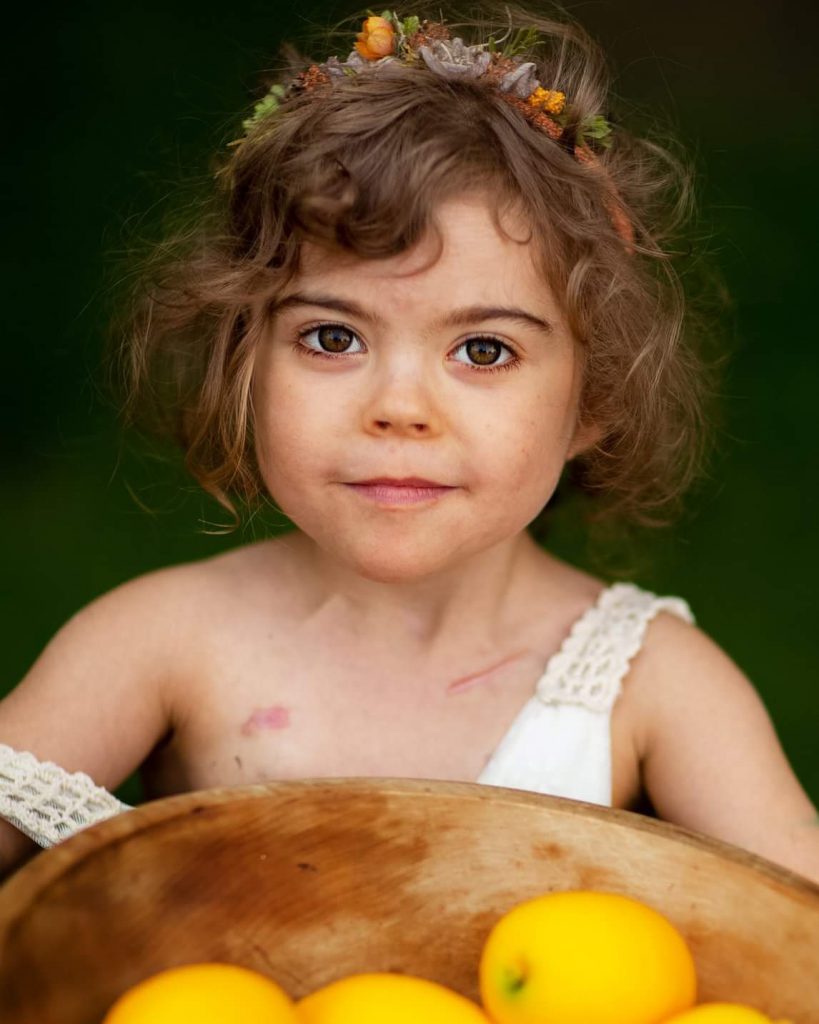 D) Rare Diseases are often Invisible
Disease: Denys-Drash Syndrome
Country: Belgium
Photographer: Mickael Mathis
Year: 2022
Caption: Rare Diseases are often invisible but there are often so many effects on your life (like with Chiara's gastric feeding tube).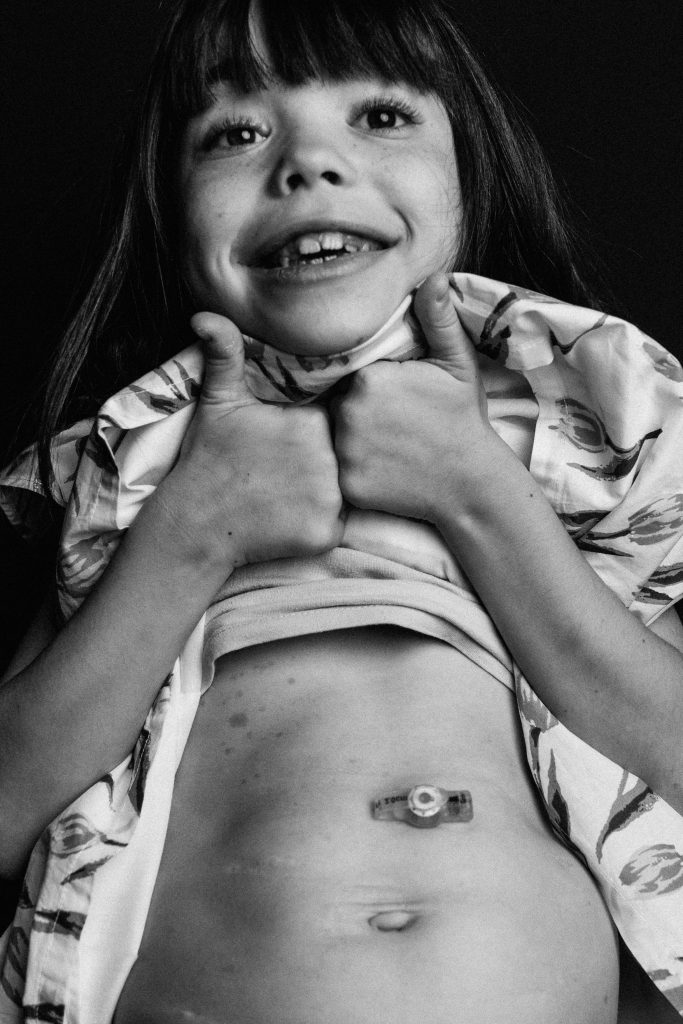 E) Smile to life, whatever the obstacles
Disease: Dystrophic Epidermolysis Bullosa
Country: France
Photographer: Lionel Pagès
Year: 2021
Caption: Despite the daily pain and the many raw wounds all over her body, Maëlle is a little girl full of joy.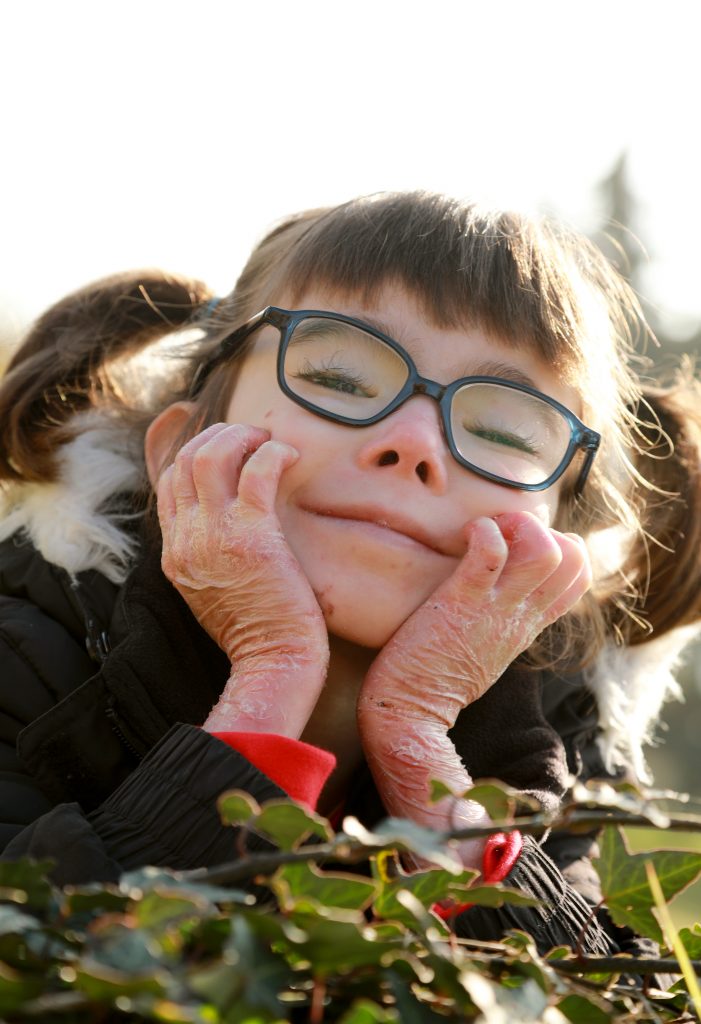 F) We count the years in children recovered
Disease: Pediatric Leukemia
Country: Italy
Photographer: Samantha Grieco
Year: 2019
Caption: The Maria Letizia Verga ODV Committee association of Monza counts, in 43 years of existence, have seen over 2000 children healed. And their goal is to keep working to heal one more child from leukaemia and lymphoma every day. Today over 85% of sick children and adolescents recover, but that's not enough, we have to get to 100%. All children and adolescents who fall ill with leukaemia and lymphoma must be able to grow up and must make their dreams come true, such as becoming a pilot.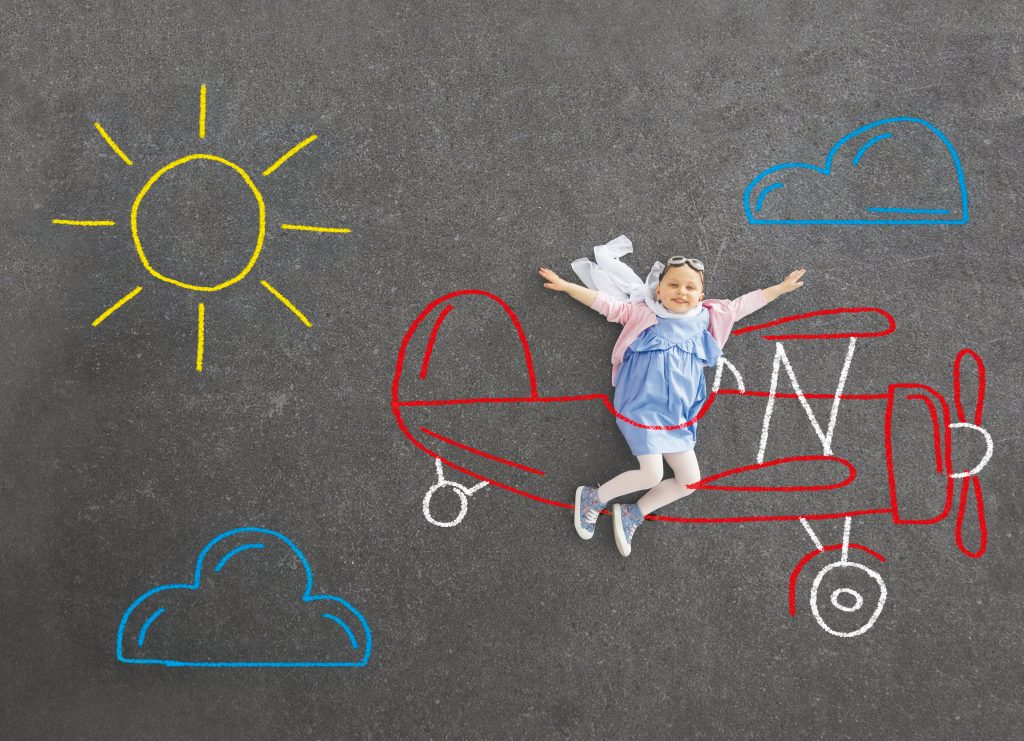 VOTE NOW FOR YOUR FAVOURITE PHOTO NOW!
Marcus Bleasdale
Marcus Bleasdale is a talented documentary photographer and photojournalist who has been dedicated to advocacy and human rights for over fifteen years. His work on human rights and conflict during his role as a photographer for National Geographic Magazine has helped to educate and advise corporations and policy makers around the world. Marcus has also partnered with various international advocacy groups, including the Human Rights Watch.
In 2002, his first book "One Hundred Years of Darkness" was published, soon followed by "The Rape of a Nation" (2009) and "The Unravelling" (2015). Appearing in the New Yorker, The New York Times, The Sunday Times Magazine and TIME Magazine to name a few, he has been the recipient of numerous prestigious awards including the UNICEF Photographer of the Year Award (2004), the Anthropographia Award for Photography and Human Rights (2010) and the Amnesty International Award (2015).
---
PHOTO AWARD Winners 2022
---
entries from previous years
Check out more inspiring photos from the last few years: