EURORDIS Photo Award 2019
The EURORDIS Photo Award is an opportunity to visually express what it means to live with a rare disease, exploring its many aspects and to share your story with the rare disease community.
Hundreds of people from over 30 countries submitted a photo, with each reflecting the drive of those living with a rare disease worldwide.
World-renowned National Geographic photojournalist Marcus Bleasdale has selected a shortlist of 5 photos that have then been submitted to a public vote.
Visit our Flickr album to see more entries.
Deep – 1st prize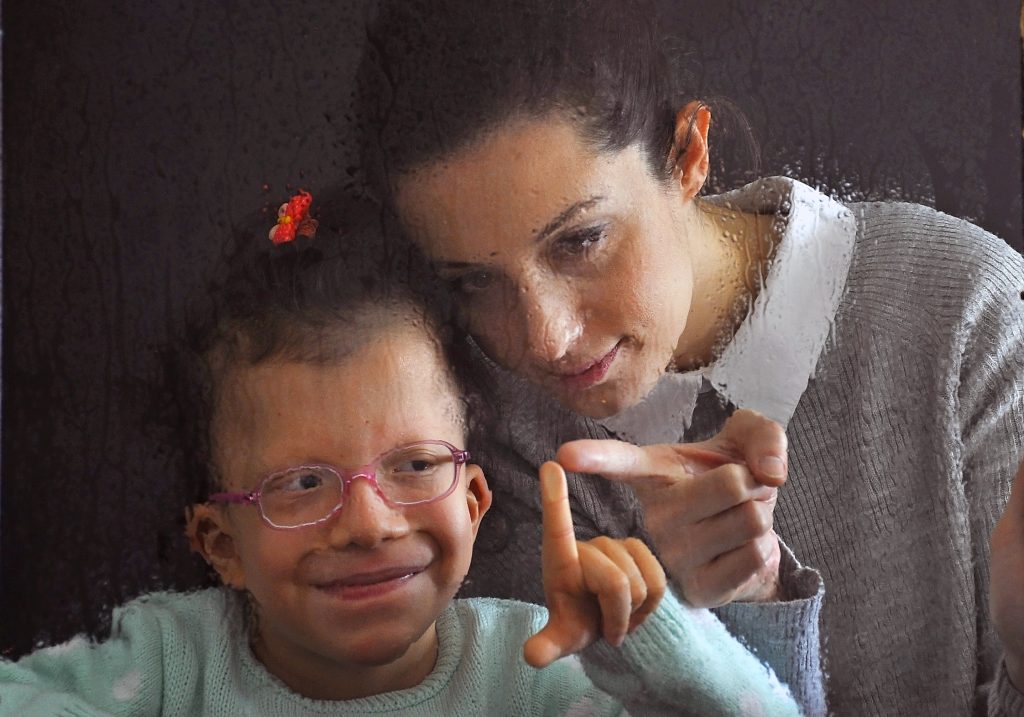 DERİN
CFC Syndrome- Cardiofaciocutaneous
Turkey
2018
Photographer: K.Deniz Kalayci
Eleanore – 2nd prize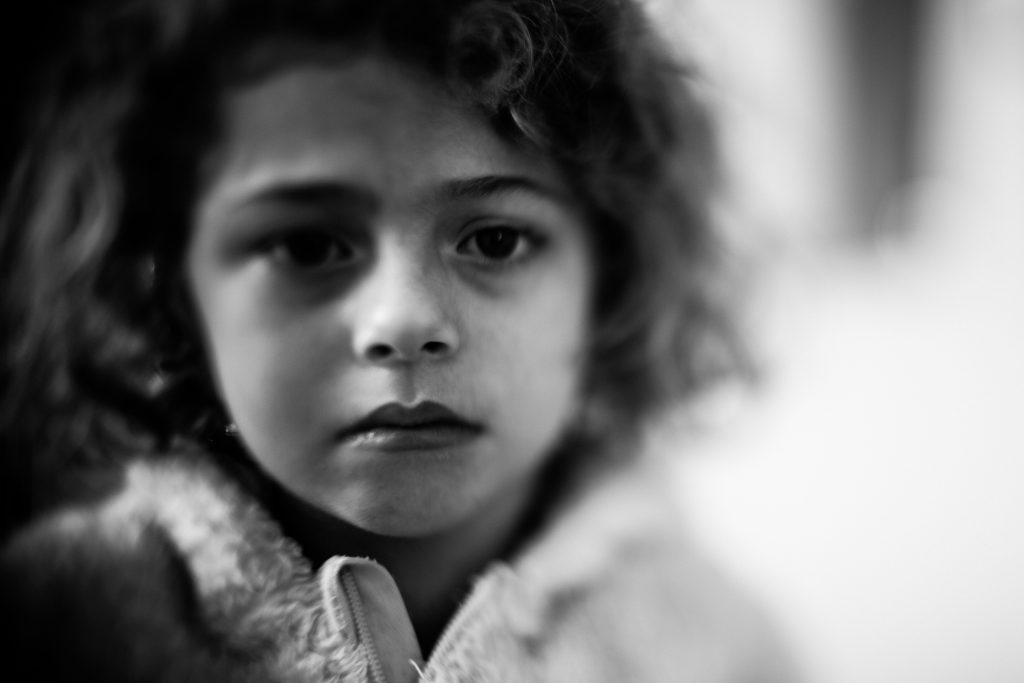 Living with a child who has a rare disease is seeing her physical and psychological pain on a daily basis. This pain that we, her parents, also feel. It is to be helpless in the face of this pain, not knowing what will be the future and if one day this rare disease will have a cure.
Rett syndrome
France
2018
Photographer: Audrey Guyon
Family – 3rd prize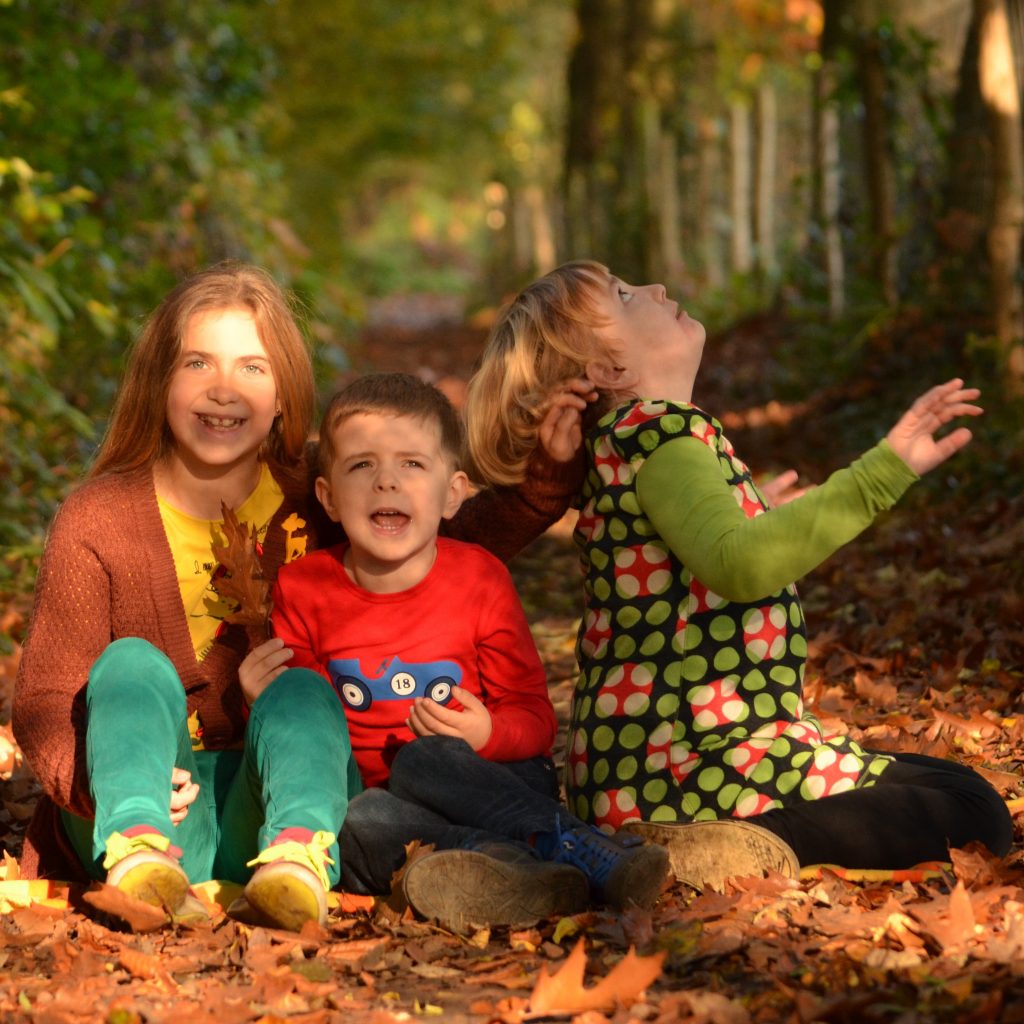 Marieken and her brother and sister – Katrien, Jonathan and Marieken
Tuberous Sclerosis Complex
Belgium
2016
Photographer: Cindy Symons
Marcus Bleasdale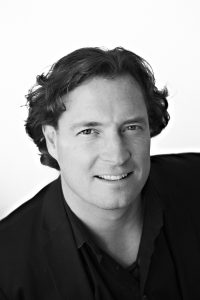 Marcus Bleasdale is a talented documentary photographer and photojournalist who has been dedicated to advocacy and human rights for over fifteen years. His work on human rights and conflict during his role as a photographer for National Geographic Magazine has helped to educate and advise corporations and policy makers around the world. Marcus has also partnered with various international advocacy groups, including the Human Rights Watch.
In 2002, his first book "One Hundred Years of Darkness" was published, soon followed by "The Rape of a Nation" (2009) and "The Unravelling" (2015). Appearing in the New Yorker, The New York Times, The Sunday Times Magazine and TIME Magazine to name a few, he has been the recipient of numerous prestigious awards including the UNICEF Photographer of the Year Award (2004), the Anthropographia Award for Photography and Human Rights (2010) and the Amnesty International Award (2015).