Honorary Chairpersons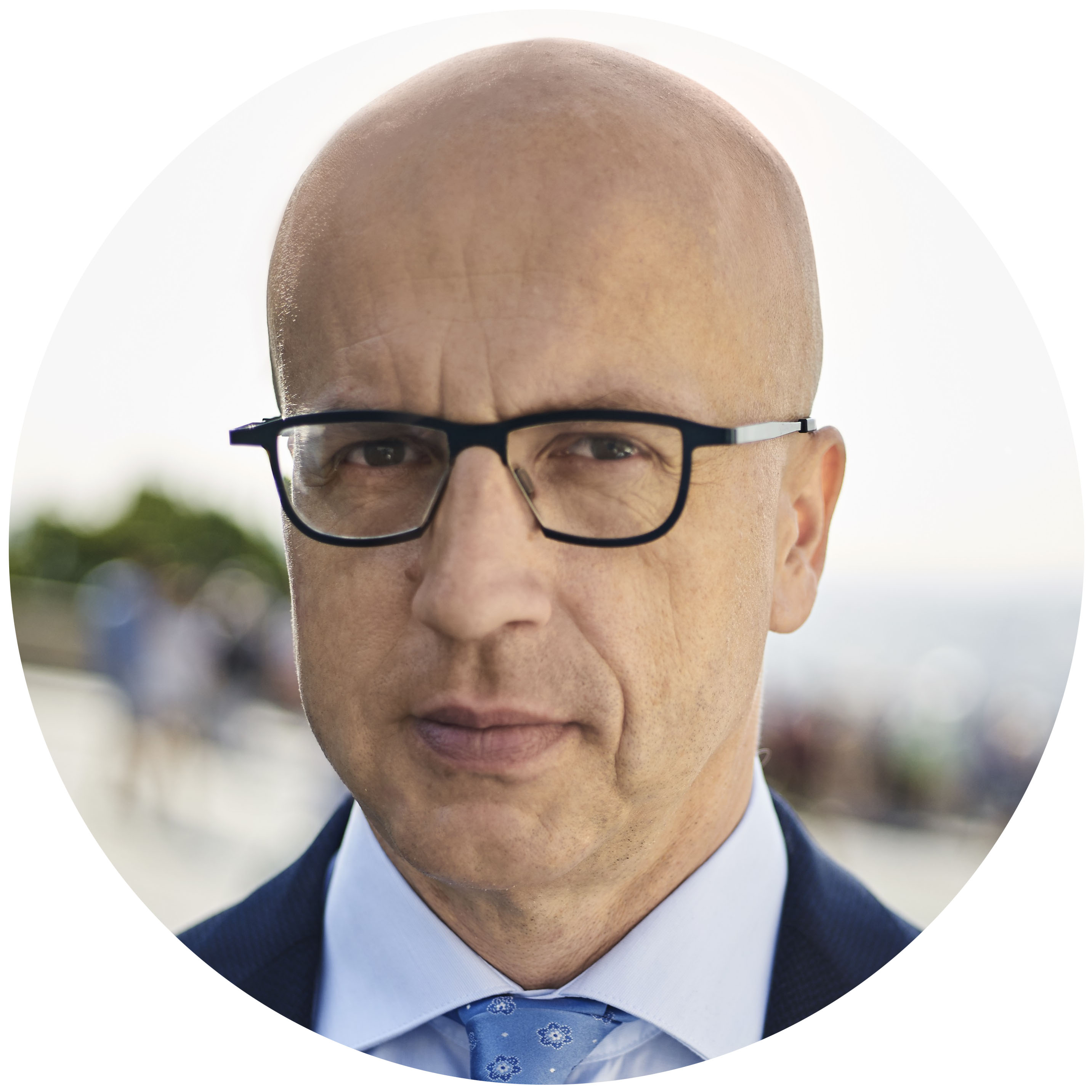 2019 – Pavel Telička, Vice-President of the European Parliament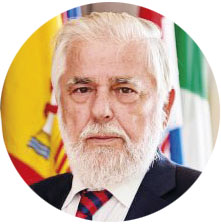 2018 – Georges Dassis, President of the European Economic and Social Committee (EESC)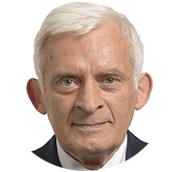 2016 – Jerzy Buzek, Polish politician, former Prime Minister of Poland and former President of the European Parliament
2015- Giovanni La Via, Chair of the Committee on Environment, Public Health and Food Safety, European Parliament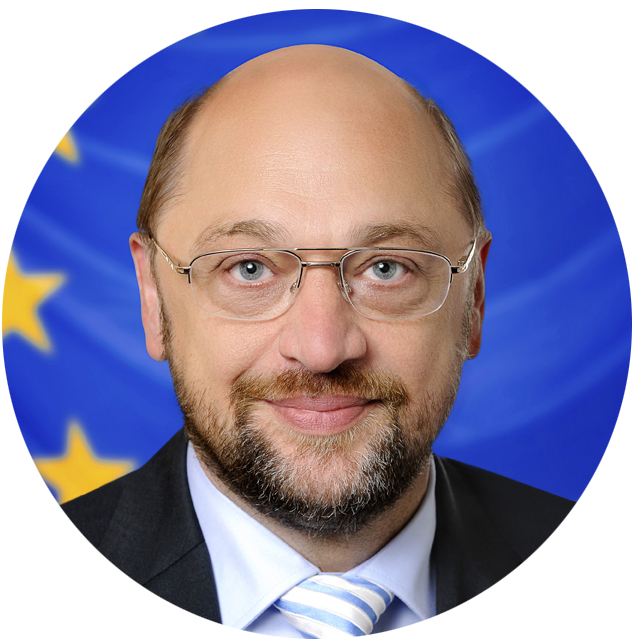 2014 – Martin Schulz, former President of the European Parliament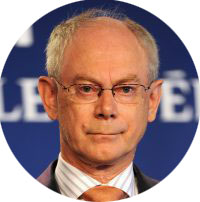 2012 & 2013 – Herman van Rompuy, former Prime Minister of Belgium and first President of the European Council.
Honorary Patrons
We sincerely thank the Honorary Patrons of the 2019 EURORDIS Black Pearl Awards for supporting the rare disease cause.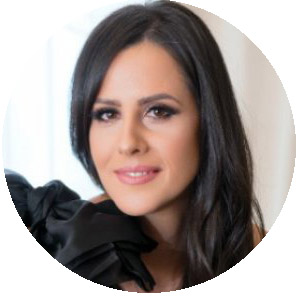 Mrs Tamara Vučić, Spouse of the President of the Republic of Serbia
Mrs Michelle Muscat, Spouse of the Prime Minister of Malta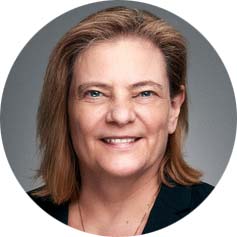 H.E. Sabine Weiss, State Secretary, German Federal Ministry of Health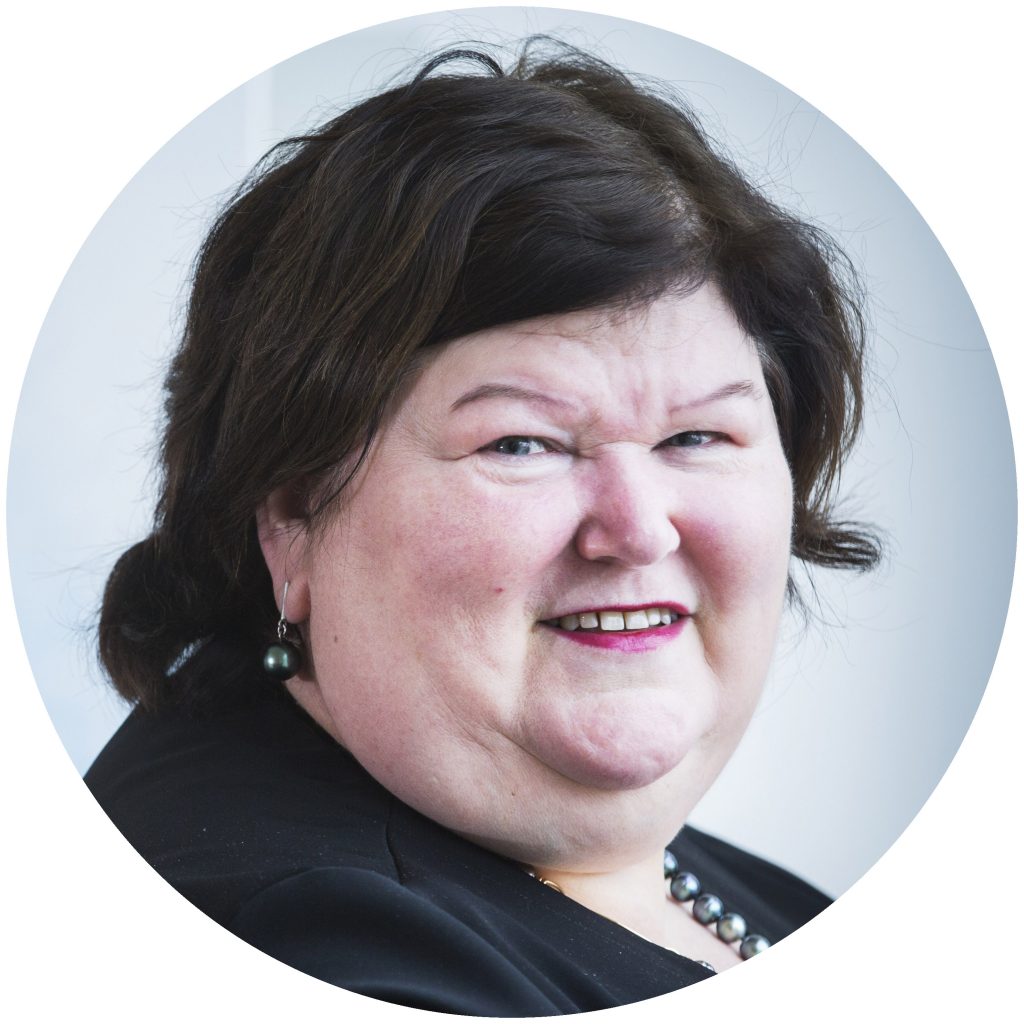 H.E. Maggie De Block, Minister of Social Affairs, Public Health, Asylum and Migration, Belgium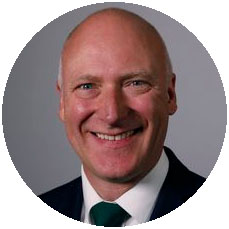 H.E. Joe FitzPatrick, Minister for Public Health, Sport and Wellbeing, Scotland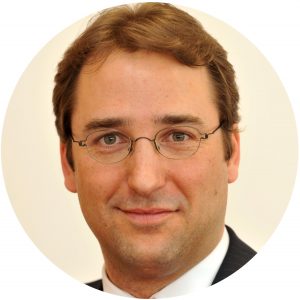 H.E. Nikolaus Marschik, Permanent Representative of Austria to the EU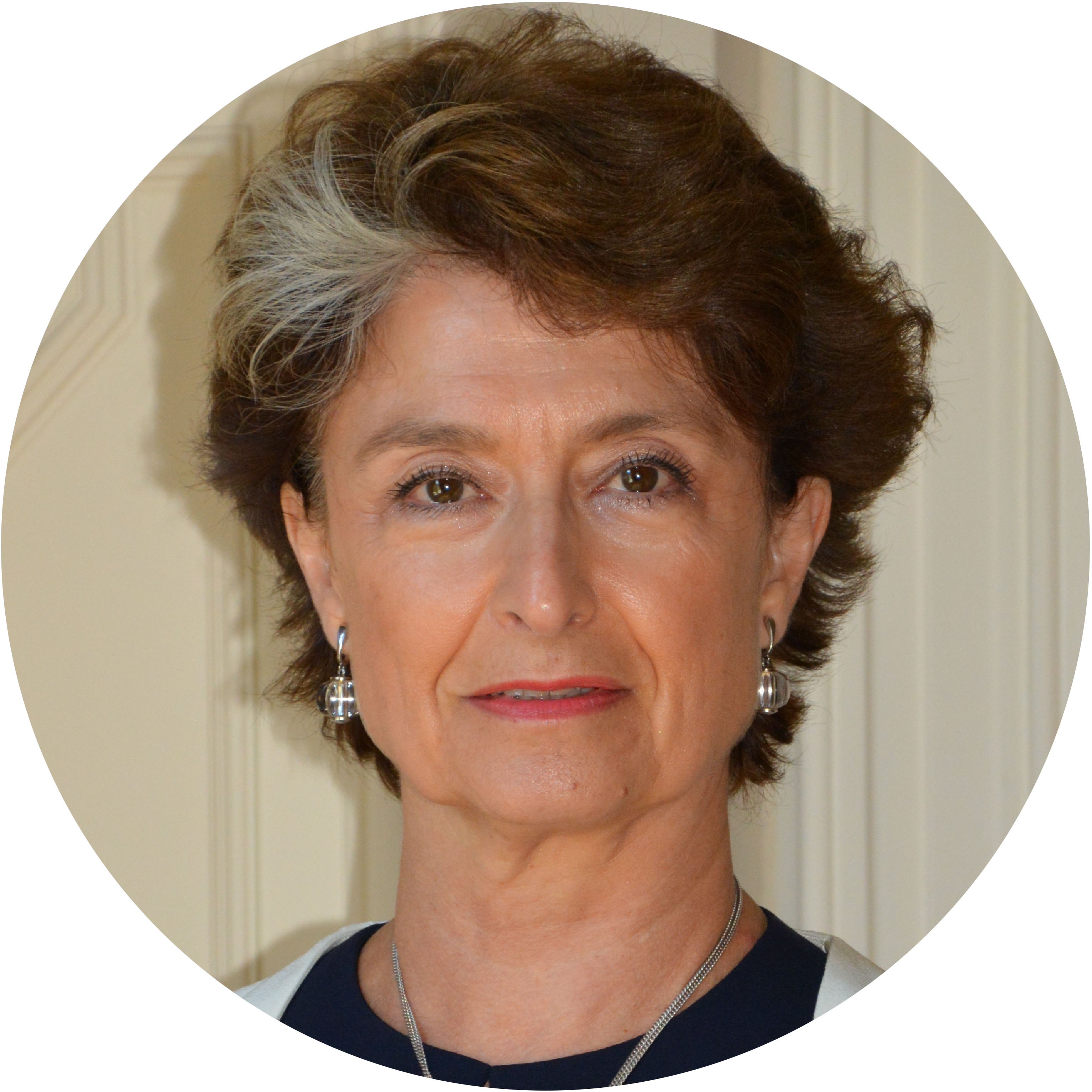 H.E. Claude-France Arnould, Ambassador of France to Belgium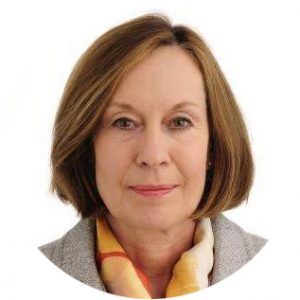 H.E. Arlette Conzemius, Ambassador of Luxembourg to Belgium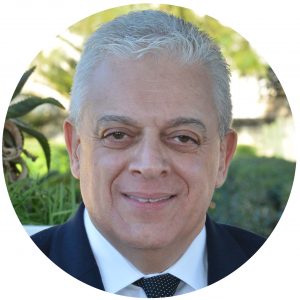 H.E. Ray Azzopardi, Ambassador of Malta to Belgium
Black Pearl Committee
We sincerely thank the 2019 Black Pearl Committee and their longstanding support of the EURORDIS Black Pearl Awards.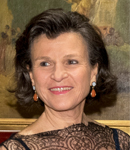 H.H. Princess Anne de Ligne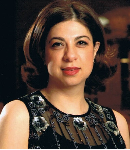 Reem Boustany, Member of the Brussels Bar, Belgium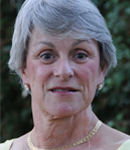 Marlene Haffner, President & CEO, Haffner Associates, USA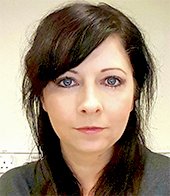 Victoria Hedley, University of Newcastle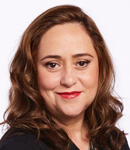 Claudia Hirawat, Executive Chair of VOZ Advisors, USA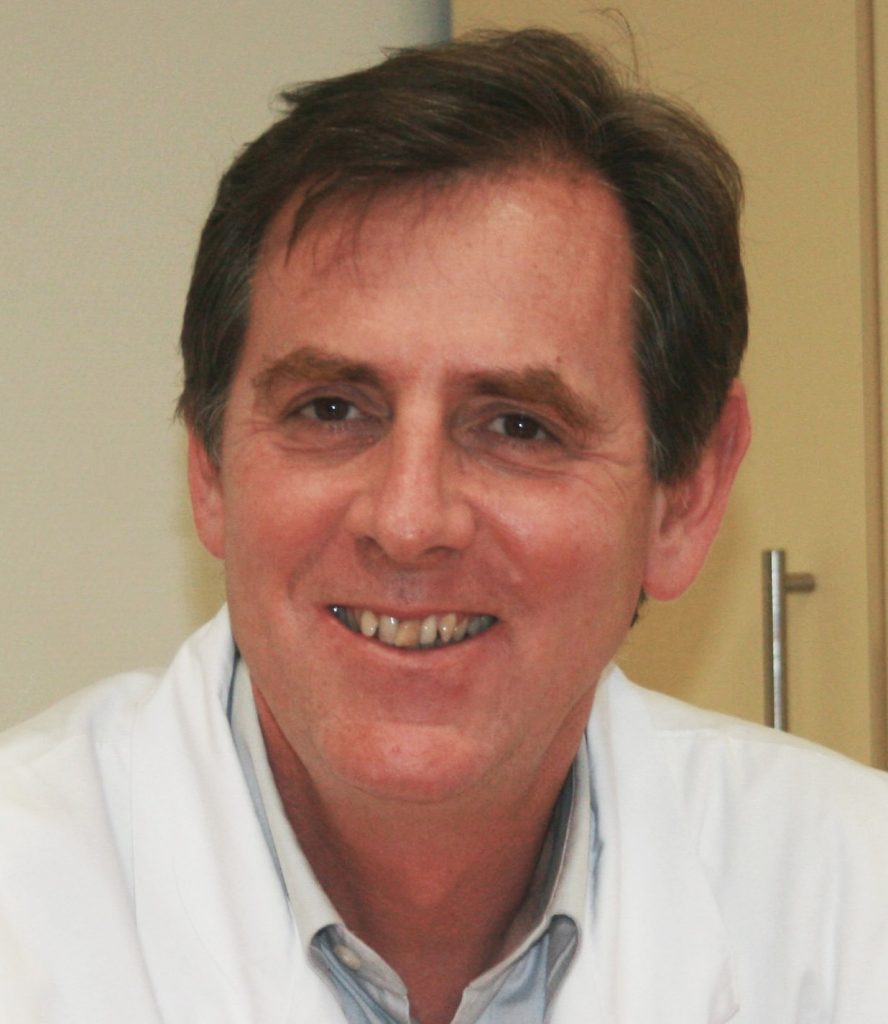 Prof. Guillaume Jondeau, VASCERN Coordinator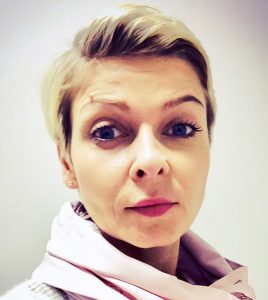 Daria Julkowska, Coordinator, European Joint Programme on Rare Diseases (EJP RD), INSERM, France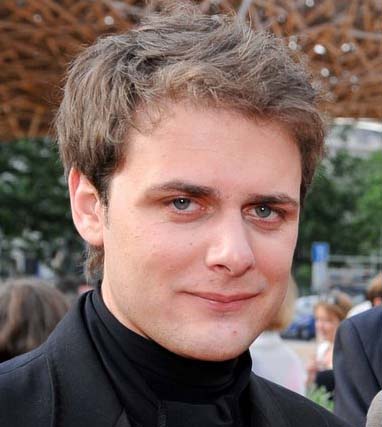 Rodrigue Laurent, Press Officer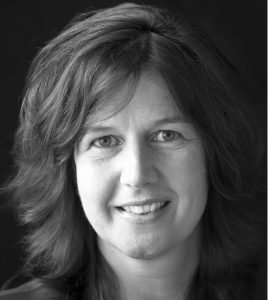 Prof. Dr. Irene Mathijssen, Department of Plastic, Reconstructive and Hand Surgery, Sophia Children's Hospital, Erasmus MC – Erasmus Medical Center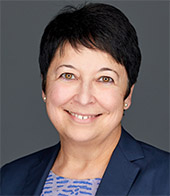 Paola Ricci, Fondation Bertarelli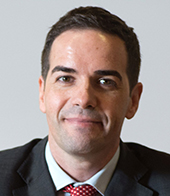 Bruno Sepodes, Chair COMP, European Medicines Agency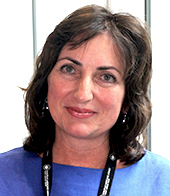 Violeta Stoyanova-Beninska, Chair of Committee for Orphan Medicinal Products at EMA