Honorary Chairpersons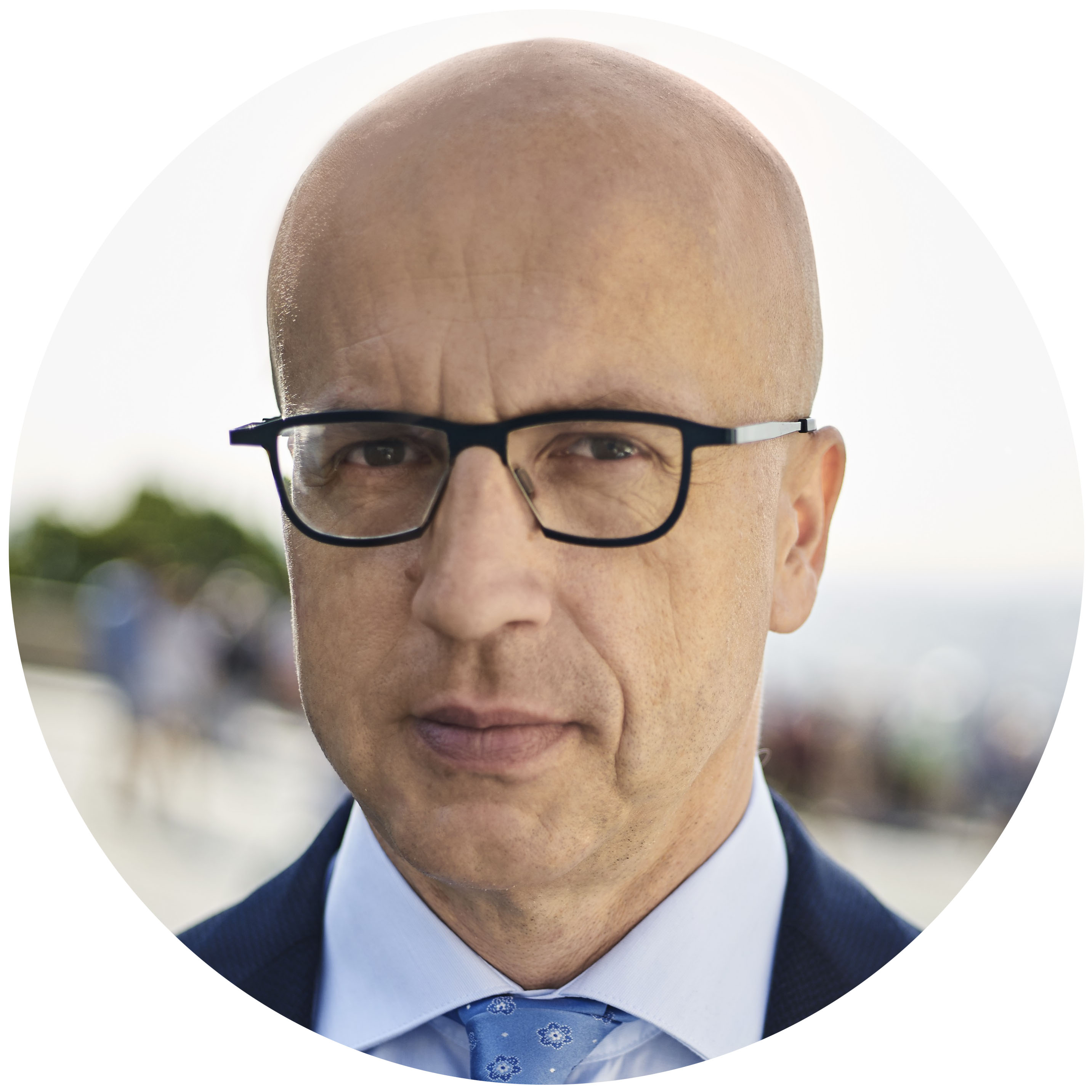 2019 – Pavel Telička, Vice-President of the European Parliament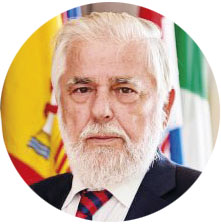 2018 – Georges Dassis, President of the European Economic and Social Committee (EESC)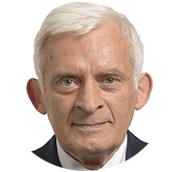 2016 – Jerzy Buzek, Polish politician, former Prime Minister of Poland and former President of the European Parliament
2015- Giovanni La Via, Chair of the Committee on Environment, Public Health and Food Safety, European Parliament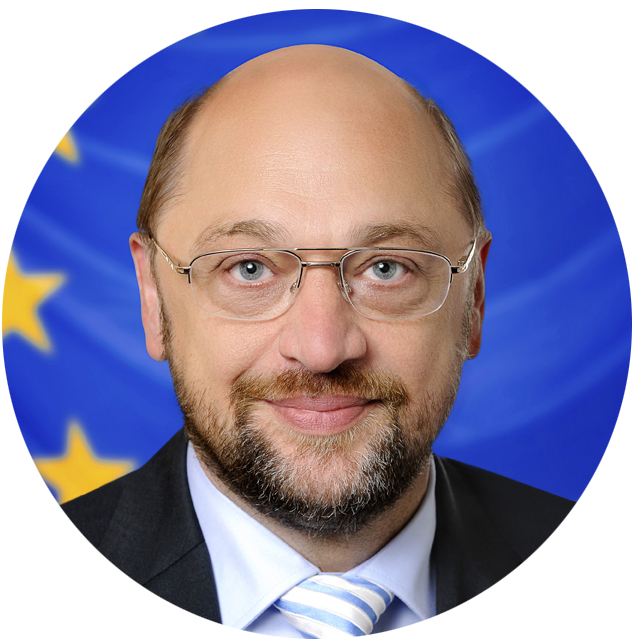 2014 – Martin Schulz, former President of the European Parliament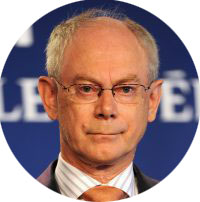 2012 & 2013 – Herman van Rompuy, former Prime Minister of Belgium and first President of the European Council.
Honorary Patrons
We sincerely thank the Honorary Patrons of the 2020 EURORDIS Black Pearl Awards for supporting the rare disease cause.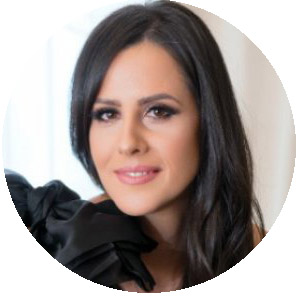 Mrs Tamara Vučić, Spouse of the President of the Republic of Serbia
Mrs Michelle Muscat, Spouse of the Former Prime Minister of Malta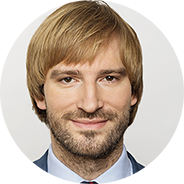 Adam Vojtěch, Minister of Health, Czech Republic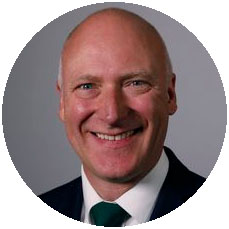 Joe FitzPatrick, Minister for Public Health, Sport and Wellbeing, Scotland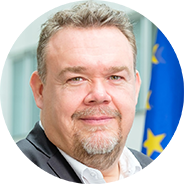 David Lega, Member of the European Parliament, Sweden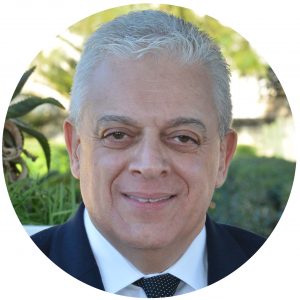 H.E. Ray Azzopardi, Ambassador of Malta to the Kingdom of Belgium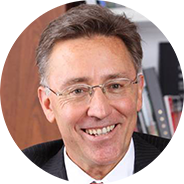 H.E. Urs Bucher, Head of Mission of Switzerland to the EU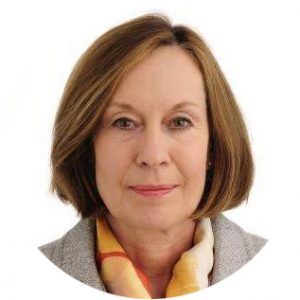 H.E. Arlette Conzemius, Ambassador of Luxembourg to the Kingdom of Belgium
Black Pearl Committee
We sincerely thank the 2020 Black Pearl Committee for their longstanding support of the EURORDIS Black Pearl Awards.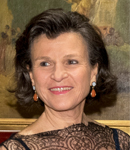 Princess Anne de Ligne, Belgium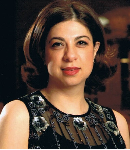 Reem Boustany, Member of the Brussels Bar, Belgium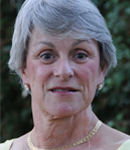 Marlene Haffner, President & CEO, Haffner Associates, USA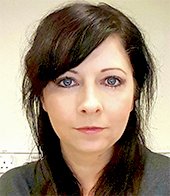 Victoria Hedley, University of Newcastle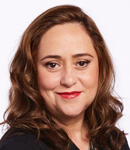 Claudia Hirawat, Executive Chair of VOZ Advisors, USA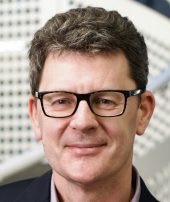 Prof. Alberto Pereira, Leiden University Medical Centre & Co-ordinator, Endo-ERN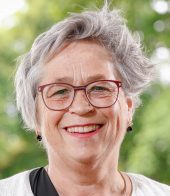 Prof. Nicoline Hoogerbrugge, Radboud University Medical Centre & Co-ordinator ERN GENTURIS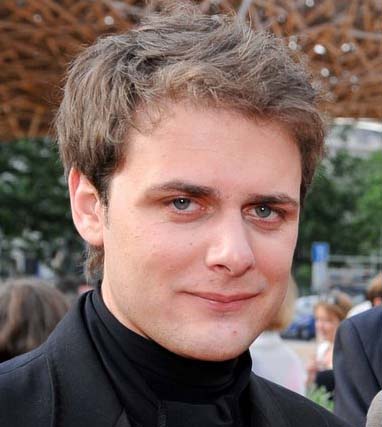 Rodrigue Laurent, Press Officer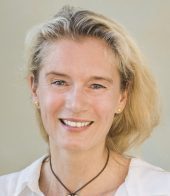 Stéphanie Hoffmann-Gendebien, GH Partners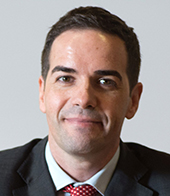 Bruno Sepodes, University of Lisbon, Portugal & Vice Chair, Committee of Human Medicinal Products, EMA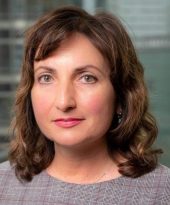 Violeta Stoyanova-Beninska, Chair of Committee for Orphan Medicinal Products, EMA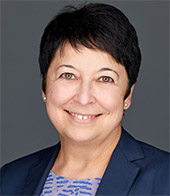 Paola Ricci, Bertarelli Foundation Representative