EURORDIS Black Pearl Awardees 2020
Young Patient Advocate Award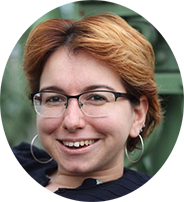 Jana Popova (Bulgaria)
Using her skills and expertise in media and digital communications, Jana has raised awareness of issues faced by the SMA community, as well as rare diseases as a whole. Her advocacy work within the EAMDA Executive Committee, the EPF Youth Group and as a volunteer for the Bulgarian Association for Neuromuscular Diseases has been instrumental in encouraging cooperation between different European patient organisations for neuromuscular disorders. This award recognises her boundless commitment to amplifying the voice of patients with neuromuscular diseases and other young patients, showing that together, patient advocacy can have a huge impact.
European Rare Disease Leadership Award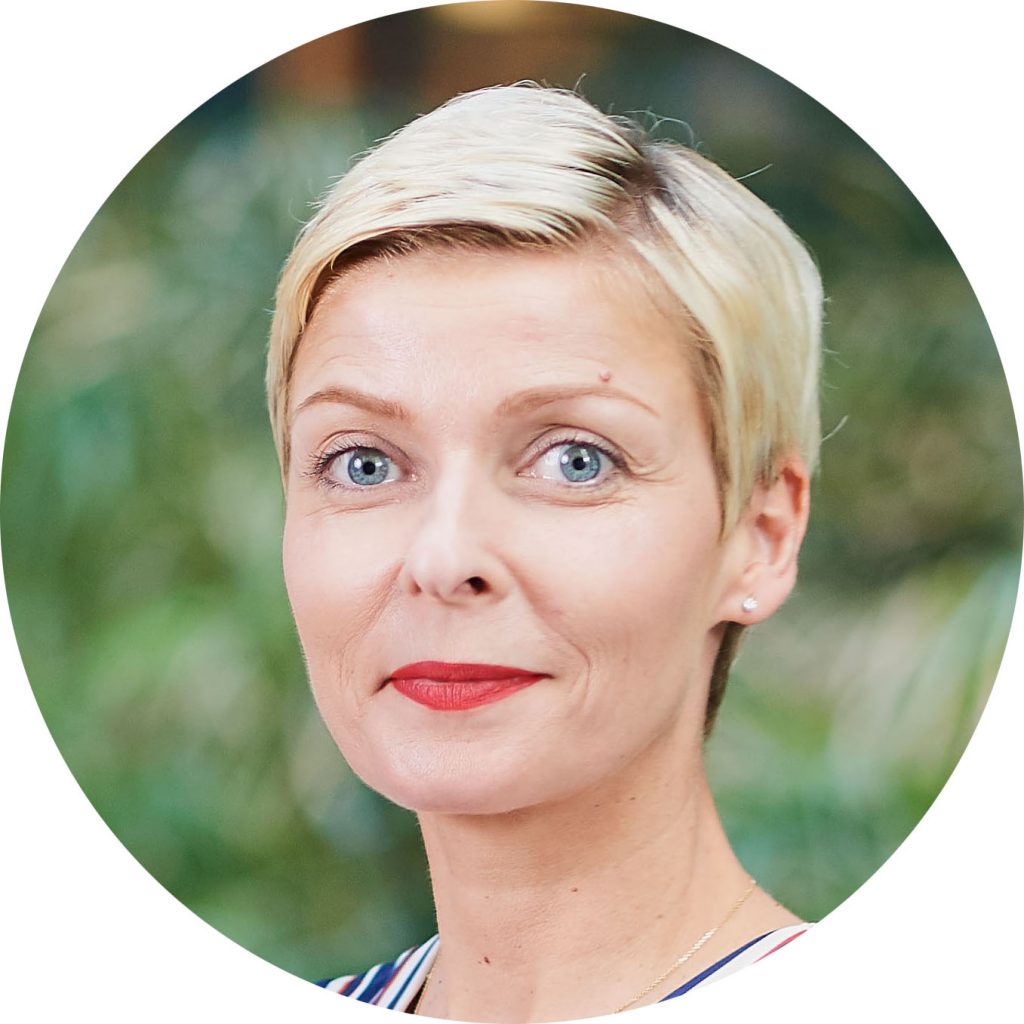 Dr. Daria Julkowska (France/Poland)
The European Rare Disease Leadership Award recognises the outstanding leadership and dedication Dr. Julkowska has shown to the rare disease community and the positive impact she has had on rare disease research and partnerships in Europe and beyond. It acknowledges her commitment to our community within E-Rare, IRDiRC, and most notably as coordinator of the European Joint Programme on Rare Diseases. It is thanks to Daria's leadership that this ambitious yet game-changing research programme was successfully evaluated and funded, bringing together over 130 institutions in over 30 countries.
Policy Maker Award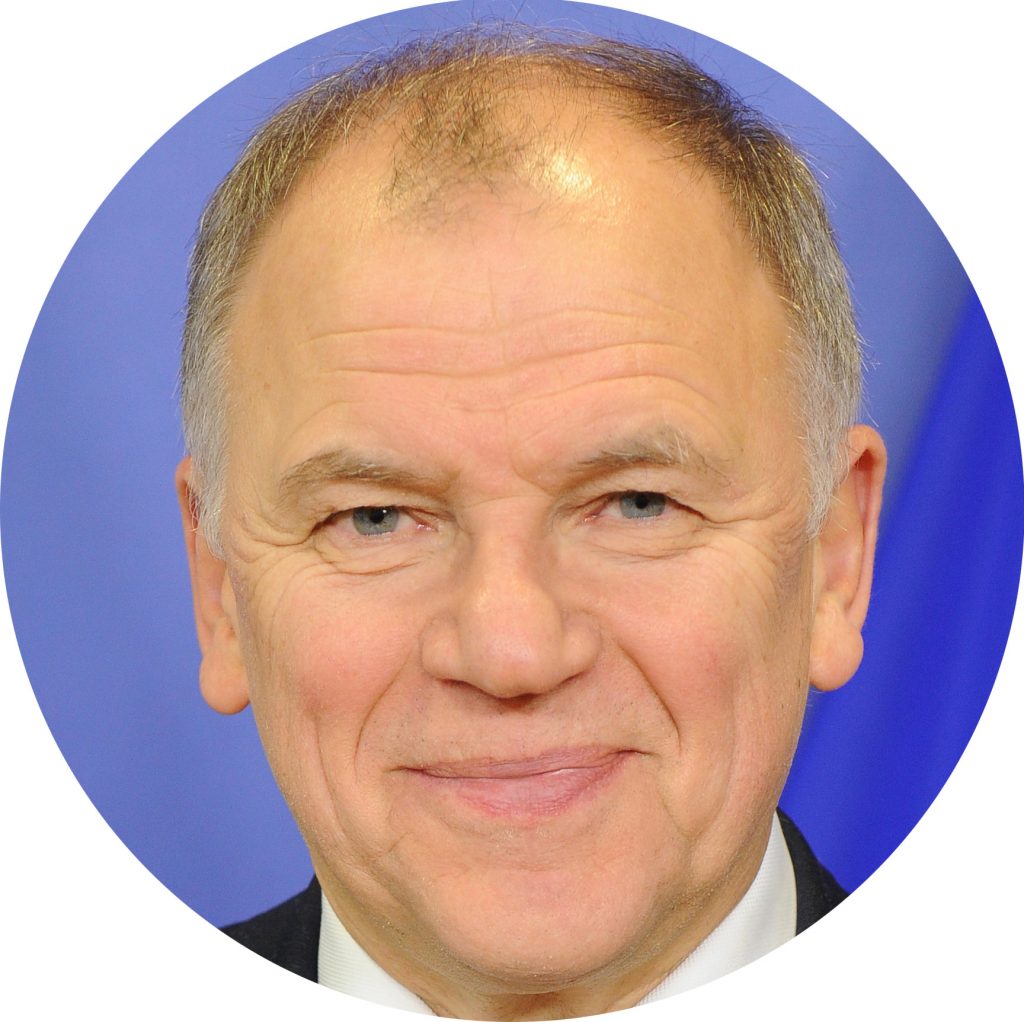 Dr. Vytenis Andriukaitis (Lithuania)
The Policy Maker Award recognises Dr. Andriukaitis' outstanding work and support of the rare disease community in his role as European Commissioner for Health and Food Safety 2014-2019. During his tenure, Commissioner Andriukaitis supported significant developments to European policy, including the development and launch of the European Reference Networks and European Cooperation on Health Technology Assessment. Dr. Andriukaitis has been a tenacious supporter of the added value of European action in public health, and a strong defender of meaningful patient engagement in all areas that have an impact on patients' lives.
Scientific Award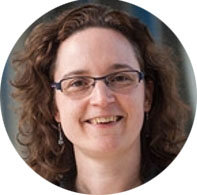 Prof. Annemieke Aartsma-Rus (The Netherlands)
The Scientific Award recognises Professor Aartsma-Rus' exceptional achievements and dedication in the field of Duchenne Muscular Dystrophy (DMD). She is widely recognised as a world leader in the field of DMD research, as a pioneer who led the path of antisense for others to follow, and as a prolific author of academic publications. By sharing her expertise on numerous EU-funded projects, Professor Aartsma-Rus has demonstrated her total commitment to the rare disease community and to scientific collaboration at a European level.
EURORDIS Volunteer Award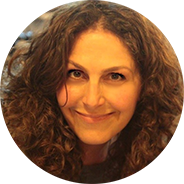 Claudia Crocione (Italy)
The EURORDIS Volunteer Award recognises Claudia Crocione's exceptional work as a patient advocate for HHT and the wider rare disease community, as well as her outstanding contribution to EURORDIS on a volunteer basis for many years. We greatly appreciate her dedication to the CEF, her active advocacy as part of the ePAG, and her contributions to other EURORDIS activities such as the EMM Budapest and our webinar series. Claudia's motivation to make a positive difference to the lives of people living with a rare disease is reflected in all of her activities, and she is a truly deserving recipient of this award.
Visual and Audio Media Award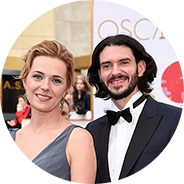 Tomasz Śliwiński & Magda Hueckel (Poland)
The Visual and Audio Media Award recognises Tomasz Śliwiński and Magda Hueckel's important and impactful documentary film, 'Our Curse', telling the story of the first six months of their son Leo's life with Congenital Central Hypoventilation Syndrome (CCHS). As a result of the discussion raised by this powerful and emotional film, donations have increased across the world for research into CCHS, new medical devices have already come to market, and the families of patients like Leo feel much less alone in their experiences. 'Our Curse' has deservedly received global critical acclaim, and this award recognises their powerful talent and ability to highlight the needs of people living with a rare disease to a wider audience, reaching beyond the rare disease community.
Written Media Award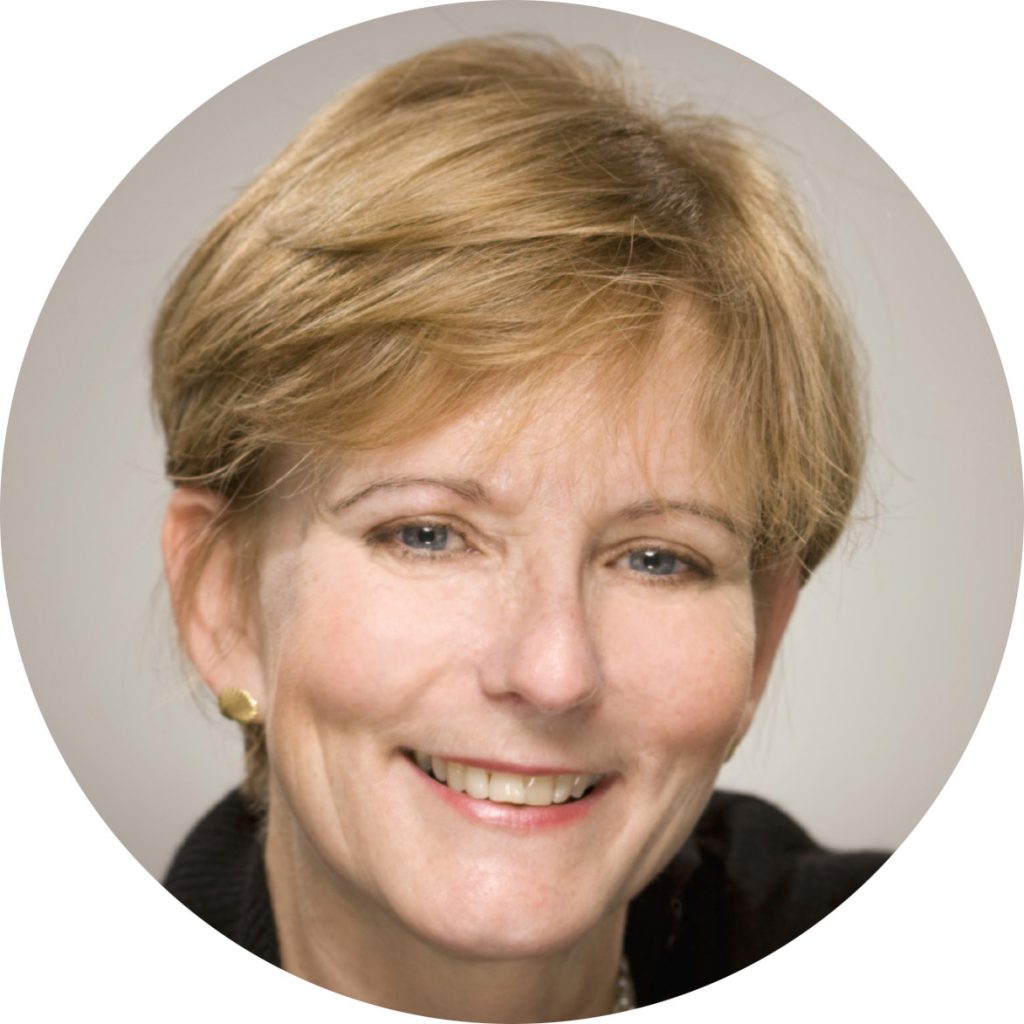 Dr. Lisa Sanders (USA)
The Written Media Award recognises Dr Lisa Sanders' prestigious New York Times Magazine column 'Diagnosis', which has recently inspired a Netflix documentary series of the same name. Her writing has brought the needs and experiences of people living with a rare disease to the attention of a much wider global audience. 'Diagnosis' demonstrates the immense power of collaboration across the global rare disease community; to share research, expertise and therapies across borders and to help patients realise they are not alone, however rare their condition may be.
Holistic Care Award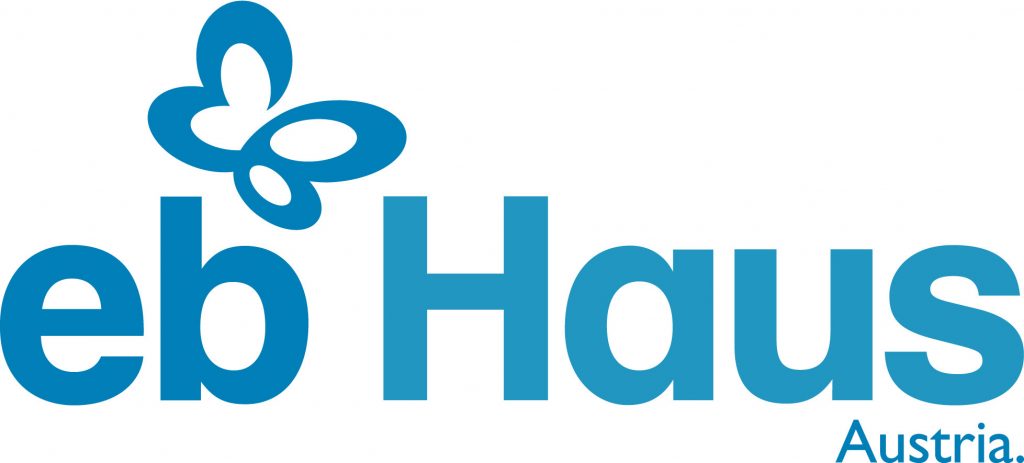 EB Haus (Austria)
The Holistic Care Award recognises EB Haus' holistic approach to delivering outstanding multi-disciplinary care for patients living with Epidermolysis Bullosa; from treating patients with the latest therapies, to educating clinicians and researching potential treatments for the years to come. Thanks to its prestige and reputation as a world-leading facility, the EB Haus has welcomed "butterfly children" from all over Europe, and has also inspired the creation of similar centres which combine research with clinical care and training facilities in other countries.
EURORDIS Members Award
ALAN Maladies Rares Luxembourg
The EURORDIS Members Award recognises ALAN's outstanding work in providing empowering information and support to patients living with a rare disease and their families, thereby giving patients greater autonomy and significantly improving their quality of life. ALAN's specialised team provides socio-therapeutic support and psychological counselling throughout the different stages of a patient's experience living with a rare disease, all free of charge. Thanks to ALAN's support, patients are able to feel empowered and to thrive, (re)constructing and redirecting their lives after diagnosis.
Company Award for Innovation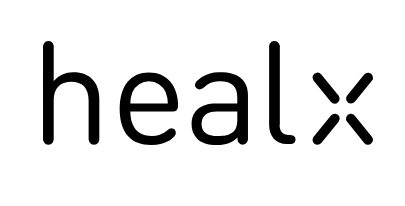 Healx (UK)
The Company Award for Innovation recognises Healx's promising alternative model for drug discovery, integrating Artificial Intelligence and emerging technologies to identify treatments for rare diseases. The innovative and ambitious Rare Treatment Accelerator programme pulls together the resources and expertise of diverse stakeholders to fast-track development and access to repurposed treatments for rare diseases. This award places a spotlight on Healx's significant investment to develop potentially life-changing medicines for people living with a rare disease, as well as the Company's drive to promote an alternative framework to address rare diseases.
Company Award for Patient Engagement


Boehringer Ingelheim (Germany)


The Company Award for Patient Engagement recognises Boehringer Ingelheim's longstanding commitment to collaborative and comprehensive engagement with rare disease patients and patient organisations, including the Scleroderma, Idiopathic Pulmonary Fibrosis and Cystic Fibrosis Communities. Since 2004 the Company has participated in the EURORDIS Round Table of Companies demonstrating an openness to exchange on critical issues impacting rare disease patients. Boehringer Ingelheim's holistic approach to patient support addresses not only patients' medical needs, but also barriers to access, and the social context of living with rare disease.
Company Award for Health Technology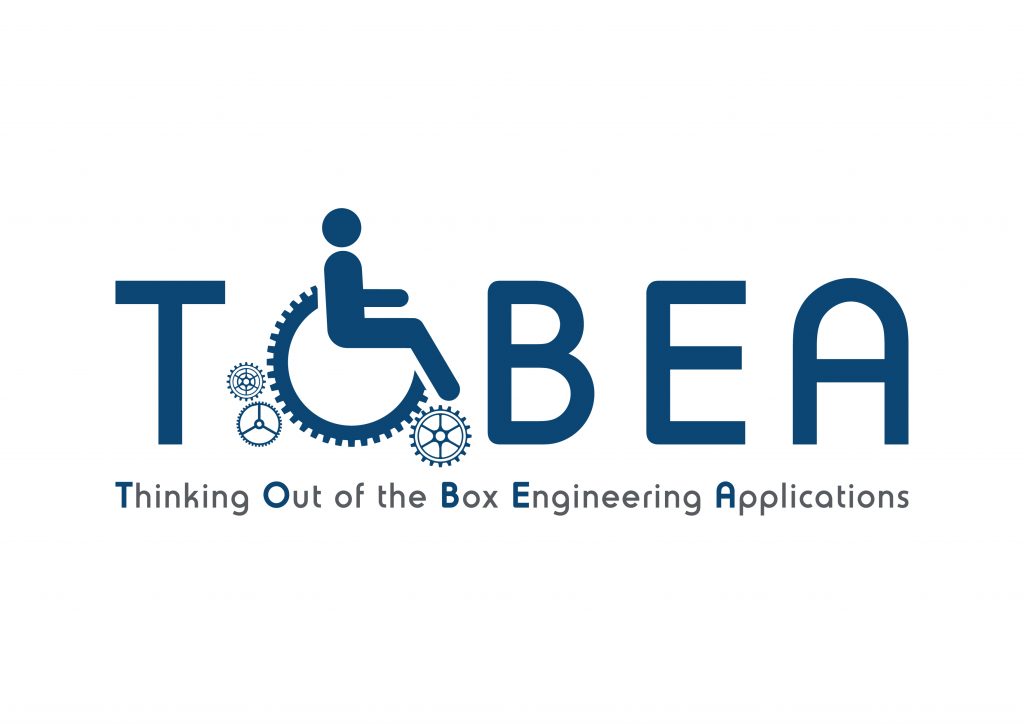 Tobea (Greece)
The Company Award for Health Technology recognises TOBEA's unique SEATRAC device, which facilitates access to outdoor water activities for people with limited mobility. Rare disease and accessibility requirements are often closely linked, and this award celebrates TOBEA's technological solution which promotes well-being and equal access by allowing people to enjoy autonomous access to the sea.