When?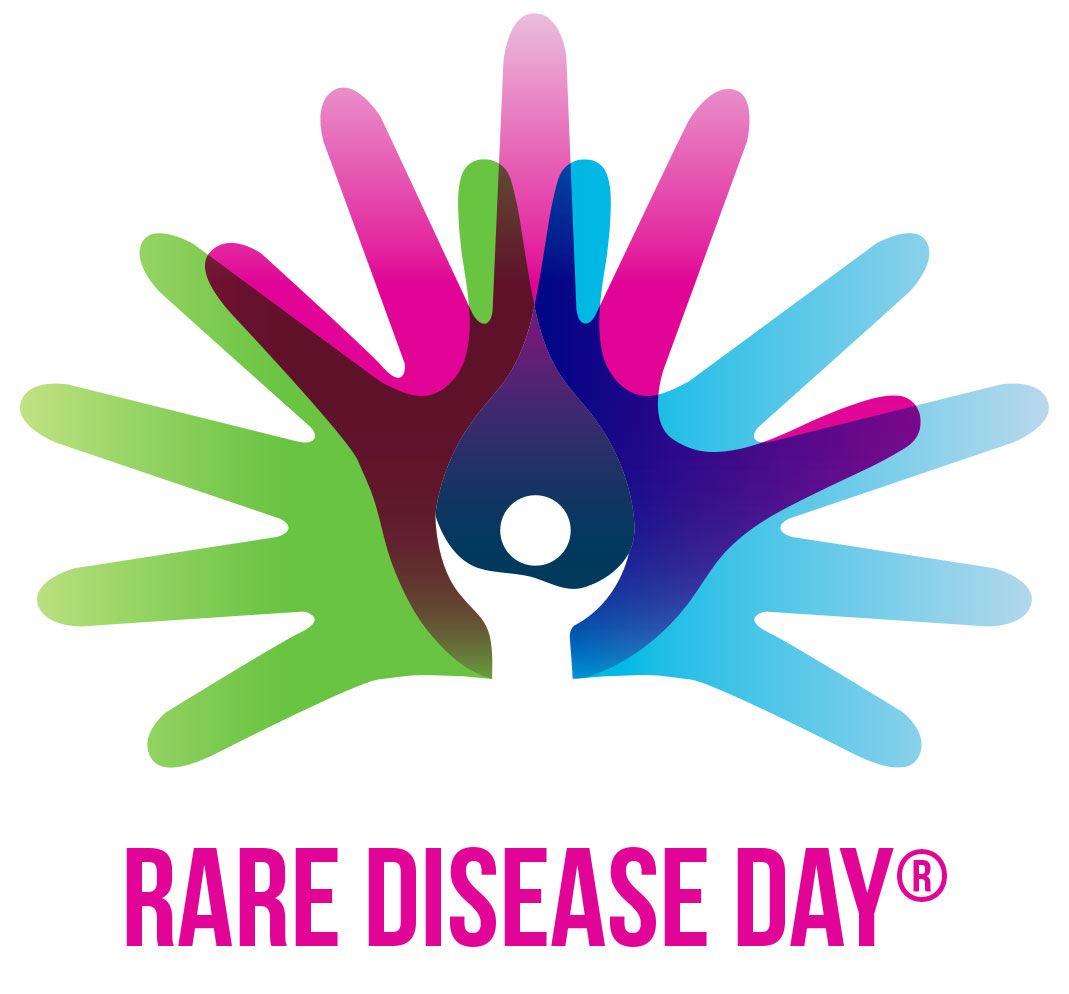 Nominations for the EURORDIS Black Pearl Awards 2020 are now open until 13 September 2019. Please contact Martina Bergna (martina.bergna@eurordis.org) with any questions you may have concerning the nominations process.
Who can be nominated?
Awards are presented to patient advocates, organisations, policy makers, scientists, companies and media for their major achievements and their outstanding commitment to the rare disease cause. Nominations are submitted by the general public and shortlisted by an ad hoc committee. The winners are then selected by the EURORDIS Board of Directors. Not all categories will be awarded every year.
Find out more about the 2019 Awardees.
Awards categories & criteria
Learn more about the awards categories and nomination criteria by clicking on the titles below.