When?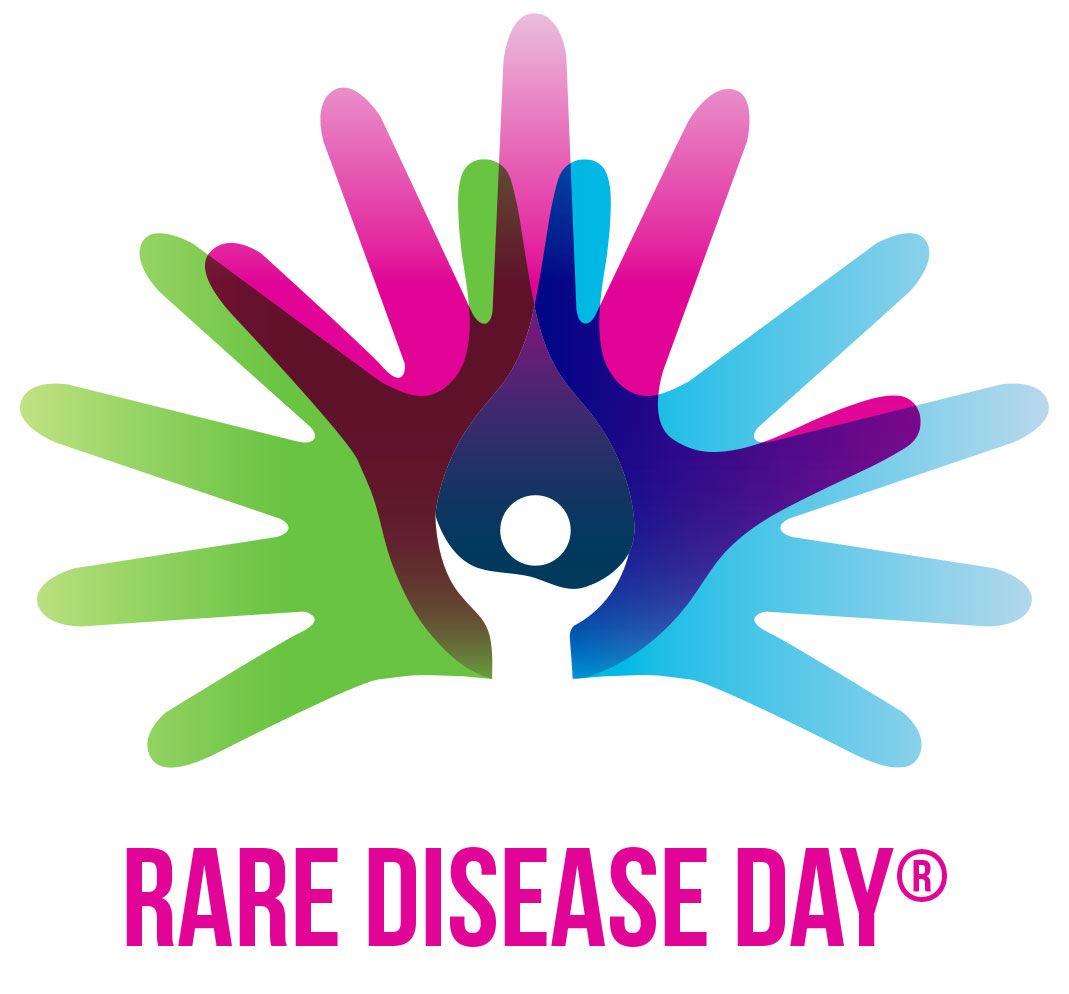 Nominations for the EURORDIS Black Pearl Awards 2019 have now closed (see list below). Please contact Martina Bergna (martina.bergna@eurordis.org) with any questions you may have concerning the nominations process.
Who can be nominated?
Awards are presented to patient advocates, organisations, policy makers, scientists, companies and media for their major achievements and their outstanding commitment to the rare disease cause. Nominations are submitted by the general public and shortlisted by an ad hoc committee. The winners are then selected by the EURORDIS Board of Directors.
Find out more about the 2019 Awardees.
Awards categories & criteria
Young Patient Advocate Award
For a young person (26 years old or under) who has worked to bring awareness of the needs of people living with a rare disease to a wider audience.
European Rare Disease Leadership Award
For an individual who has demonstrated remarkable leadership in the field of rare diseases at a European level.
Policy Maker Award
For a policy maker whose dedication and commitment to rare diseases has made a significant difference to the rare disease community.
Scientific Award
For a distinguished researcher whose career represents a unique blend of scientific excellence and support of the patient community.
EURORDIS Volunteer Awards
Two EURORDIS Volunteer Awards will be presented in 2019 to individuals who have made an outstanding contribution to EURORDIS and the rare disease community on a volunteer basis.
EURORDIS Members Award
For a EURORDIS member patient organisation demonstrating innovative methods in patient support or advocacy.
Company Award for Innovation
The EURORDIS Company Award for Innovation is presented to a pioneering company developing treatments for rare diseases.
The winner is selected using the following criteria:
The treatments that the company is developing;
The number of treatments that have been approved;
The company's policy and track record on access to drugs;
The company's policy and track record with patient organisations; and
The company's partnership with EURORDIS.
Company Award for Patient Engagement
The EURORDIS Company Award is presented to companies which demonstrate long-term commitment in their collaboration with rare disease patients.
Company Award for Health Technology
A new Award category – for any company working in technology or the development of medical devices, IT platforms, health apps or diagnostic tools, aiming to improve the lives of people living with a rare disease.
International Media Awards
Visual and Audio Media Award
For the creator or creative team of visual or audio media that have raised awareness of rare diseases. This could be through photography, television, radio, film, painting, online content, or another medium.
For the author of a text, such as a newspaper or magazine article, book or blog, that has brought the needs of people living with a rare disease to a wider audience.
Lifetime Achievement Award
For an individual who has demonstrated lifelong dedication to addressing the needs of people living with a rare disease. Their commitment has had a positive impact on their local/national community, as well as the rare disease community at large, with an influence on a European or international scale.