Lifetime Achievement Award
For an individual who has manifested a lifelong dedication to addressing the needs of people living with a rare disease. Their commitment has had a positive impact on the rare disease community at large, wielding influence on a European or international scale.
The winner is selected on the basis of the following criteria:
Their collaborative approach to advancing the cause of all rare diseases
Their role in representing patient voices on a national, European, or international scale
Their influence on patient-centred rare disease health policy and legislation
Their leadership and drive for positive change in the field of rare diseases
Their involvement in national and European/international committees and advisory groups
2021 Awardee: Milan Macek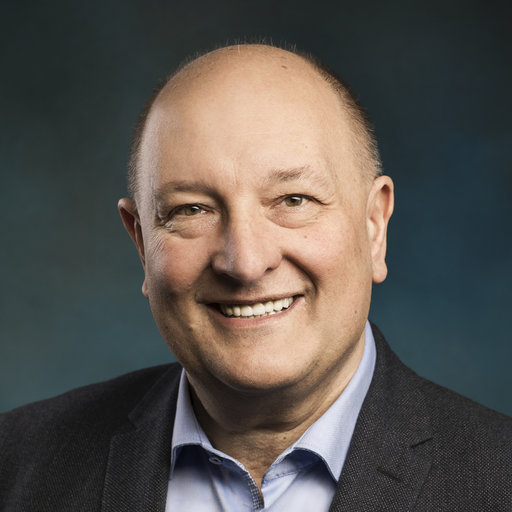 The EURORDIS Lifetime Achievement Award recognises Milan Macek's lifelong dedication shown in addressing the needs of people living with a rare disease in the Czech Republic and in Europe. It acknowledges his commitment to rare diseases within EUCERD, the European Society of Human Genetics, the CF Network, Orphanet, and more.
The award also recognises Milan's lasting support to EURORDIS activities, notably the ECRDs and the Rare 2030 Foresight Project.
EURORDIS Black Pearl Awards highlights