Company Award for Patient Engagement
This award is presented to a company that demonstrates long-term commitment in their collaboration with rare disease patients and consults with patients in the early stages of development and clinical trial design.
The winner is selected taking into consideration the following criteria:
• The company collaborates with rare disease patients from the early stages of development and throughout the entire product life-cycle
• The company has signed the EURORDIS Charter or has established a CAB or any other form of patient advisory group
• The company can demonstrate how engaging with patients has led to improved endpoints, patient outcomes or dossiers for regulatory evaluation
• The company raises awareness of a given disease or other non-product related projects within its community
• The company ensures patient safety and transparency on pricing
• The company has a compassionate use/expanded access programme.
2021 Awardee: Takeda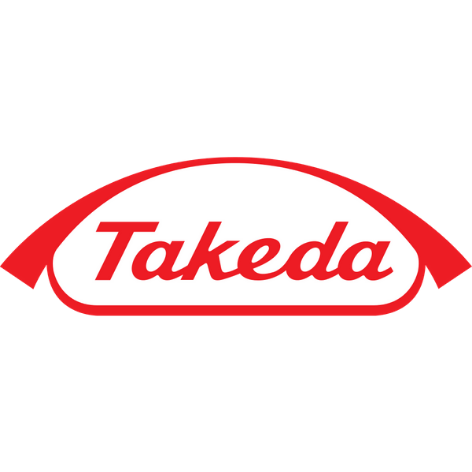 The EURORDIS Company Award for Patient Engagement recognises Takeda's commitment to constructive collaborations with the rare disease patient community, from advocating for timely and accurate diagnosis and equitable patient access to therapies, through to multi-stakeholder dialogue on real-world evidence.
EURORDIS particularly appreciates the Company's long-standing and consistent support, helping to amplify patients' voice across diseases and borders, as well as its approach to integrating patient insights into medicines' development.
2020 Awardee: Boehringer Ingelheim
The Company Award for Patient Engagement recognises Boehringer Ingelheim's longstanding commitment to collaborative and comprehensive engagement with rare disease patients and patient organisations, including the Scleroderma, Idiopathic Pulmonary Fibrosis and Cystic Fibrosis Communities.
Since 2004 Boehringer Ingelheim has participated in the EURORDIS Round Table of Companies demonstrating an openness to exchange on critical issues impacting rare disease patients.
Boehringer Ingelheim's holistic approach to patient support addresses not only patients' medical needs, but also barriers to access, and the social context of living with rare disease.
2019 Awardee: The HERCULES Project
The HERCULES Project (Pfizer Inc, PTC Therapeutics, Roche, Sarepta Therapeutics, Solid Biosciences, Summit Therapeutics, Wave Life Sciences and Duchenne UK).
For the collaborative effort of all the companies involved in the HERCULES Project, bringing together patient organisations and industry to support access to new treatments for Duchenne Muscular Dystrophy (DMD). The Project provides a unique, international platform allowing patient organisations and industry alike to come together and address key issues, develop high-quality evidence to support the HTA process, and in turn enable more transparent and consistent reimbursement decisions for new DMD treatments. The Award also recognises how the HERCULES Project has set a model example and has the potential to encourage similar initiatives across other rare diseases.

2018 Awardee: EFPIA, Bayer, UCB and MSD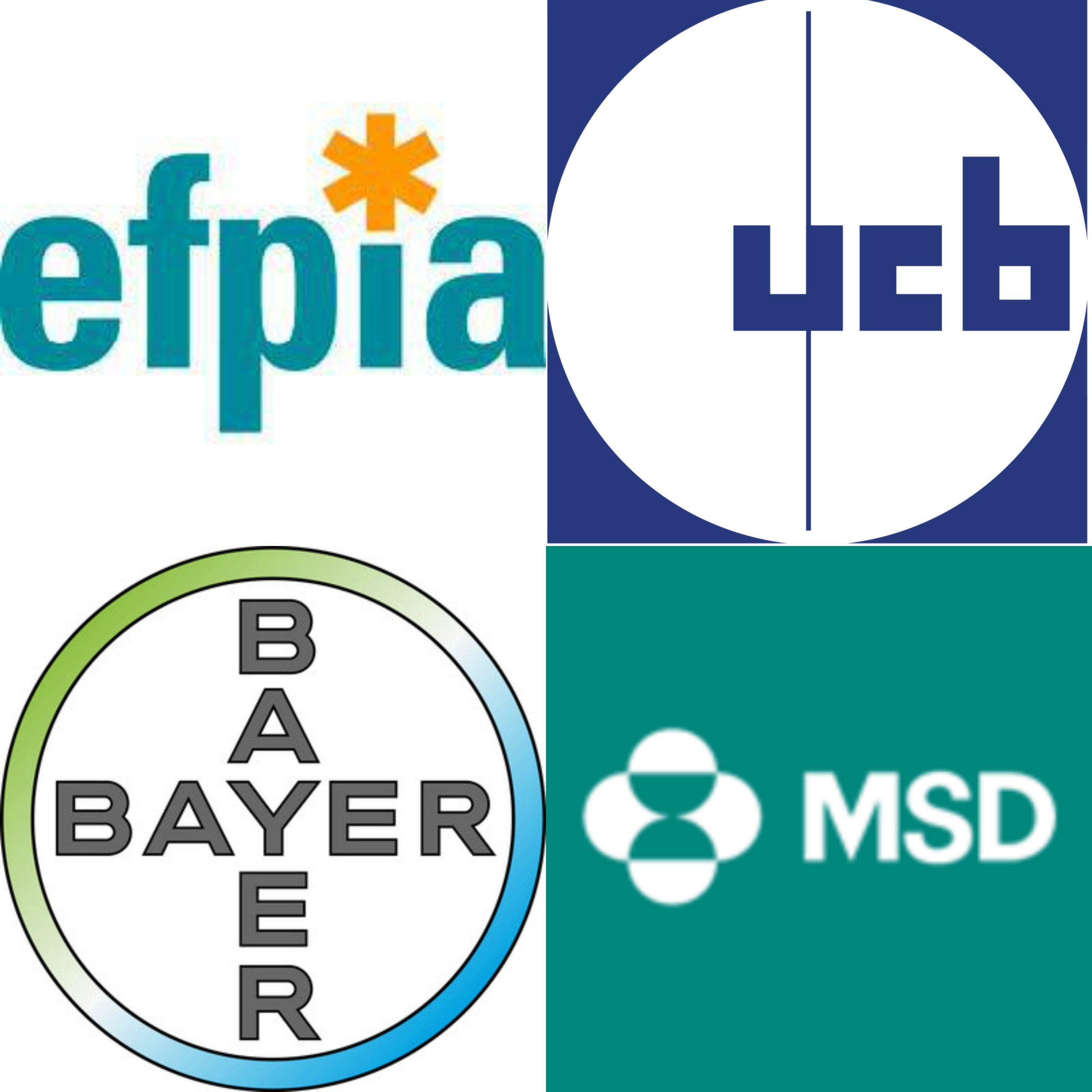 The EURORDIS Company Award for Patient Engagement recognises the achievements of the European Federation of Pharmaceutical Industries and Associations, Bayer, UCB and MSD, in particular recognising their leadership as a group in championing the development of patient engagement activities within the Innovative Medicines Initiative, particularly through the PARADIGM project.
It is timely to provide a framework that allows structured, meaningful, sustainable and ethical patient engagement throughout the development of medicinal products. In the longer term, this framework will strengthen both the understanding of stakeholders and system-readiness towards patient engagement across the diverse range of stakeholders, and ensure synergies with other initiatives focusing on the patient's voice in the life cycle of medicines.
The development of an inventive and workable sustainability roadmap to optimise patient engagement across medicines' R&D, demonstrates the inherent link between patient education, patient engagement and trulymvaluable innovation. This Award celebrates commitment to meaningful engagement of patient representatives throughout the lifecycle of medicines.
2017 Awardee: GlaxoSmithKline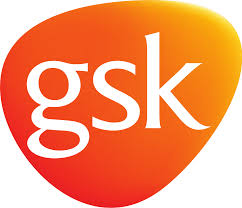 Since 2010, GSK has designated rare diseases as one of its coretherapeutic areas. In 2016, GSK brought to market an innovative gene therapy to treat patients with the rare disease adenosine deaminase severe combined immunodeficiency syndrome (ADASCID). "It is a huge privilege and a great honour, as well as humbling to accept this award on behalf of GSK. Since coming into the rare disease universe, I have felt overwhelmed by the welcome that you get, that everyone has a single-minded goal which is all around patient treatment and patient outcome. You don't have to look very far to be inspired in this world. This award goes to all the people who have the courage, determination and focus, and who put in all their energy to make a change for all people living with severe rare disease. And of course to all the patients and families who drive us each day."
Martin Andrews
2016 Awardee: Actelion, Switzerland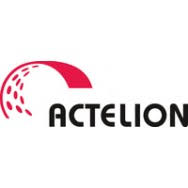 Established in 1997, Actelion focuses on the discovery, development and commercialization of innovative drugs for diseases with significant unmet medical needs. The Company has, in particular, made a difference for pulmonary arterial hypertension (PAH) in Europe and globally. Actelion's pipeline reflects continued commitment to address unmet medical needs, and they have engaged with and supported patient organisations since their founding. An Emerald member of the EURORDIS Round Table of Companies (ERTC), Actelion has supported several key EURORDIS initiatives, including: the EurordisCare survey, EURORDIS Membership Meetings, and the Black Pearl Evening, which helps make possible EURORDIS' actions to end isolation of people living with a rare disease, empower leaders of the rare disease patient community, and raise awareness of all rare diseases.
2015 Awardee: Pfizer, Inc.
Pfizer is one of the world's premier pharmaceutical companies, and has demonstrated commitment to the rare disease cause - with 22 approved products to treat rare diseases worldwide including 4 in Europe. In 2010, Pfizer established its own Rare Disease Research Unit (RDRU), with the objective of taking an innovative and collaborative approach to the development of new medicines to create novel therapeutics across the spectrum of rare diseases. The current pipeline includes clinical and pre-clinical programmes in several rare diseases including sickle cell disease, haemophilia, muscular dystrophies, cystic fibrosis, and more. Through this award, EURORDIS recognises the role major pharmaceutical companies can play in the development of, and ensuring access to, innovative treatments for rare disease patients. The award also encourages companies to maintain a high level of corporate social responsibility by reassessing the value of medicines today so as to ensure that unmet medical needs are covered in the development of new treatments.
2014 Awardee: Orphan Europe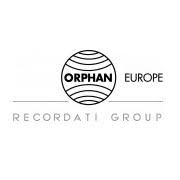 Orphan Europe, forming part of the Recordati group, has 25 years' experience in bringing orphan medicinal products to the market. Seven orphan products produced by Orphan Europe have been authorised to date and this rich portfolio of successful treatments is supported by the robust pipeline of medicines in development. Orphan Europe's support in the development of European Reference Networks EuroWilson, EPNET, E-IMD, E-HOD has helped to provide European guidelines for best care and treatment of rare disease patients. Strong alliances with patient organisations mark the central point of Orphan Europe's platform for therapy development, working alongside patient organisations for cystinosis, renal genetic diseases (AIRG), metabolic diseases and porphyrias.
Orphan Europe also consistently supports networking and capacity-building for rare disease patient advocates via the EURORDIS Membership Meeting.
2014 Awardee: Sobi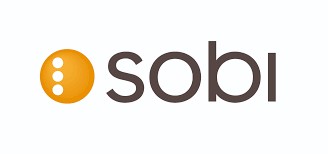 Sobi, an international healthcare company dedicated to rare diseases, focuses on developing innovative treatments across four key therapeutic areas: haemophilia, inflammation/ autoimmune diseases, inherited metabolic diseases and oncology. Sobi is particularly sensitive to the need for targeted treatments that are accessible to paediatric populations. Sobi's track record of creating successful dialogue with patient communities demonstrates their objective for a transparent and progressive rare disease framework. Sobi is represented on several European Union committees such as the Commission Expert Group on Rare Diseases (replacing the EUCERD) and the working group on Mechanism of Coordinated Access to Orphan Medicinal Products (MOCAOMP). This award recognizes the excellence and consistency of Sobi's work in the rare disease community.
2013 Awardee: Prosensa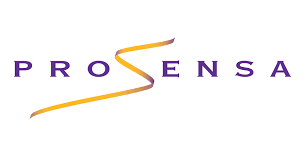 Prosensa has achieved several Orphan Drug designations and developed an impressive clinical portfolio in the short time since its founding in 2002. With the Company's commitment to "develop innovative, RNA based therapeutics to fill unmet medical needs for patients with genetic diseases," Prosensa has the potential to make a life changing difference for people living with rare diseases. Prosensa currently has several compounds in development for treating Duchenne Muscular Dystrophy (DMD), including a development in collaboration with GlaxoSmithKline for the development and commercialization of RNA based therapeutics for DMD. Prosensa has established partnerships with the patient community through strategic partnerships with muscular dystrophy focused patient organisations, including EURORDIS Members Duchenne Parent Project, Aktion Benni & Co e.v., and the AFM (French Muscular Dystrophy Association).
2013 Awardee: Celgene Corporation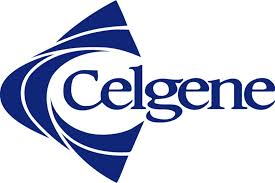 Since its inception in 1986, Celgene's leadership in the research, discovery, development and marketing of treatments for rare cancers has significantly improved conditions for rare disease patients. Their steadfast and significant reinvestment in research and development place it in a position to make a life-changing difference for thousands more rare disease patients in the future. The Company's commitment to innovation is reflected in the more than 200 clinical trials underway worldwide using compound developed at Celgene. Celgene has created Celgene Patient Support® to assist patients worldwide in accessing products the Company has marketed in their respective countries. Celgene has a longstanding, supportive relationship with EURORDIS and other patients organisations in Europe and internationally. Most notably, the company supported  the pilot and growth of RareConnect: the Online Patients Communities Project, which enables people
affected by rare diseases to form communities across languages and geographic barriers.
2012 Awardee: CSL Behring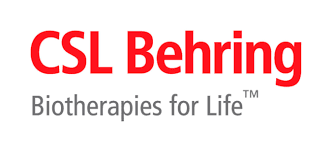 In recognition of the Company's longstanding commitment to rare disease patients, and most recently for its advances to benefit people living with primary immunodeficiency diseases and secondary immune-deficiencies.
2012 Awardee: Sigma Tau Pharmaceuticals, Inc

In recognition for being an early leader in developing medicines for rare diseases and for remaining an exemplary partner in the rare disease community.
2012 Awardee: Shire

In recognition to Shire's pioneering initiatives, particularly for patients with Hunter Syndrome and Gaucher Disease, and for the company's on-going commitment to people living with rare diseases throughout Europe.
EURORDIS Black Pearl Awards highlights