Recipients of the 2019 EURORDIS Black Pearl Awards
Young Patient Advocate Award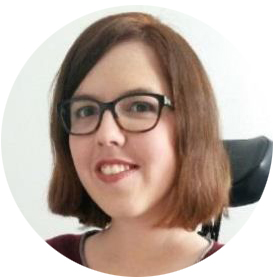 Laëtitia Ouillade (France)
For her exceptional advocacy work, in particular through the AFM-Téléthon in France, to raise awareness of the needs of people living with a rare disease among a wider audience.
European Rare Disease Leadership Award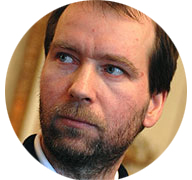 Prof. Till Voigtländer (Austria)
For his outstanding leadership and commitment to the rare disease community and the positive impact he has made on rare disease policy both in supporting national advocacy actions in Austria with Pro Rare Austria and on a European level as Co-Chair of the European Reference Networks Board of Member States.
Policy Maker Award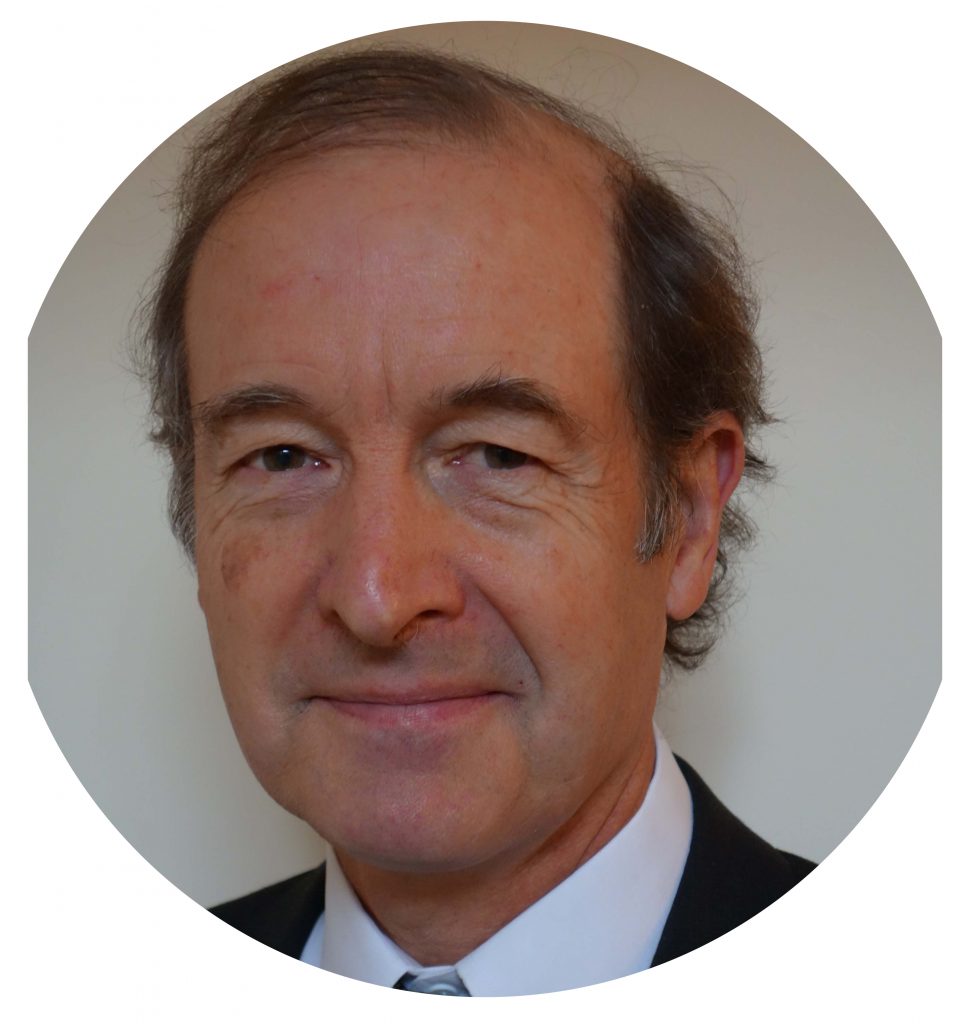 Dr Edmund Jessop, NHS England (UK)
For his outstanding work and support of the rare disease community through his dedication to patient advocacy and tackling rare diseases as a public health issue. As public health lead of the National Commissioning Group and author of the reform on highly specialised care in the UK, his role was of huge value in protecting the rare disease services at a time of important reform within the establishment of NHS England.
Scientific Award
Prof. Philip Van Damme, University Hospital Leuven (Belgium)
For his exceptional achievements in the field of amyotrophic lateral sclerosis (ALS) research as well as his outstanding support and care for ALS patients through his collaborative work with the patient organisation ALS Liga Belgium.
EURORDIS Volunteer Awards
Richard West, Behçet's Syndrome Society (UK)
For his admirable commitment of over 20 years as a dedicated advocate of rare disease issues on behalf of the Behçet's community and his longstanding supportive partnership with EURORDIS.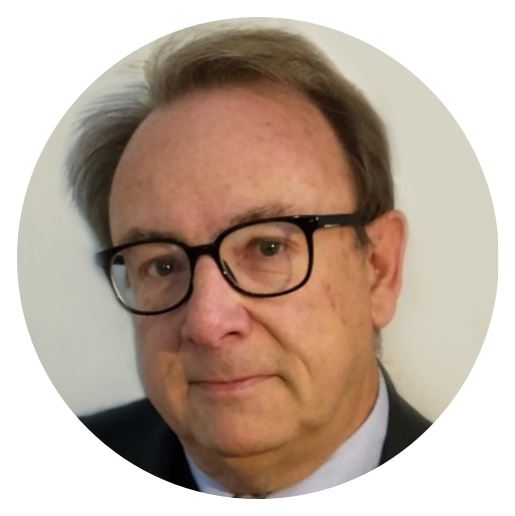 Russell Wheeler, Leber's Hereditary Optic Neuropathy (LHON) Society (UK)
For his exceptional work as a patient advocate for all rare eye conditions (through LHON Society and  as a patient board member of ERN-EYE) and for all rare diseases in his work as one of EURORDIS' longstanding volunteers.
Visual & Audio Media Award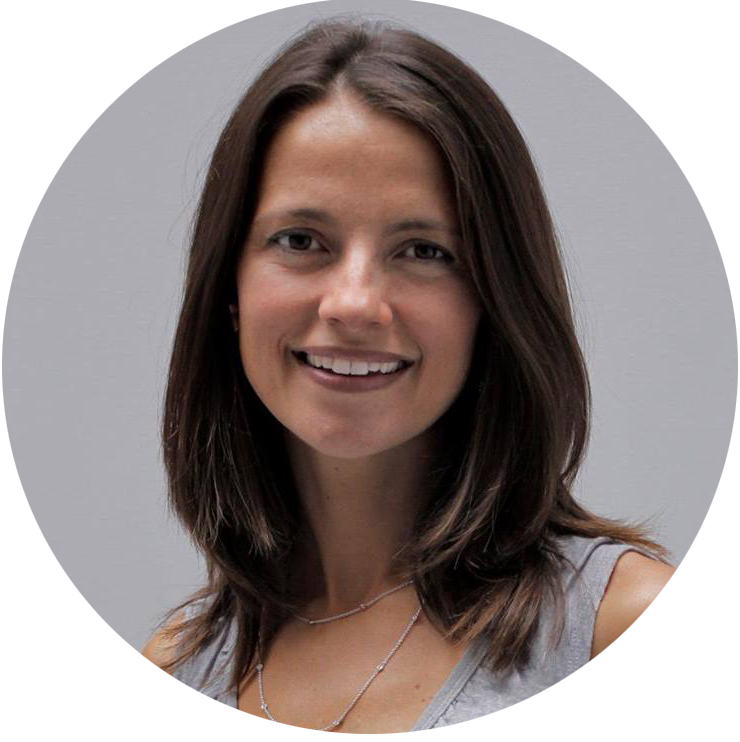 Anne-Dauphine Julliand (France)
For her inspiring documentary film 'Et Les Mistrals Gagnants' which raises awareness by following the lives of five children each living with a different rare disease.
Written Media Award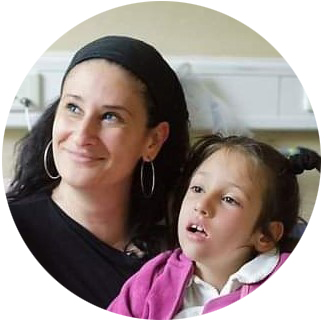 Bojana Mirosavljević (Serbia)
For her specialised journal for rare diseases 'Word for Life', which has brought the needs of people living with a rare disease to the attention of a wider audience in Serbia and beyond.
Lifetime Achievement Award
Michael Griffith (Ireland)
For his exceptional work and vast achievements as co-founder of Fighting Blindness, founder of Debra Ireland and the Medical Research Charities Group, IPPOSI and Rare Disease Ireland. He has been a central figure in making a true and lasting difference for people living with a rare disease through his collegiate approach to advancing and funding medical research and providing platforms that represent the patient voice and improve patient access.
EURORDIS Members Award
ALS Liga Belgium (Belgium)
For ALS Liga Belgium's great work in providing services and support that have significantly enhanced the quality of life of people living with amyotrophic lateral sclerosis (ALS) across Belgium and Europe.
Company Award for Innovation

 Chiesi (Italy)
For Chiesi's strong commitment to rare diseases and its support to policy development, as well as its strong pipeline for bringing to market a wide number of treatments, including products for extremely rare diseases.
Company Award for Patient Engagement

The HERCULES Project (Pfizer Inc, PTC Therapeutics, Roche, Sarepta Therapeutics, Solid Biosciences, Summit Therapeutics, Wave Life Sciences and Duchenne UK)
For the collaborative effort of all the companies involved in the HERCULES Project, bringing together patient organisations and industry to support access to new treatments for Duchenne Muscular Dystrophy (DMD).
Company Award for Health Technology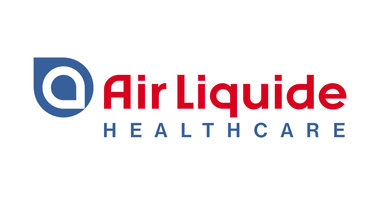 Air Liquide Medical Systems (France)
For Air Liquide's longstanding commitment to the development of life-changing respiratory devices and services, benefiting the lives of many people living with a rare disease at an international level.
---
Young Patient Advocate Award

Sammy Basso, born in Schio (Italy) in 1995, patient advocate dedicated to raising awareness about Hutchinson-Gilford progeria. Sammy plans to become a researcher and contribute actively to the study of progeria, for which he has already been instrumental in raising awareness.
European Rare Disease Leadership Award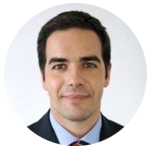 Bruno Sepodes, Professor of Pharmacology and Pharmacotherapy at the Faculty of Pharmacy of the University of Lisbon. The EURORDIS European Rare Disease Leadership Award recognises Bruno's long-standing collaboration with the European Medicines Agency and indeed EURORDIS as well as his outstanding leadership and commitment to the importance of including patient advocates as equal stakeholders in all discussions and decisions.
Policy Maker Award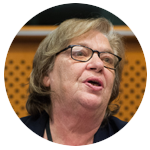 Elena Gentile, Italian politician. As a respected political figure, she has used her position as a Member of the European Parliament since 2014 to help give a voice to Idiopathic pulmonary fibrosis (IPF) patient groups by supporting the first European IPF Patient Charter in EU Parliament and by mobilising MEPs around a written declaration on IPF.
Scientific Award

Professor Michele De Luca and Doctor Tobias Hirsch, as well as their respective teams at the Centre for Regenerative Medicine "Stefano Ferrari" (CMR) at the University of Modena and Reggio Emilia (Italy) and the Severe Burn Injury Centre of the University Hospital of the Ruhr University, in Bochum (Germany) for their collaboration in developing a life-changing gene therapy. This therapy, which enables the human epidermis to regenerate through the use of transgenic stem cells, recently saved the life of a young boy named Hassan, affected by the rare disease junctional epidermolysis bullosa (EB).
EURORDIS Volunteer Awards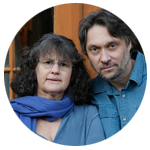 Helene and Mikk Cederroth, two passionate and dedicated patient advocates who have contributed remarkably to the undiagnosed rare disease cause. Together they are the founders of the Wilhelm Foundation, which helps approximately 3 in 10,000 children who suffer from often fatal undiagnosed brain diseases.
Chris Sotirelis,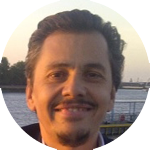 a patient with beta thalassaemia major. He has been a tireless patient advocate for EURORDIS and the rare disease community at national and international level for many years. He was involved in the first ever thalassaemia clinical outcomes patient registry until 2001.
EURORDIS Patient Organisation Award

Pulmonary Hypertension Association Europe, dedicated to improving the lives of patients living with pulmonary hypertension (PH) in Europe by working with its members to enhance awareness of PH, promoting optimal standards of care for people living with the disease, ensuring the availability of all approved treatments and encouraging research for new medicines and therapies.
Company Award for Innovation

Novartis, for its longstanding track record in developing medicines for rare diseases. Through effective collaborations with the scientific, medical and patient communities, Novartis has a promising pipeline to address many rare diseases, including rare cancers.
Company Award for Patient Engagement

The EURORDIS Company Award for Patient Engagement recognises the achievements of the European Federation of Pharmaceutical Industries and Associations, Bayer, UCB and MSD, in particular recognising their leadership as a group in championing the development of patient engagement activities within the Innovative Medicines Initiative, particularly through the PARADIGM project.
Visual & Audio Media Award
Christopher Ulmer, founder of Special Books by Special Kids, a video project that seeks to normalise the diversity of the human condition. By connecting societies around the world, he has helped build a global dialogue around rare diseases and has built a media movement that supports acceptance regardless of diagnosis.
Written Media Award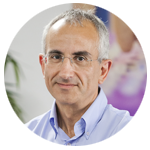 Serge Braun, for his book, '"On peut changer le monde, en vendant des crêpes et des ballons". Dr. Braun worked for over a decade on neuromuscular diseases, working in university research, then in the private sector, where he conducted a gene therapy program dedicated to Duchenne muscular dystrophy, which led to the first worldwide clinical trial of gene transfer for a myopathy.
Lifetime Achievement Award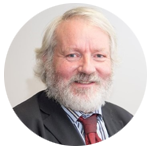 Alastair Kent, an expert in his field who has changed the face of genetic research in his long and dedicated career, providing patient support for children, adults and families living with different forms of genetic disorders.
Previous recipients of the EURORDIS Black Pearl Awards (2012-2017)
Read the stories of previous awardees
Photo Award
View the winning photos from the EURORDIS Photo Award 2018