About the EURORDIS Black Pearl Awards
The seventh edition of the EURORDIS Black Pearl Awards will take place on 20 February 2018 at Le Plaza Hotel, Brussels.
The EURORDIS Black Pearl Awards is an annual awards ceremony which takes place in Brussels in February. Since 2012, EURORDIS-Rare Diseases Europe has organised this event to recognise the major achievements and outstanding commitment of patient advocates, patient organisations, policy makers, scientists, companies and media who strive to make a difference for the rare disease community. Nominations are submitted by the general public and shortlisted by an ad hoc committee. The winners are selected by the EURORDIS Board of Directors, based on the criteria for each category.
The winners of the Awards are announced at the Ceremony on 20 February 2018 at Le Plaza Hotel, Brussels.
Ticket sales and corporate donations go towards supporting EURORDIS' activities in the following areas:
• Increasing public awareness through information about rare diseases;
• Breaking the isolation of rare disease patients and their families;
• Empowering leaders of rare disease communities through training, capacity-building activities and exchange to foster their research, therapeutic development and health policy activities.
Find out more about EURORDIS' international activities.
Why is the event called the "EURORDIS Black Pearl Awards"?
The EURORDIS Black Pearl Awards are presented to individuals, organisations and companies who dedicate their lives to making a difference for the rare disease community.The formation of a natural black pearl is extremely rare. Black pearls are widely considered as the most valuable and beautiful kind of pearls in the world. Just like these pearls, the recipients of the EURORDIS Black Pearl Awards are unique and deserve our recognition for the work that they do. Despite important advances, the rare disease community continues to face enormous challenges. The work and achievements of the awardees are of paramount importance to improving lives and finding cures for people living with a rare disease.Read more about previous awardees.
Why in February?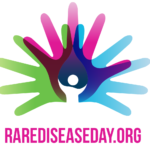 The EURORDIS Black Pearl Awards takes place in February to celebrate Rare Disease Day; a EURORDIS initiative to raise awareness amongst the general public and decision-makers about rare diseases and their impact on patients' lives. Over the past 10 years, Rare Disease Day has become an internationally recognised awareness-raising campaign, with events taking place in over 90 countries and regions, uniting millions of people living with a rare disease worldwide.
When and where?
The next EURORDIS Black Pearl Awards will take place on 20 February 2018 at Le Plaza Hotel, in Brussels, Belgium. The programme will be announced shortly.
In presence of H.R.H Princess Astrid of Belgium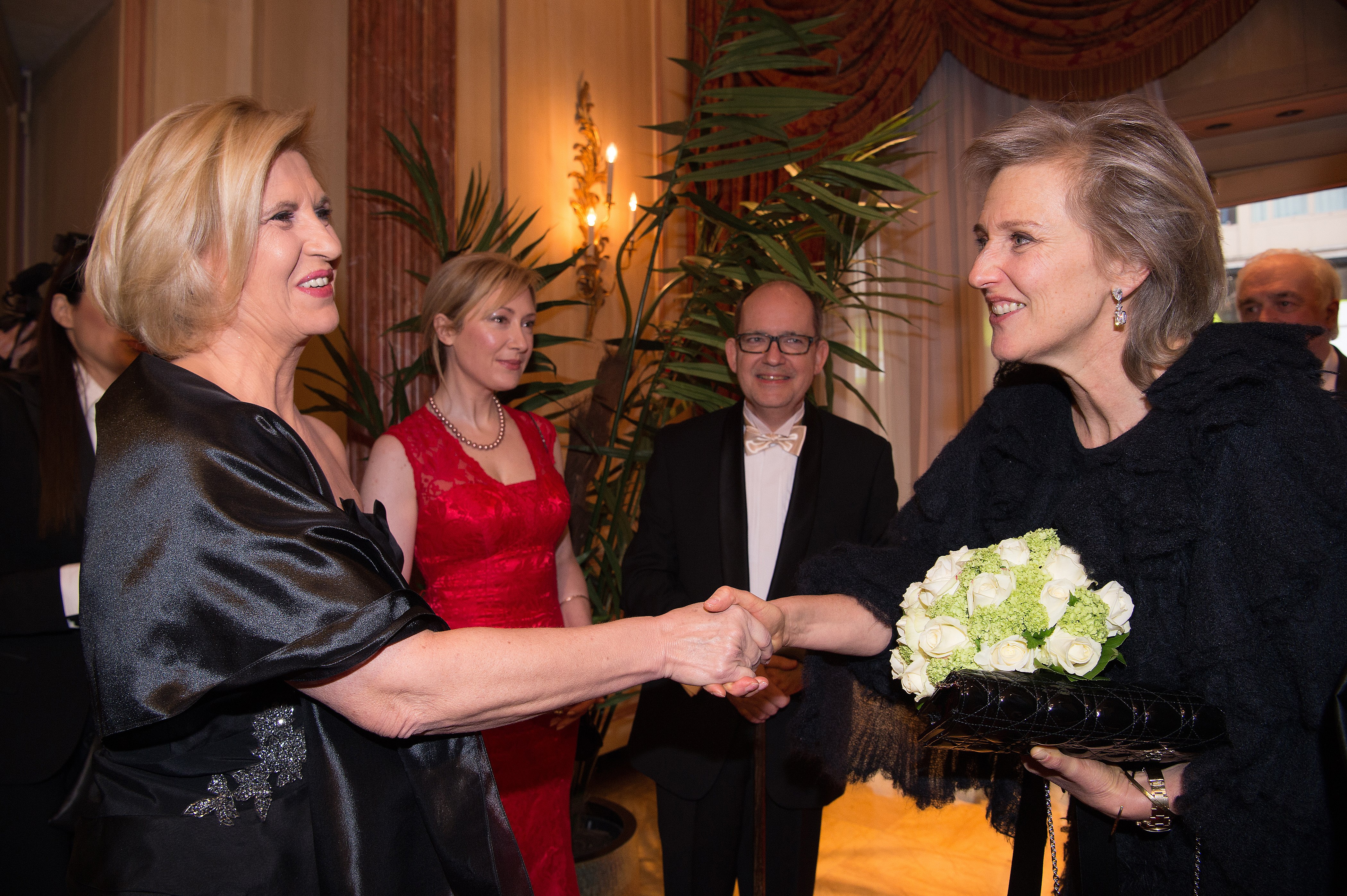 HRH Princess Astrid of Belgium will attend the 7th edition of the EURORDIS Black Pearl Awards on 20 February 2018.
Princess Astrid supports clinical and fundamental research through her role as the honorary Chairwoman of the Queen Elisabeth Medical Foundation and the European Organisation on Research and Treatment of Cancer (EORTC). She regularly visits research projects and patients in Medical Institutes and Clinics. She was also the Chairwoman of the Belgian Red Cross between 1994 and 2007. 
Rare Disease Day Ambassador
Sean Hepburn Ferrer, the eldest son of the late actress and philanthropist, Audrey Hepburn, has been the Ambassador of Rare Disease Day since 2014.
Audrey Hepburn passed away from a rare form of cancer pseudomyxoma adenocarcinoma, which affects only one in a million people. Her family had to deal with the frustration of a long and difficult diagnosis, as well as the lack of any available treatment. Sean believes in the power of the rare disease community to speak with a united voice and to bring patients out of isolation. Sean engages in many philanthropic activities and contributes to raising awareness of the impact of rare diseases on an international scale as the Ambassador of Rare Disease Day.
Master of Ceremony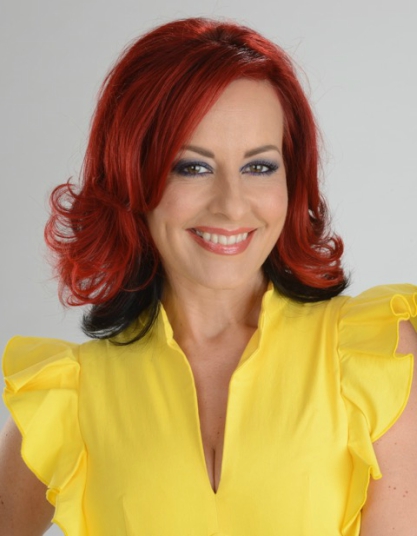 Carrie Grant is a Bafta award-winning Broadcaster and campaigner. She first came to the public's attention as a judge on BBC 1's Fame Academy. She is now presenter on BBC's The One Show. She has the No. 1 selling book and the most successful online vocal coaching course in the World. Carrie has Crohn's Disease and as a campaigner has traveled worldwide, speaking publicly and chairing panels on sustainable health. She is President of the Unite Union for Community Practitioners and Health Visitors, and also the Patient Lead for The College of Medicine. She sits on the North London Commissioning Board for Learning Disability, Autism and Mental Health. Carrie has four children (three birth, one adopted), all with special needs and runs a number of Parent Support groups from her home in London.
Honorary Patrons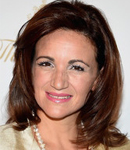 Michelle Muscat, Spouse of the Prime Minister of Malta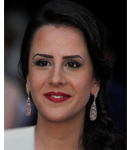 Tamara Vučić, First Lady of the Republic of Serbia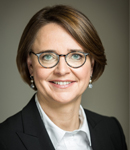 Annette Widmann-Mauz, Parliamentary State Secretary, Germany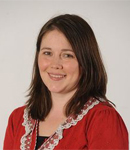 Aileen Campbell, Government Minister for Public Health and Sport, Scotland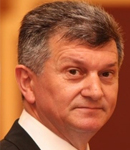 Milan Kujundžić, Minister of Health of the Republic of Croatia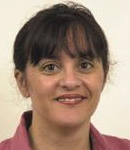 H.E. Marlene Bonnici, Permanent Representative of Malta to the EU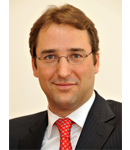 H.E. Nikolaus Marschik, Permanent Representative of Austria to the EU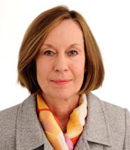 H.E. Arlette Conzemius, Ambassador of Luxembourg to Belgium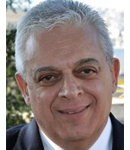 H.E. Raymond Azzopardi, Ambassador of Malta to Belgium
Black Pearl Committee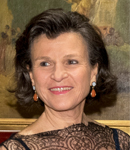 H.H. Princess Anne de Ligne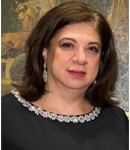 Reem Boustany, Member of the Brussels Bar, Belgium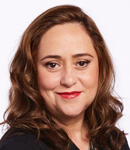 Claudia Hirawat, Chair EURORDIS International Circle of Ambassadors, USA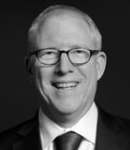 Charles Barker, Managing Director, PrimeMover Associates, USA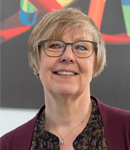 Kate Bushby, Professor of Neuromuscular Genetics, Newcastle University, UK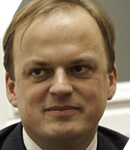 Hubert Gendebien, Founder, Taxshelter, Belgium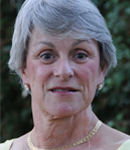 Marlene Haffner, President & CEO, Haffner Associates, USA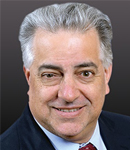 Emil Kakkis, CEO, Ultragenyx Pharmaceuticals Inc., USA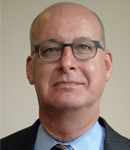 Mark Krueger, Mark Krueger & Associates, USA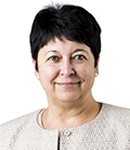 Paola Ricci, Partner, Ares Life Sciences
Bruno Sepodes, Chair COMP, European Medicines Agency